Bowlers With Most Runs Conceded In An Innings
T20 has always been a game where the bowlers find it hard to dominate. There have been bowlers who have dominated the shortest format of the game but at times even the greatest bowlers find it difficult to survive the demolition caused by the hands of the batsmen. Bowlers have been taken apart in IPL and here is a list of top 5 bowlers with most runs conceded in an innings.
#5. Sandeep Sharma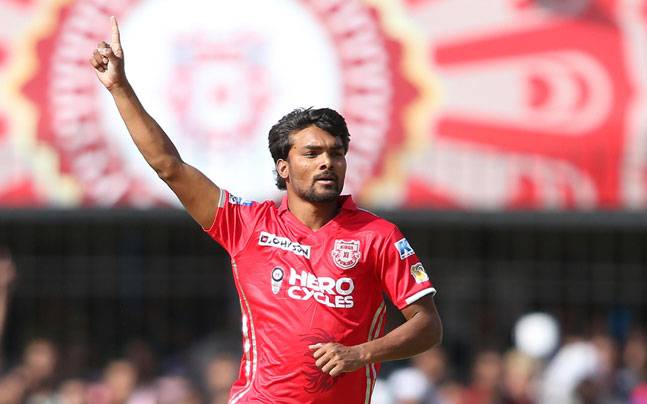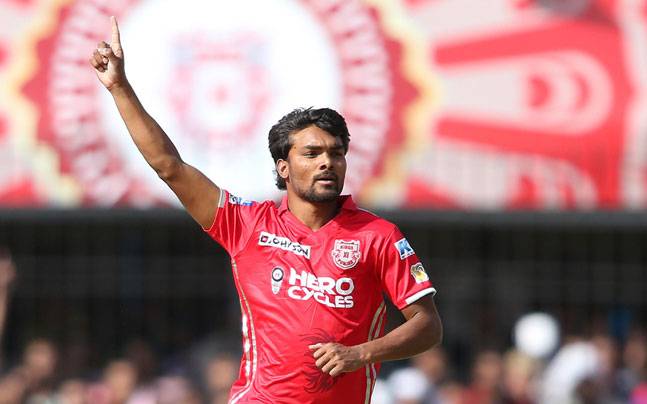 Sandeep Sharma has been a consistent bowler in IPL, who was once a part of the KXIP setup but currently is a part of SRH. The SRH bowler suffered at the hands of his current team while playing for his former team KXIP. Sandeep was taken apart by the SRH batsmen in 2014 at the Rajiv Gandhi International Stadium(Homeground of SRH), he conceded 65 runs in his 4 overs, a performance he would never want to repeat in his career. He was lucky to get away wicket on the day, but his figure of 65 for 1 in his 4 overs make him fifth in the list for most runs conceded in an innings.
Read More: Lowest Score in IPL
#4. Umesh Yadav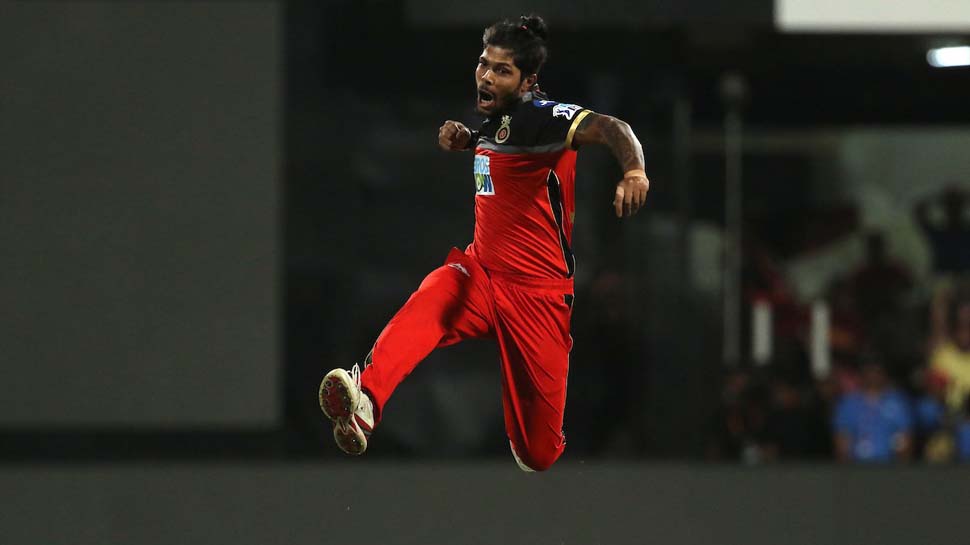 The pacer is a part of the core Indian bowling setup. Umesh and Sandeep have had a similar faith, even Umesh was once taken apart by his current team RCB while he was playing for Delhi Daredevils back in 2013. Umesh Yadav conceded 65 runs in 4 overs at Feroz Shah Kotla (Homeground of DD) and went wicketless. It was one of those learning curves in his career which has made him a bowler he is today. Considering the RCB batting lineup of back then, it could have been even worse.
Read More: Most Wins in IPL
#3.  Ishant Sharma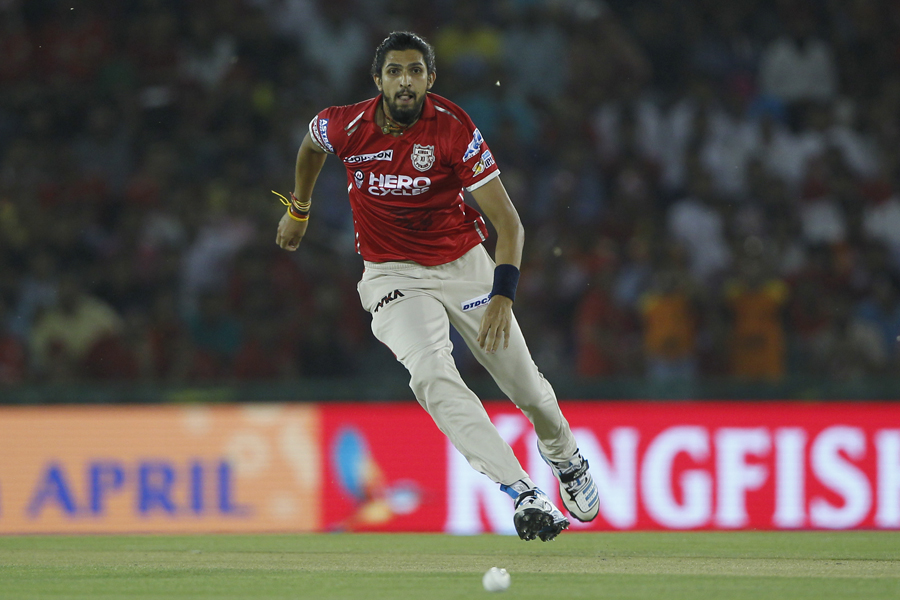 The workhorse of the Indian team, a bowler who can keep bowling for his team until asked to stop. Ishant Sharma has been a revelation for team India and everyone remembers his match-winning spell against England at Lords, where he took 7 wickets and rattled the oppositions batting lineup. His form in IPL hasn't been as good as he would like it to be. Ishant took a hammering at the hands of CSK in 2013, the pacer conceded 66 runs in his 4 overs and is third in the list for most runs conceded in an innings.
Read More: Most Dot Balls In IPL
#2. Mujeeb Ur Rahman
A revelation for the Afghanistan cricket team, Mujeeb, is amongst only 3 Afghan players to have played in the biggest T20 league of them all, the Indian Premier League. The young Afghan spinner has played for KXIP in the IPL and has had some great performances. He has a record to his name which he wouldn't be proud of, he has conceded 66 runs in his four overs against SRH a top-heavy batting lineup. He suffered the beating at the hands of David Warner and Bairstow in the 2019 edition.
Read More: 5 Wicket Haul in IPL
#1. Basil Thampi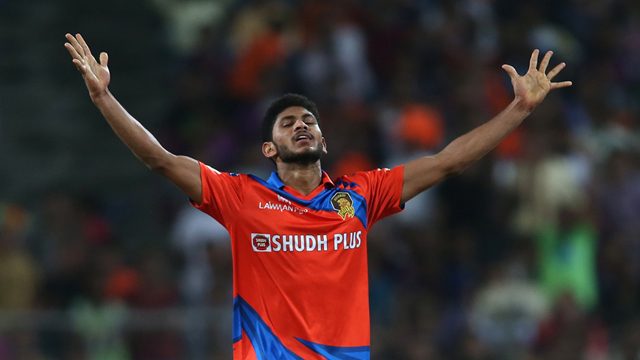 Basil is amongst those bowlers who have suffered at the hands of the RCB a team full of destructive batsmen. Basil has played for Gujrat Lions and SRH in IPL and his debut season in the IPL was quite impressive as he took 11 wickets. Basil has played 19 matches in IPL and has a good future ahead of him. Basil leads the chart for most runs conceded in an innings in IPL, he conceded 70 runs in his four overs against RCB in 2018 at M.Chinnaswamy.
Read More: Most Maiden Overs in IPL