10 ferocious bowlers in IPL History
IPL is all set to kick start within a few days. While we witnessed some amazing performances from various players in previous seasons, here we bring to you some of the best bowlers who have been the fastest ever with the ball.
Shaun Tait
Shaun Tait is a former Australian cricketer, he is a right-arm fast bowler and has represented Australia in all the three formats of cricket but had the most success in ODIs. He is considered one of the ferocious bowler and has a speed of 157.71 which is one of the highest.
Anrich Nortje
Anrich Nortje is a South African cricketer, he made his international debut for the South Africa cricket team. He is considered as one of the best bowlers of the generation. He has a record speed of 156.22 and he is the second best ferocious bowler of IPL when it comes to speed.
Kagiso Rabada
Another South African maestro, Kagiso Rabada plays all formats of the game. He made his South African debut in the year 2014 in limited-over crickets before. He has scripted his name in the history of IPL by winning numerous titles and accolades and as the fast bowler with the speed of 153.50.
Dale Steyn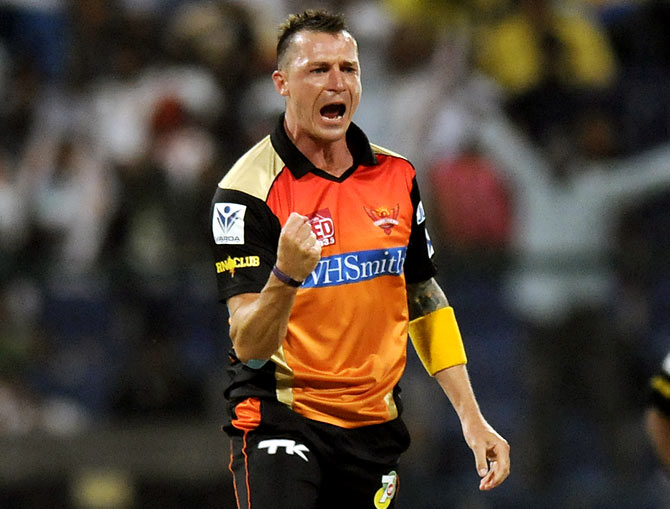 Dale Steyn is a South African cricketer who is regarded as one of the greatest fast bowlers of all time and the best Test bowler of his time, He was also named as one of the Wisden Cricketer's of the year in the year 2013, Wisden Leading Cricketer in the world and in the year 2014 as Wisden Cricketer's Almanack he has a speed of 152.44 in IPL.
Lasith Malinga
Lasith Malinga also known as "SlingaMalinga"  from Sri Lanka is highly regarded as one of the greatest limited-overs bowlers of all time he is known to be the best bowler of IPL with a speed of 152.10 kmph. On 14th Sep 2021, he announced his retirement.
Umesh Yadav
Umesh Yadav has represented the Vidarbha cricket team, Indian national team, and Delhi Capital is in the Indian Premier League. In 2010 he made his first One Day International debut versus Zimbabwe, he was also the highest wicket-taker for India and third highest overall in the 2015 ICC Cricket World Cup, As for his speed, he has been one of the fastest with a speed of  151.09 kmph
Parvinder Awana
Parvinder Awana is Indian former Indian first-class cricketer who represented Delhi in domestic cricket, He is a right-arm medium-pace bowler and was picked in the national squad for the fourth test versus England and made his T20 International debut against the touring English side on 21 Dec 2012 and in 2018 he announced his retirement from all formats of cricket. He is known for his best bowling speed of 151.05 kmph which was scripted in IPL.
Navdeep Saini
Navdeep Saini is an Indian cricketer, he is known as one of the best players of his generation. In IPL he has marked his name in top 10 ferocious bowling with the speed of 152.85Kmph
Jofra Archer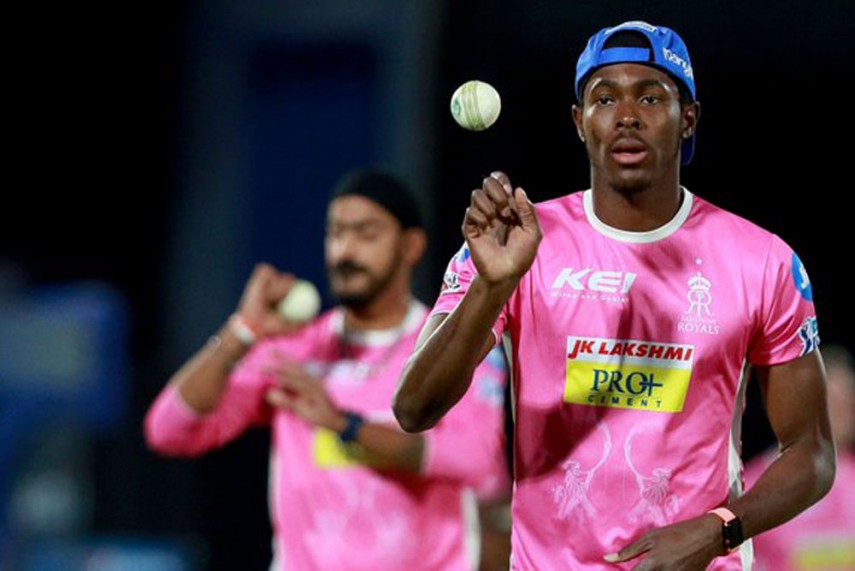 Jofra Archer is a Barbadian-born English cricketer who represents England and Sussex, In April 2019 Jofra Archer was picked up to play for the England team in limited over fixtures versus Ireland and Pakistan, and at the same year he made his international debut. He is well known for his fast bowling which has a speed of 153.62 in IPL.
Pat Cummins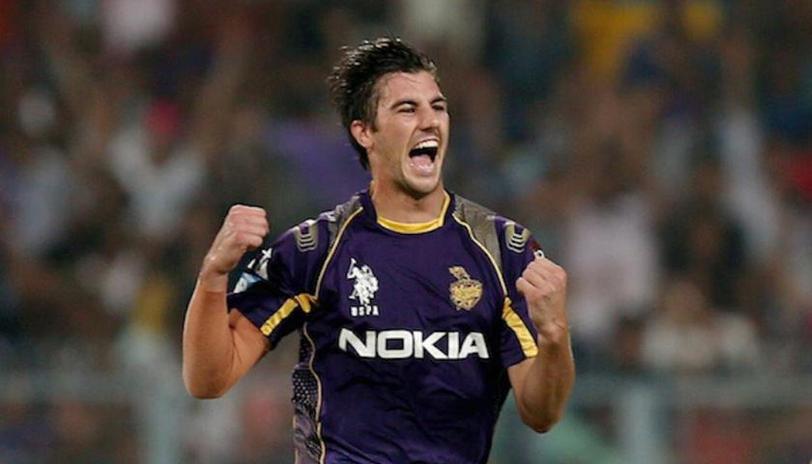 Pat Cummins is an Australian cricketer, he is a fast bowler and a capable lower-order-right handed batsman He is known for his exceptional performance with the ball. His best bowling speed in the Indian Premier League is 153.56 kmph.