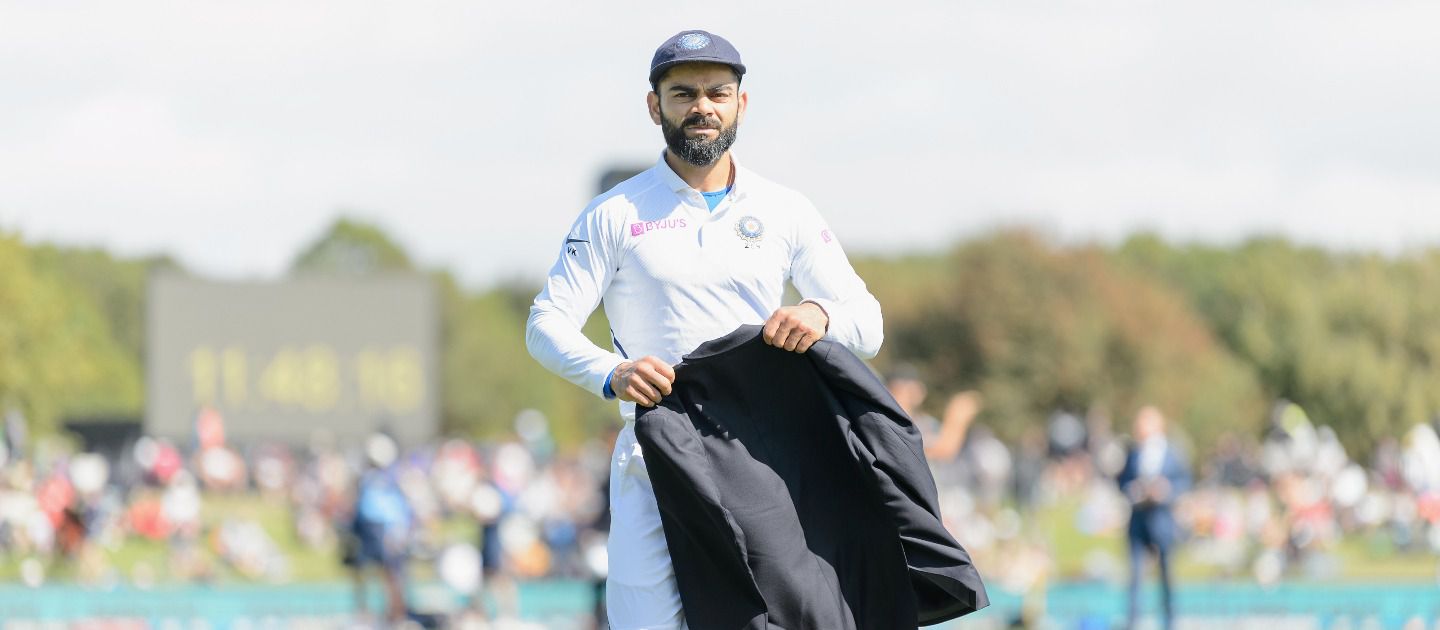 The current pace attack of India is one of the best that the team has seen in recent years. The likes of Jasprit Bumrah, Ishant Sharma, Jasprit Bumrah, and Umesh Yadav have stood the test of time and bowled some match-winning spells in red-ball cricket. But their performance in the recently concluded Test series against New Zealand. Bumrah, Shami, and Yadav were unable to pick important wickets while Ishant Sharma made his ankle injury even worse by playing in the first Test.
So it seems, India does need a proper backup in case if someone gets injured or does not perform like he is expected and Kohli approves that point of view. Speaking to the media after the 2-0 loss to New Zealand, the Indian skipper Virat Kohli has revealed India need to find the backup for some of the pacers like Ishant, Shami, and Umesh as they are already into the thirties or just going to turn 30 and they will not be getting younger as the time passes.
Kohli further noted that this is the reality that the team needs to accept that the youngsters have to step up their game because their services can be needed at any time and should be ready to perform.
"These guys are not getting any younger so we need to be very careful and very aware and accept that these are situations that can potentially come up and have guys who can replace them and ready up and running as soon as possible," Kohli said after the series loss.
Ishant will be turning 32 this year, Shami is already 29 while Umesh will celebrate his 33rd birthday this year. Only Jasprit Bumrah is someone who is still young and will be spearheading the pace attack for years to comes. But he would need partners to make India a force to be reckoned with.
The Indian skipper made it clear that the team and management would look nurture 3-4 guys from now so that when these guys are not available, those guys could come in and keep the standard up because it will be really hard for the team to win matches if they would feel the void of quality pacers.
Before going, Kohli also teased that other than Navdeep Saini they have eyes 2-3 youngsters who can make an impact if they are given a chance as the skipper wants the pace attack to be top-notch.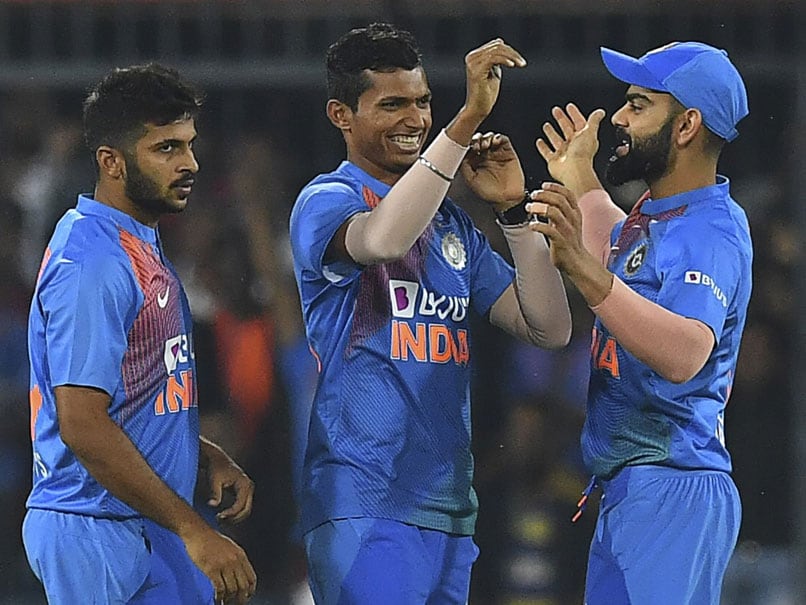 "Saini is one who has come into the system. We have two-three more that we have an eye on. We need to be very careful and we need to understand that this is one factor that has got us a lot of success and we need to make sure that standards are kept high," Kohli concluded.
Saini plays under the leadership of Virat Kohli in Royal Challengers Bangalore (RCB) in the Indian Premier League (IPL). It would be interesting to see Saini's performance this time around.
The 13th edition of IPL will commence from March 29.