Who are the best players in each team in IPL 2021?
The Indian Premier League has made quite a name for itself as a league and for the players who are a part of this cash-rich tournament. Every year one franchise emerges out to be the winner. While there can only be one winner, IPL also showcases the best performers from each team who give their all to make their franchise a success.
Here we bring to players from each IPL team who have been best in the business in IPL 2021:
Delhi Capitals – Shikhar Dhawan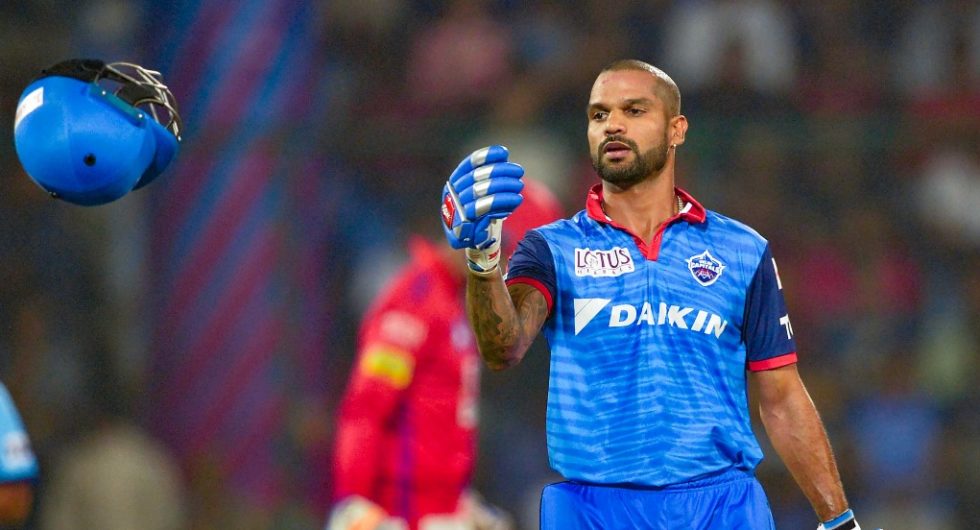 Shikhar Dhawan has been in a completely different zone ever since he jumped from Sunrisers Hyderabad to the Delhi Capitals. Dhawan was called an underachiever in T20 format until 2019 however in the last couple of seasons, the Dhawan has transformed himself noticeably. Dhawan anchors the innings and also ensures that he maintains the level throughout his innings and tries to scores big runs consistently.
In the 2020 edition, Dhawan amassed 618 runs in 17 innings with an average of 44.4 and a strike rate of 144.73 with four half-centuries and two 100s. In 2021, he played 8 innings and had already scored 380 runs at 54.28 and a strike rate of 134.27 with three 50+ scores.
Ravindra Jadeja- Chennai Super Kings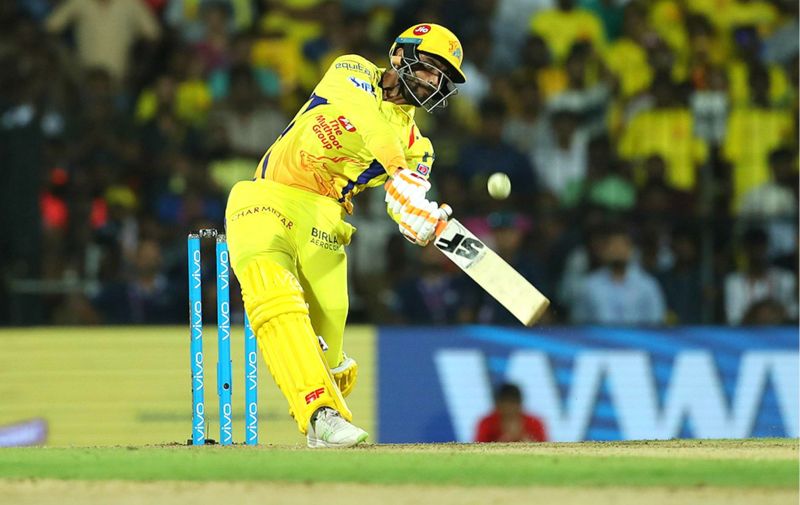 Ravindra Jadeja has been consistently contributed with his cameos at the death. During the last season, where CSK struggled, Jadeja was alone shining light with his swashbuckling innings at the back end which assisted the team to post a decent total. He carried his form this season as well, as he amassed 131 runs in 6 innings at a strike rate of 161.72, this also includes 28-ball 62* versus RCB. Plus his outrageous fielding and his handy bowling, Jadeja is undoubtedly the most valuable player of CSK.
AB de Villiers- Royal Challengers Bangalore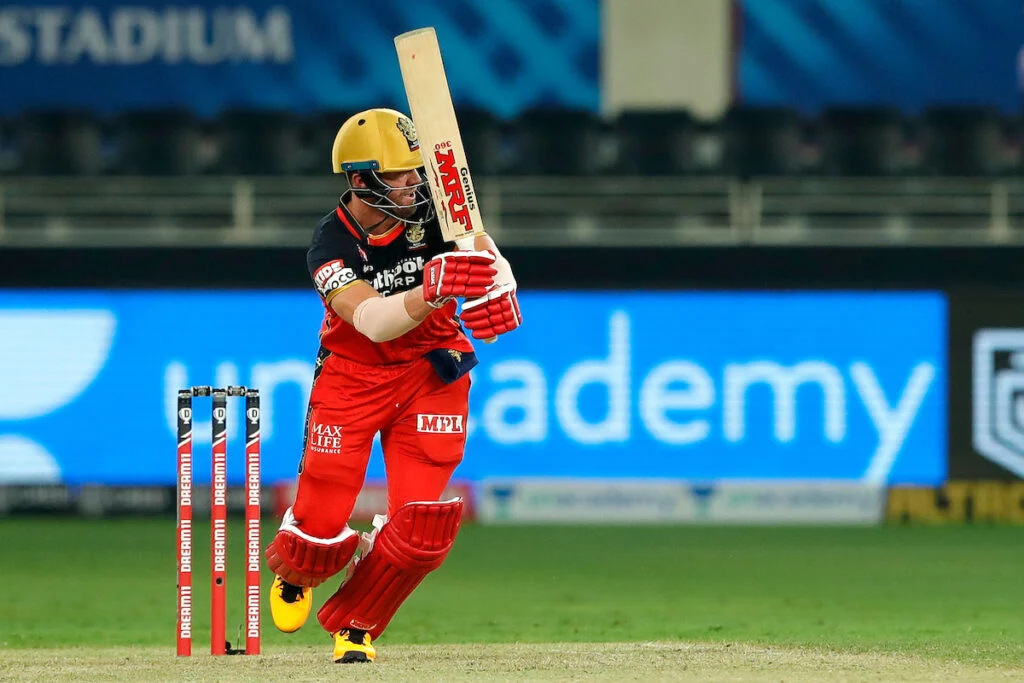 AB De Villiers may have retired from international cricket but he still continues to shine and amaze millions of fans in the IPL every season. In all the matches that Bangalore has won, De Villiers has scored 2493 runs in 57 innings at an average of 92.3 and a strike rate of 179.9 with 24 50s and 2 Centuries.
He has been in a smashing form this season too. He played an important role in RCB's victory against Mumbai, Kolkata, and Hyderabad. Overall, De Villiers scored 207 runs in 6 innings at an average of 51.75 and a strike rate of 164.28 before the tournament got called off.
KL Rahul- Punjab Kings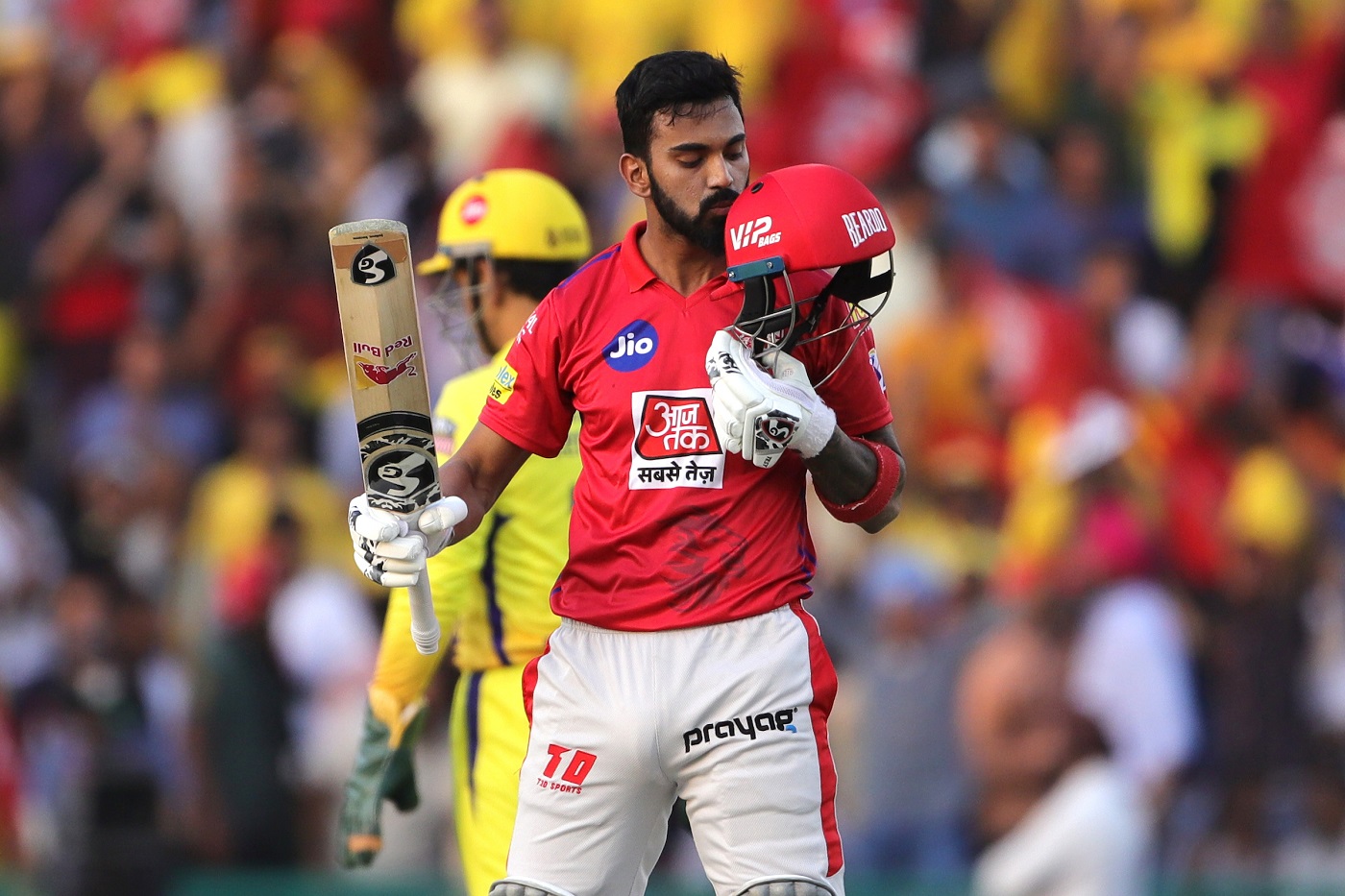 KL Rahul has been the bedrock of the Punjab Kings batting unit due to his consistency. Since the start of the 2018 IPL season, KL Rahul has been in the limelight. In his debut season for Punjab Kings, Rahul amassed 659 runs in 14 innings at an average of 54.91 and at a strike rate of 158.41. Followed by 593 runs in 14 innings in the next season. In the 14th season, he played 7 innings and scored 331 runs at 66.20 with a strike rate of 136.21 with 4 boundaries.
Jasprit Bumrah- Mumbai Indians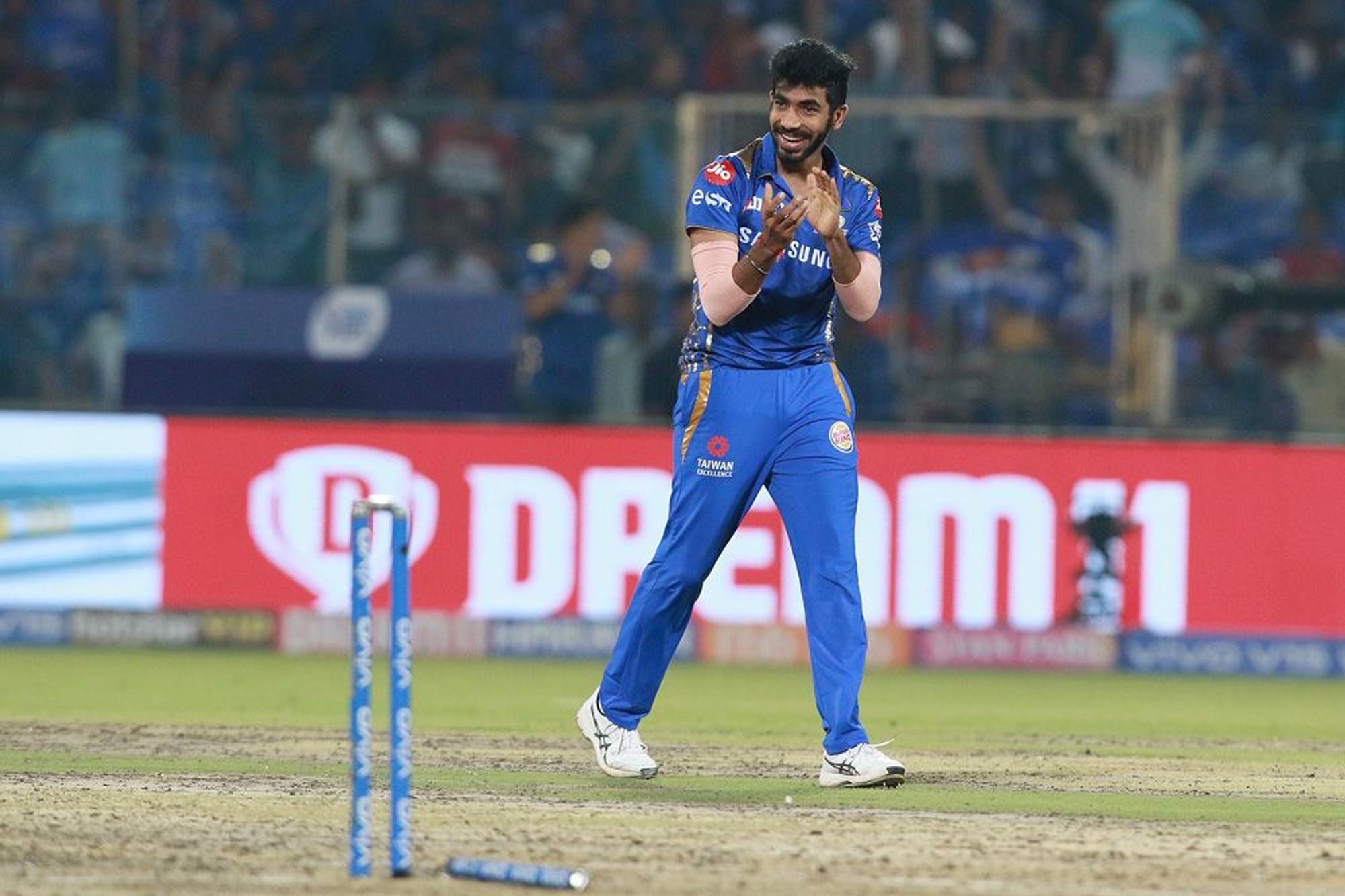 Mumbai Indians have a huge basket of match-winners in the IPL but if there is one cricketer, who just irreplaceable is, Jasprit Bumrah. Bumrah is a game-changer pacer, who possesses the rare ability of bowling at the death with precision. Every time, Mumbai Indians need a wicket or defend low totals, Rohit Sharma always looks up to Bumrah. He has so far scalped 115 wickets in 99 IPL with an economy rate of 7.39 and also includes two 4-wicket-hauls.
Rashid Khan- Sunrisers Hyderabad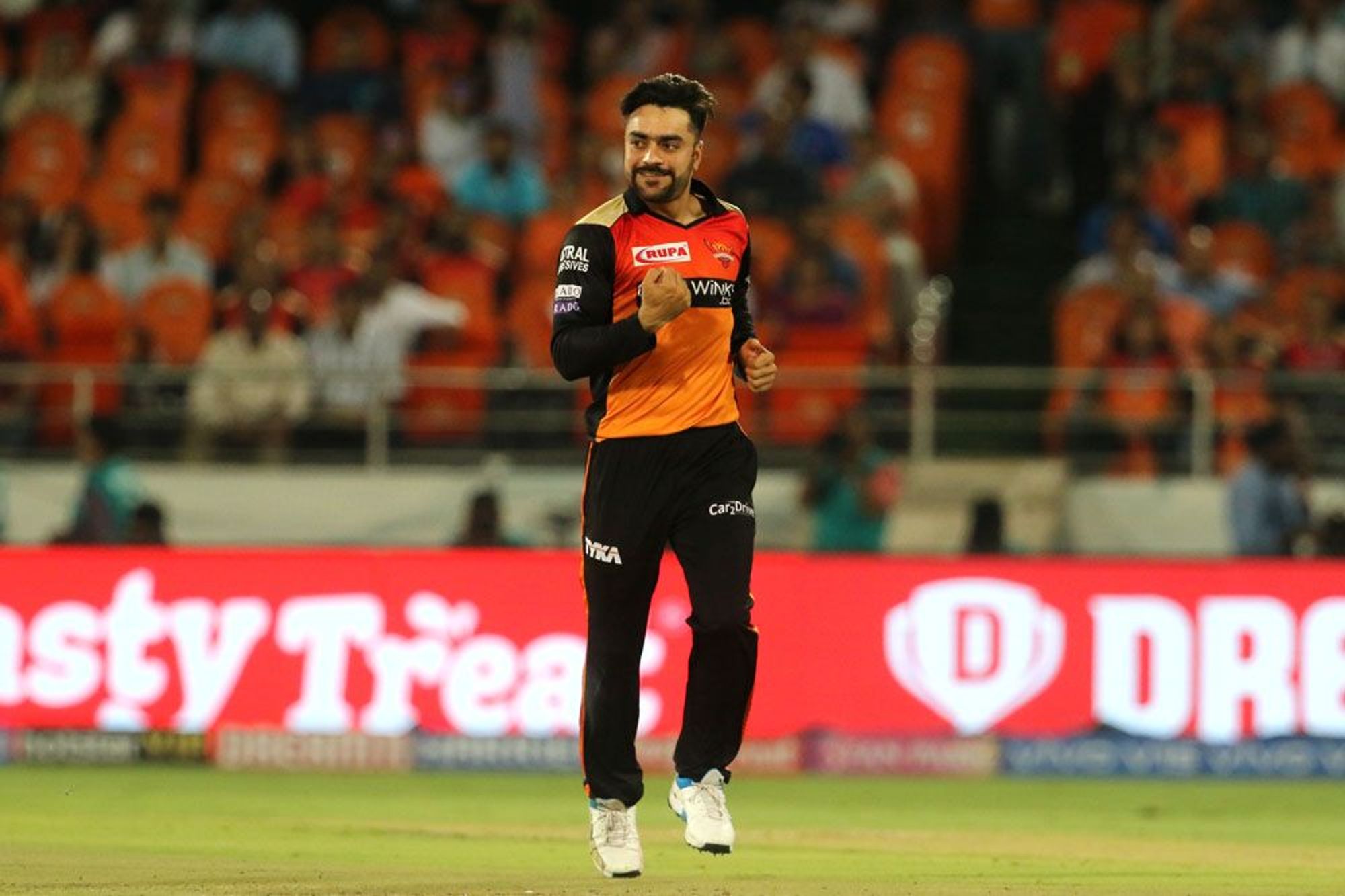 Rashid Khan is now known as one of the greatest spinners to have ever played T20 cricket, and it's very obvious that he is also the most valuable asset of Sunrisers Hyderabad. Rashid neither gives runs nor wastes any wickets in almost every game. In the past two seasons, the Afghan sensation has really taken his game to a completely different level. He was the leading wicket-taker for SRH in the 13th season with 20 wickets in 16 games with an economy of 5.37 per over.
Even in the current edition where SRH struggles, Rashid Khan at times is the lone shining player. He has played 7 games in 2021, and he has claimed 10 wickets with an economy rate of 6.14.  His part-time batting ability is only an added advantage.
Jofra Archer- Rajasthan Royals
Archer is considered one of the best white-ball pacers of modern cricket. When it comes to IPL, Archer has so far played 35 games and scalped 46 wickets with an economy of 7.13. While Rajasthan Royals struggle to have a decent pacer at times, Archer is someone who fits in the position just perfectly.
Andre Russell -Kolkata Knight Riders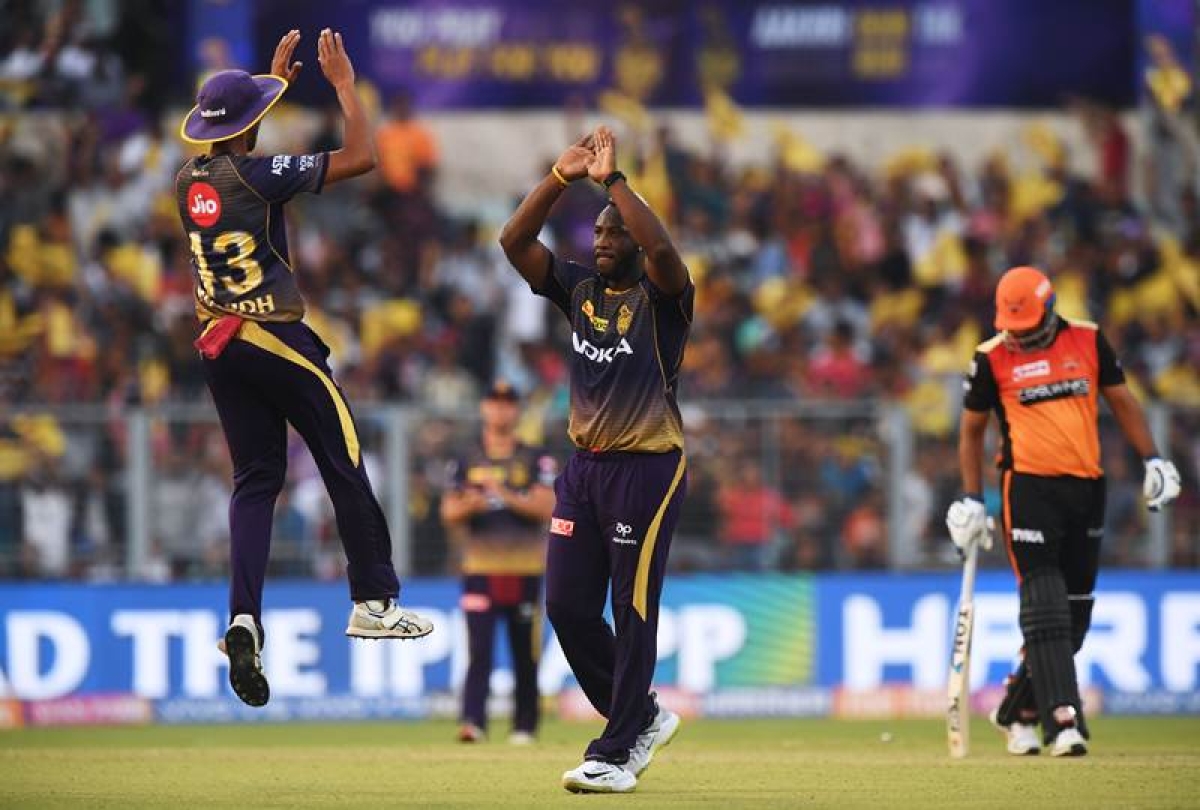 Andre Russell is someone who can change the wind at any point in time in a particular match. He comes in handy both with the bat as well as a ball which makes him the most valuable player for any team.
He showcased his talent in the recent IPL when he scalped a 5-wicket-haul giving just 15 runs, against the Mumbai Indians, and also scored a 22-ball 54 against Chennai, the innings included 6 sixes and 3 boundaries.