Taking about the uncertainties we are living in due to COVID-19 at the moment IPL organizers have clearly stated that all the players who will be taking part in the second leg of IPL in UAE starting from September 2021 should get their vaccination done before taking part in the mega event.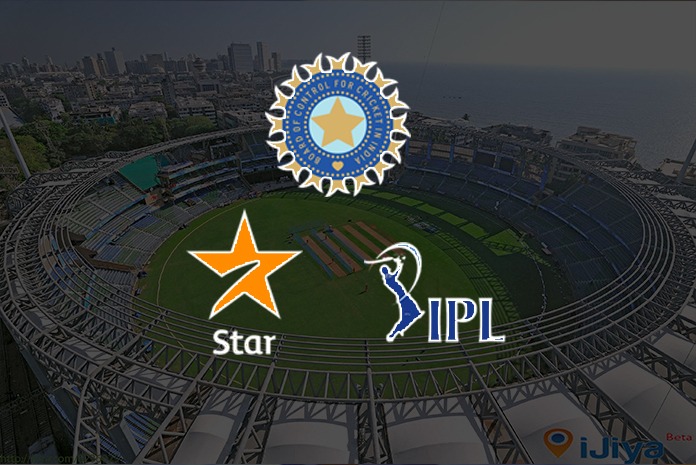 The BCCI had announced the entire schedule of the remainder of IPL 2021 last month. According to it, in the span of over 27 days, a total of 31 matches will be played where the resumption will take place between the match among the arch-rivals Chennai Super Kings and Mumbai Indian led of talismanic skipper MS Dhoni and Rohit Sharma respectively.
"We have been told that all those traveling should have completed taking both the doses of vaccination so that there is no problem once teams reach UAE. The quarantine process is most likely going to be seven days before teams can start training," a source said as reported by the Indian Express.
However, when Mumbai and Chennai will play against each other in the second leg of IPL Chennai will be looking to take revenge from Mumbai as the blinder knock was played by Kieron Pollard against Chennai before the first leg was postponed.
However Australian speedster  Pat Cummins who is a regular member of the KKR squad said that he will not be taking part in the second edition of IPL due to personal reasons.
"Unfortunately, at this stage, I probably won't be going to the IPL. I haven't made an official call on it. But my partner is pregnant and our baby is due in the middle of the IPL. At the moment, there is a travel restriction to get back to Australia, you got to do 2 weeks quarantine," the Australian fast bowler said on his YouTube channel."

IPL being one of the biggest sporting event in the world where top class players from all over the world take part as per the latest reports are to believed NZ cricketers, Australian Cricketers and England cricketers will take part in the cash rich league.