When the last Test match between India and England was canceled due to coronavirus concern inside Men in Blue Biosecure bubble and the moment the series between two powerhouse was canceled a report started circulating in English media that few players from their national team will not be boarding the flight for UAE and that report appeared true as Johnny Bairstow(SRH), Chris Woakes(DC) and Dawid Malan(PBKS) pulled out from the second leg of IPL 2021.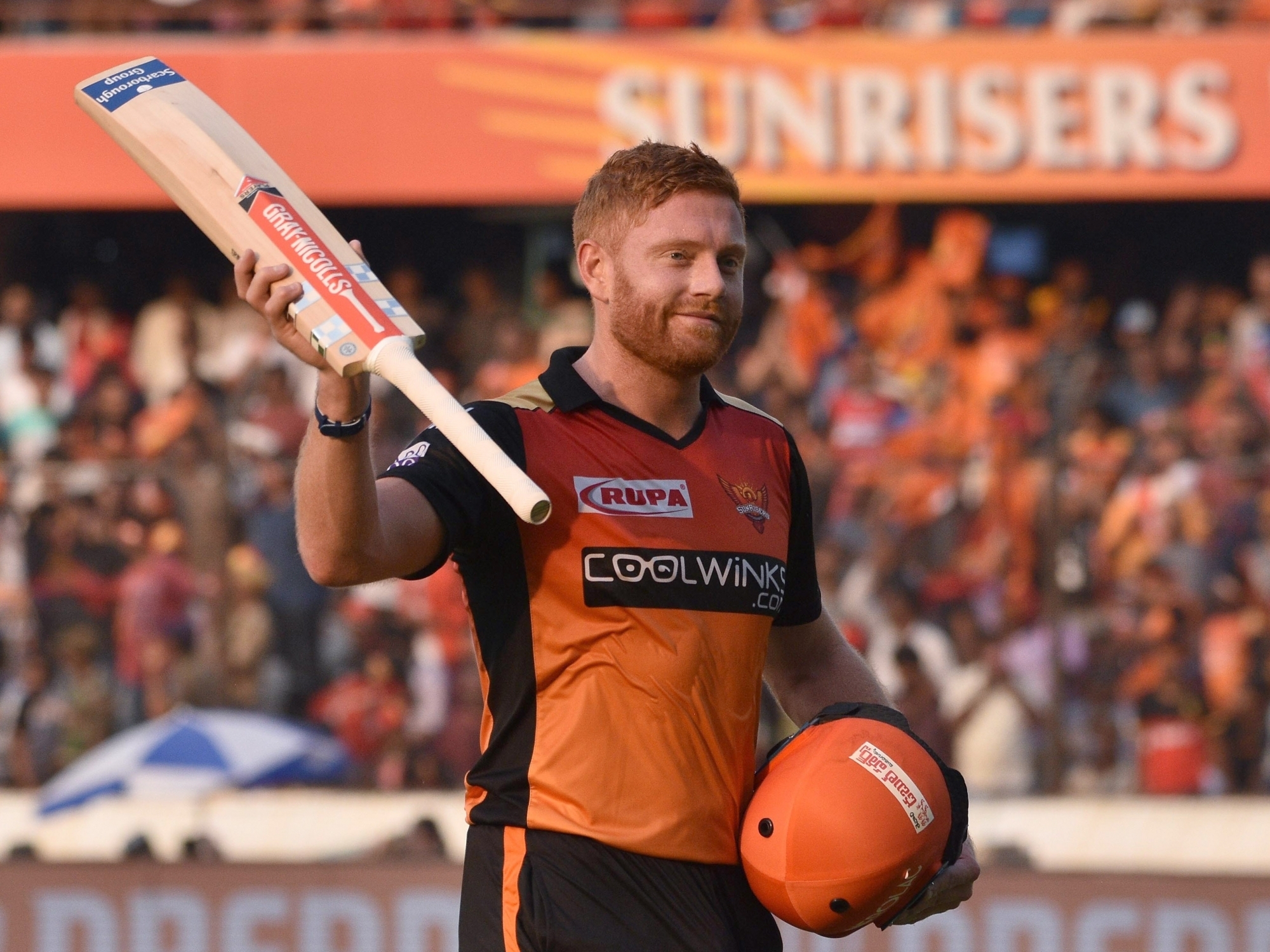 Their immediate replacement has been announced by their respective franchise in few days but the question arises whether these players who have pulled out from IPL 2021 second leg will be retained or consider by other franchises in detail or not. Let us ponder those facts in detail.
Players like Archer, Ben Stokes who have valid reasons can make a comeback immediately in the next year of IPL.
But players like Bairstow, Woakes, and Malan replacements can be figured out for next year too and they might not play next year in the cash-rich league.
English cricket players are thinking to take revenge from India for the last Test match cancellation but they often tend to forget that what they have done with Cricket South Africa who suffered a huge financial loss for the cancellation of the series where three Lions didn't even bother to reach Proteas to play series.
ECB can use all tactics in their armory but they know deep down the kind of revenue BCCI generates for world cricket especially in IPL and more English players taking part in marquee events means more finances BCCI handover to ECB.
If the English players keep on pulling their name in IPL 2021 the relationships between BCCI and ECB will be impacted to a great extent.
IPL is one of the topmost T20 cricket leagues in the world also known as Cash-rich league has taken the T20 league competition to another level and the league has benefitted Indian talent enormously not just in terms of finances but also in terms of fame.