In the era of 70s and 80s, West Indies were a powerhouse and they are invincible back then and the lineup in those days consist of Gordon Greenage, Desmond Haynes, Viv Richards, Joel Garner, Geoffrey Dujon, and others who were led by talismanic skipper Clive Llyod who successful guided Caribbean side towards two World Cup trophy in 1975 and 1979 respectively.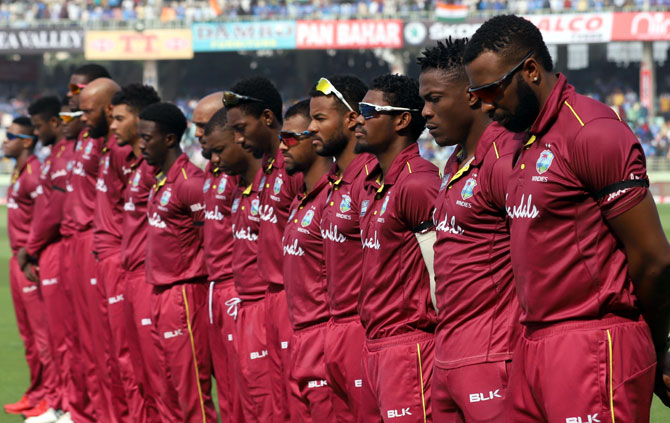 Post-1983 world cup which was won by India who put a dent in the winning streak of the Caribbean side and eventually West Indies stature in World cricket started declining gradually but the one format in which they have been equally good as compared to the rest of the other cricket playing nation is T20 cricket.
The side which has won the T20 World Cup title in 2012 and 2016 respectively will be looking to defend their title in the upcoming T20 World Cup competition which will start from 17th October 2021. The question arises why they are so good in the T20 format to let's ponder few reasons in detail.
Caribbean players are natural power hitters and the exposure of T20 cricket they have for playing all over the T20 leagues plays an important role in their transformation.
West Indies players are good fielders and great runners between the wickets unlike the rest of the other countries.
Their teams in World Cup have always been the amalgamation of youth and experience which include players like Dwayne Bravo, Chris Gayle, Kieron Pollard, and Nicholas Pooran who are T20 specialists.
All the batters who play in T20 World Cup for West Indies have excelling strike rate in the pressure moments of the game.
All-round players like Kieron Pollard and Dwayne Bravo who play regular T20 cricket are excellent death-over bowlers who are capable of containing the runs at crucial junctures does play an important role in their victory.