Indian Sporting system has improved over the years due to the amalgamation of various factors which includes Infrastructure, funds, diet and world-class stadium, etc.
The growth of any Sporting ecosystem is based on the result a country has achieved in the biggest Sporting event like Olympics and Paralympics with India winning 7 and 19 medals each in Olympics and Paralympics respectively clearly indicates that our system is on rise but to be at the level of US, China and Australia it will take us years to reach there and lot of hard work is required.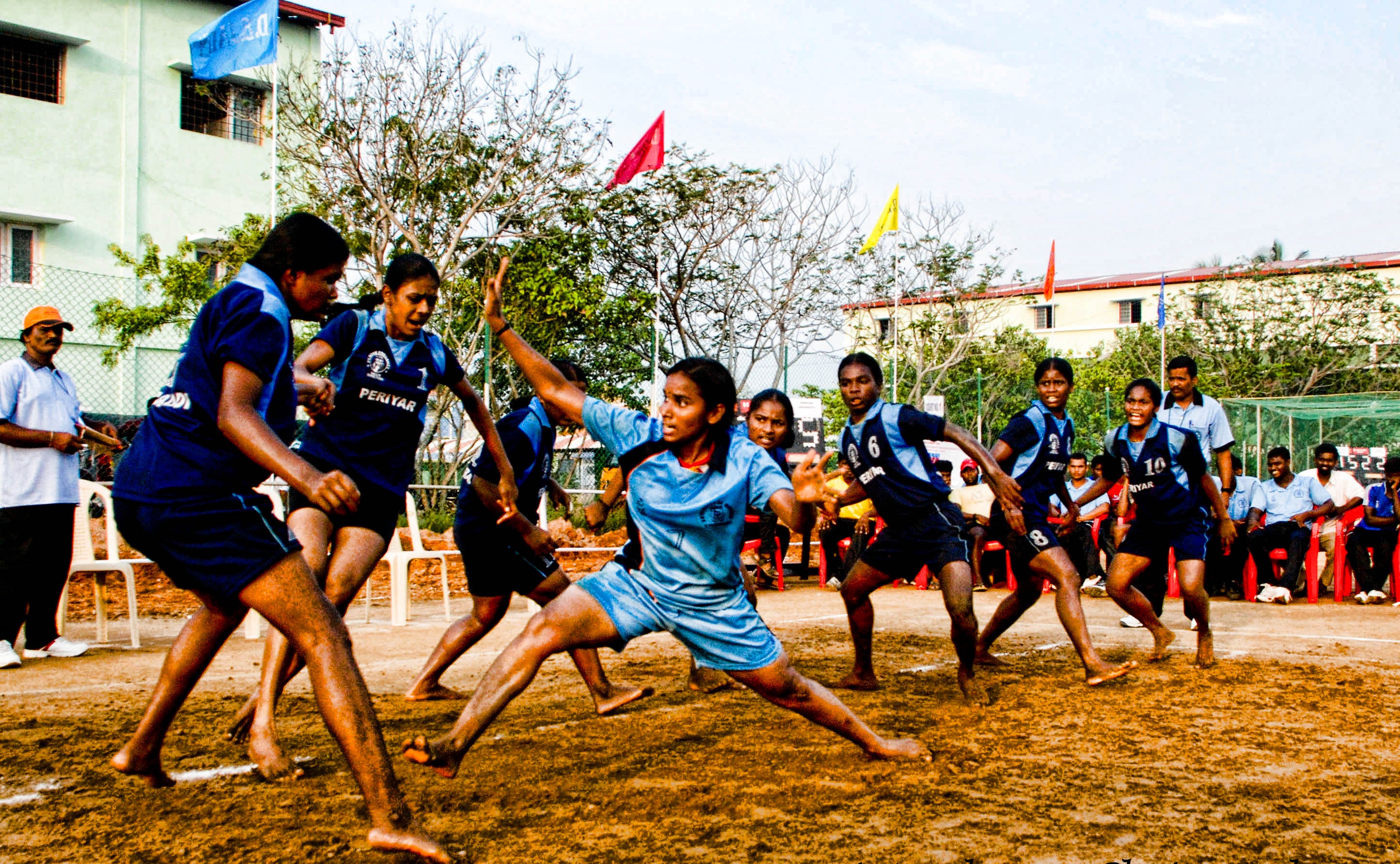 The scheme like the Target Olympics podium Scheme along with initiatives like the Khelo India Youth Games which is organized every year does play an important role in bringing the best out of the players. There are areas where we lack when compared to other countries like the US, Australia, and China and also how can we improve in detail.
Less popular games in India like Squash, Ice Hockey, Fencing, and Judo should be promoted equally by respective federations so that more players can take part in these games.
The average age of players starting professionally training in India is  8-12 years old and if you compare this with China the average age of children who start pursuing professional sport is only 6 years old.
The fund allocation to all the games are not equal in some way or other the transparency should creep in
Just like we have leagues like IPL, ISL, PKL it's high time to start leagues in the less popular leagues too so that players can earn a good amount of money, fame too.
Sports should be made compulsory in every school along with academics it should be well balanced.
To stand in the leagues of Top medal-winning nations we need to create a top-tier Sporting ecosystem in our country which will play an important role in bringing the best out of every athlete. Government Sporting organizations should develop a system in such a way that backup talent is produced along with main players and those backup players can peep in whenever needed in the crunch moments of the game.