When it comes to E-sports Industry, India is going to be the fastest growing country in E-sports , according to some of the pundits of E-sports industry, India is expected to grow 46% Compound Annual Growth Rate from 2.5bn $ in financial year 2021 to 11bn $ in financial year 2025.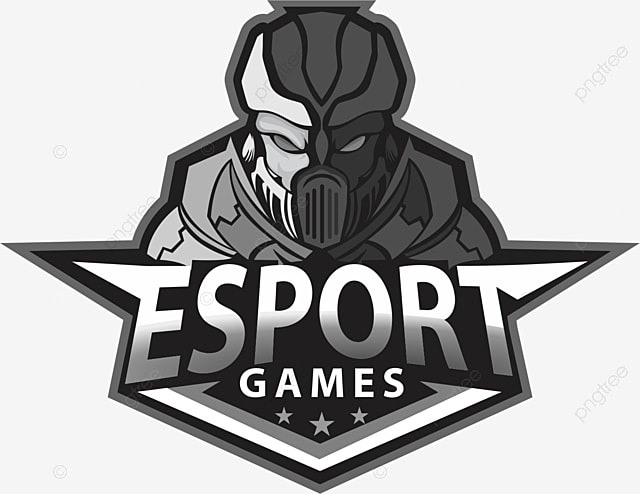 As of now E-sports in India is not just considered as a gaming industry because many Indian youngsters have chosen E-sports as a professional career and they are competing in E-sports tournament all over the world. The prize money pool in India is expected to grow at 66% CAGR to reach INR 1bn, as the Indian E-sport industry is growing faster than the global E-sports industry.
The E-sport industry is expected to create over 11,000 direct and indirect jobs by 2025. E-sport industry will also make ways for new income streams in listening and merchandising. The number of gaming studios has grown 5x since 2015. There are over 14 e-sports broadcasting platform in 2021 which are expected to cross 20 platforms till 2025, while, the viewership of E-sports in India is around 17 million and over 84 million unique viewership will watch E-sports marquee events by 2025.
World E-sports Cup (WEC) is the first free fire tournament between India, Pakistan, Nepal. The marquee event will follow a league tournament of over three months where teams will compete with their components to represent their country during the grand finals. India Today Gaming, the e-sports division of India Today Group is organizing multiple levels of WEC including qualifiers, group stage and finals followed by grand finals.
World E-sports Cup 2021 is sponsored by Infinix Mobile as the title sponsor. This tournament is currently creating strides in the Indian E -sports industry and setting the bar higher in terms of production and competition. The hosts have also signed Bollywood star Tiger Shroff as the brand ambassador of this tournament.