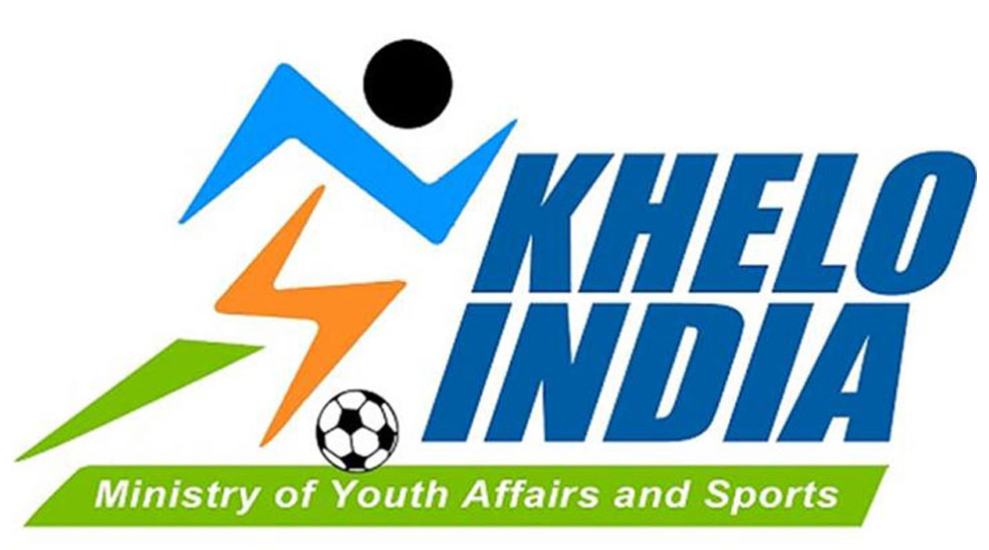 The Sports Ministry on Friday announced to establish 1000 Khelo India youth centres to engage ex-champions for the sports training.
It will establish the district level centres across the country to bring all the ex-champions for the grass-root level of training of athletes and also to ensure a sustained source of income which will help them to grow financially and support their family too.
A statement was given by the Minister of Sports in India Mr Kiren Rijiju where he said: "As we strive to make India a sporting superpower, one of the things we have to ensure is that sports become a viable career option for youngsters".
He further added that "Only when sports can offer a sustained means of livelihood to athletes, even after they stop playing competitive sports, will parents be motivated to allow their children to take up sports as a serious career option And that is the only way to tap the best talent, who may otherwise decide to take up other career options. This decision is a step in that direction.".
A shortlisting mechanism will be used to identify all the ex-players who are eligible to establish their academy or work as a coach as a KIC. 
The first category of the athletes who will be preferred has already represented India at the International level as well as the recognized level.
The second category of players will be all those players who have represented in senior national championship conducted by National Sports Federation or a medal winner in Khelo Indian Games.
The third category of past champions is those who have won the medal in the National All India University games.
The fourth category will include those who have represented the state in a Senior National Championship conducted by the recognized NSF.
Training will be imparted at Khelo India Centre for 14 sports include archery, athletics, wrestling and Football, etc.
All the information about all the ex-players will be filtered by Local sports departments in different states and Union Territory so that best ex-players can be figured out and they can train current players effectively and efficiently to a great extent.