As the Indian Premier League (IPL) 2020 stands postponed until 15th April, there are speculations that the chances of the mega event happening this year are very thin because of the coronavirus pandemic that has taken over the world by storm and caused shutdowns in various countries in an attempt to contain the spread of the viral infection, there is an uncertainty of getting rid of the virus outbreak any time soon.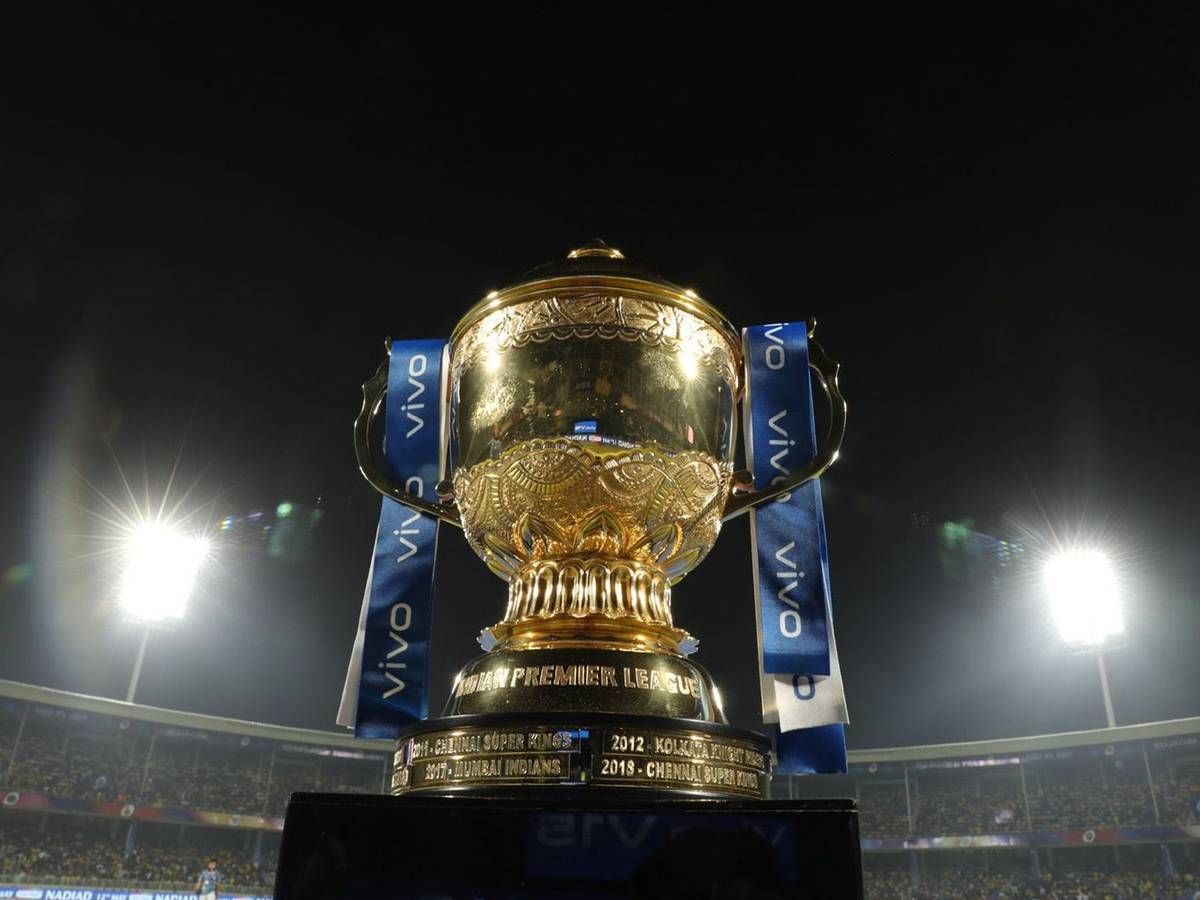 This has caused the Board of Control for Cricket (BCCI) to consider the possibilities of cancellation of the lavish tournament. If this were to happen, it is going to give the players participating in the tournament a hard time as they may not receive any wages.  
Speaking on the payment scenario, a BCCI official said to PTI, "The system of IPL payments is that 15 percent is paid a week before the tournament starts. 65 percent more is paid during the tournament. The remaining 20 percent is paid within a stipulated time after the tournament ends. The BCCI has specific guidelines. Obviously, no player will be paid as of now".
Since the game won't happen, there wouldn't be any profit and hence the board would not be capable of paying the players.
Several boards around the world concerned with different sports are imposing a pay-cut on their players since no sports activities are taking place because of the global COVID-19 menace.
However, the decisions haven't been finalized yet and there is a sliver of hope that the league may get going if things turn out fine in the course of time, and countries like Australia, England and New Zealand among many others are capable of lifting their travel bans. Although, if the tournament is to be hosted, it will come at a compensation of another championship or league.