Keira Walsh who Plays for Manchester City's Women's Team stated that David Silva is her favorite player and she idolizes him. 
She also said that she walked past David Silva on her way when she was about to sign the deal for her club and she is so impressed with his playing style that she wants to adopt those traits in her game.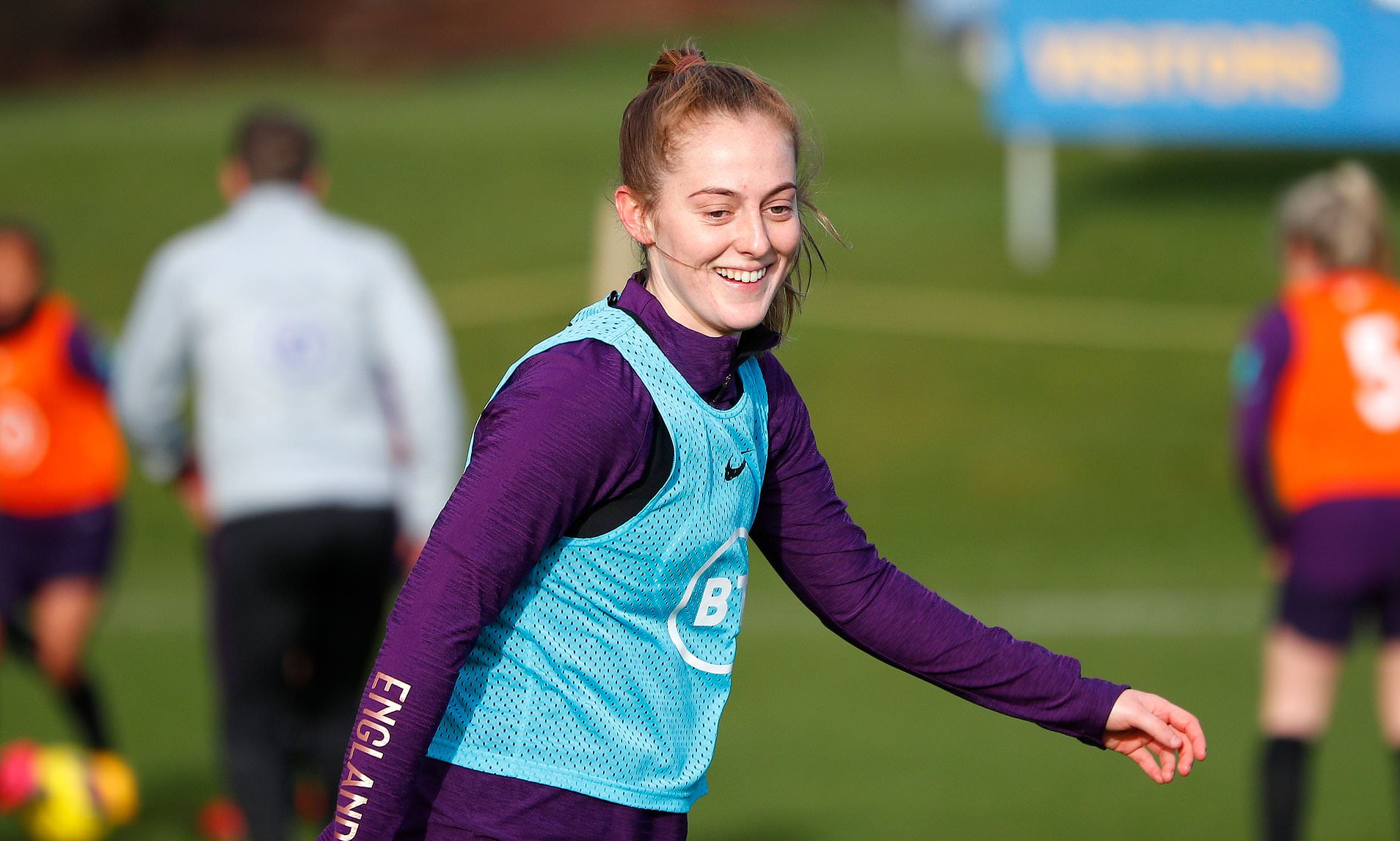 She went on to add that "I hope its an omen. I can take some learning from his game and can better herself in her game and work on my skills so that I can take my game to another level".
Walsh further went on to say that "She is looking to score more goal for her club because that's how you win games for your club".
"I need to improve myself further as I need to score more goals as I need to work on this. Georgia Stanway fellow player is giving me healthy banter as she is constantly scoring goals for clubs as she has now become a Goal-scoring Queen".
Also, she kept talking about her adding that "She tells me that I need to have more shots as that is the only way through which I can score more goals and that's how you win games for your clubs".
However, she said that she is hopeful that "she will get more goal in the derby".
A statement from fellow women's players to fellow male players of the same club is very rare as often in the sporting world you do get fascinated by other clubs and their players. Sports are all about improving your skills and making yourself aware of new techniques that will develop your game professionally and personally you can see the changes in you that will grow you to a wider prospect.
Please follow and like us: