When we talk about Varanasi the first picture which comes to your mind is land of spirituality which is true and I can certainly relate to it as I am from the city but city is not only about spirituality, food and classical singers and dancers there have been people from the city who made it big in the field of Sports but unfortunately we don't talk about it. Mohammad Shahid a player from Varanasi who is considered as the one of the greatest field hockey players of all time inspired several stars of Hockey including Magical Dhanaraj Pillay who said on numerous occasions that he was inspired by watching Mohammad Shahid dribbling skills.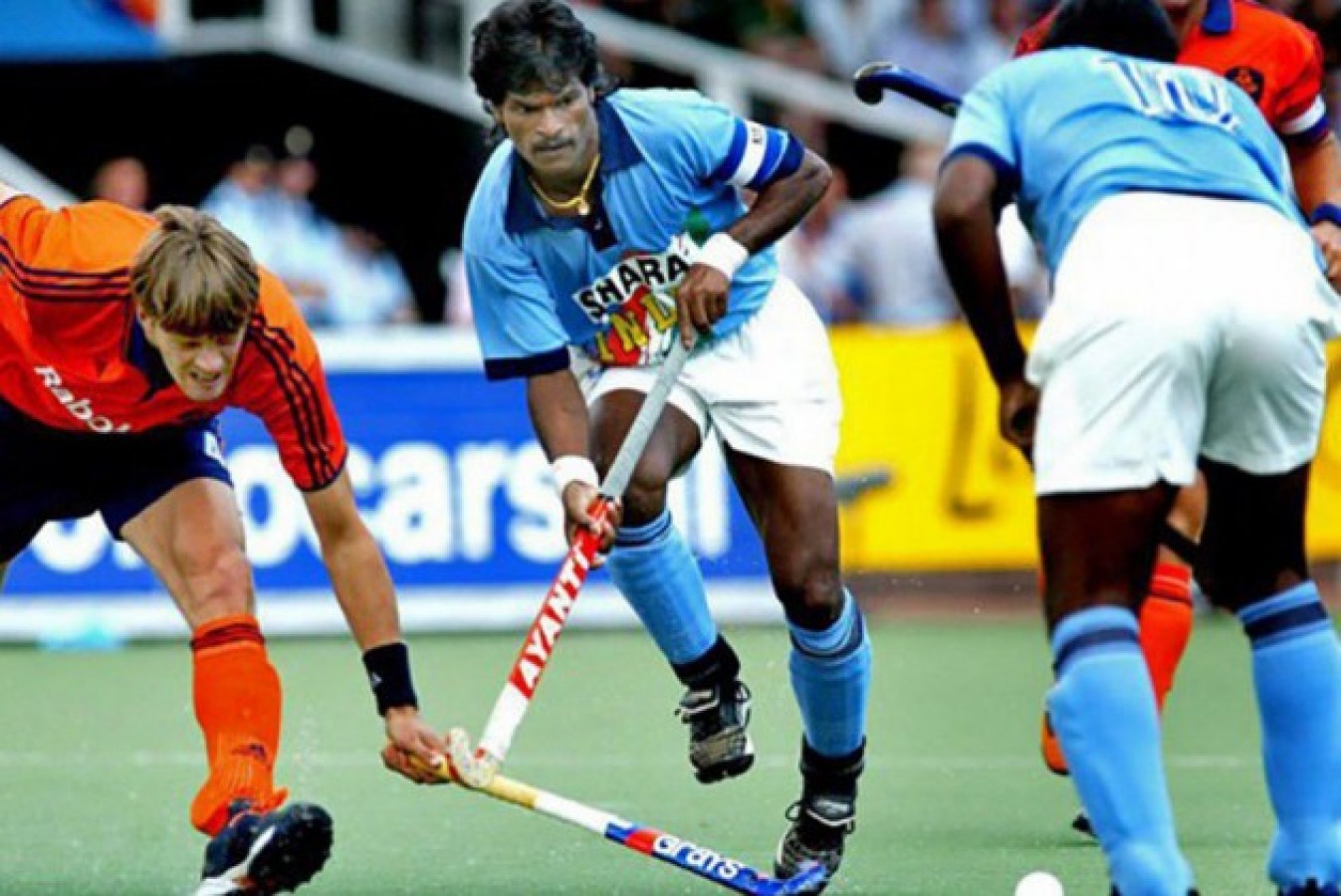 In other words, He was one of the best dribblers produced in the sport of Hockey till date but sadly his name has been forgotten from the history inspite of playing an important role in guiding India towards winning gold medal in 1980 Olympics where India won gold medal under the leadership of V Bhaskaran and two players who played an important role was  Zafar Iaqbal and Mohammad Shahid.
The sad part is UP Government has not named any stadium on his name and the current Indian national side who won bronze medal in Tokyo 2020 Olympics includes a player known as Lalit Upadhyay who also hails from Varanasi. Recently Neeraj Chopra ended India's 100 year wait of winning medal in Athletics by winning gold medal in Javelin Throw but the city of Varanasi had also produced good track and field athlete who went on to bring laurels for India. Let's reveal few track and field athletes from the city in detail .
Ram Singh Yadav

:

He is an Indian marathon runner who hails from Babiyan Village in Varanasi Uttar Pradesh. His Father was fruit seller in Mumbai. He represented India in 2012 London Olympics. His best performance came in Mumbai Marathon in 2012 where he clocked at the timing of 2:16:59. His qualification in Olympics was pretty special as he was the second player for India who qualified for marathon event in Olympics.
Neelu Misra

:

Neelu Misra is another athlete from Varanasi who represented India in Master Athletics she is quite active now on social media as she runs a facebook page called as "Varanasi Athletics Society". Master Athletics is meant for those athletes who are above 35 years old who compete in 100 metres, 200 metres, 80 metres hurdle, long jump and High jump. She bagged numerous medals in 1980s to 90s. She was fourth fastest girl in India in 1994, and her record which she created at state level university in 1994 where she clocked 100 metres in 12 seconds it remains unbeaten till date.
Shivpal Singh

:

Another athlete from Varanasi who recently competed in Javelin Throw event where he couldn't qualify for the main event  of 2020 Tokyo Olympics but he has performed brilliantly in last few years in different tournaments. He won silver medal in 2019 Championships and he received his personal best throw is 86.23 metres which he achieved Asian Championships in Doha. In order to qualify for Olympics he threw Javelin at a distance of 85.47 metres. His uncle ShivPujan Singh and Jagmohan Singh are also Javelin Throwers and coming from Dhanapur block in Chanduli district of Varanasi clearly indicates that his journey wouldn't have been easy for him.
Aditya Kumar Singh

: Local Boy who hails from Shahjapur village in Varanasi shattered the under 16 boys long jump event on the second day of 62nd Kerala State Athletics Championships at Chandrashekar Nair Stadium on Saturday. This was the second competition where he secured bronze medal with a distance of 6.23 m.
There have been athletes like Narsingh Yadav in Wrestling and Singh sisters in basketball who hails from the city. When we talk about athletics facilities in the city it needs lots of grooming and good stadiums where athletes can practice and there are stadiums like BHU, Sigra Stadium but the facilities at those stadiums needs to be upgraded. In September 2021, Athletics Federation of India decided to choose Uttar Pradesh as the hub for Junior Athletes and decided to run their talent search programme which also included four other states like Punjab,Harayana, Kerela and Karnataka.
Varanasi needs atleast one good track stadium as UP as state has very limited track and field  stadium  including the one in Lucknow named after Babu Banarsi Das stadium and at SAI centres and in comparison to some of the other states including Kerala and Harayana who have atleast 10 and 20 rack and field stadium is something UP government can take inspiration from and built atleast 5-10 stadium in the state including one in the city as the holy city has produced lot of talented players and until and unless there is no facilities of Athletics in the city players would not come up by the ranks.