6 major heartbreaks for India at the Olympics
We go through history and can divide the Indian Olympics into two parts: Upto Moscow 1980 & post-Moscow 1980. Till Moscow 1980 India was a powerhouse in hockey with 8 Gold medals, 1 silver and 1 bronze to show for their efforts and supremacy. Till 1980 we were always on the scorecard of Olympics and after that when there was an exponential downfall in the level of Indian hockey, India returned empty-handed from three Olympics in 1984, 1988 & 1992.
In 1996 a determined Leander Paes ensured that we have a bronze to show, although his medal did have an element of luck, as well as Sampras, didn't play that Olympics and Paws got a bye in the first round and after that, he made a name for himself. In 2000 and 2008 we had one bronze in weightlifting and 1 silver in the shooting. Last three Olympics have gives us a total of 11 medals which can be called as an improvement although linear one. But if we look at the Olympics till Athens for Indians medals looks very hard to get.
However, there are instances when we have missed a podium finish by a whisker. If anyone asks for a reason could be mental toughness but this is what it is. The small margins often separate champions from top performers. Lets now look at the list of 6 major heartbreaks for India at the Olympics :
1. Poland's goal breaks Indian hearts (Sydney 2000)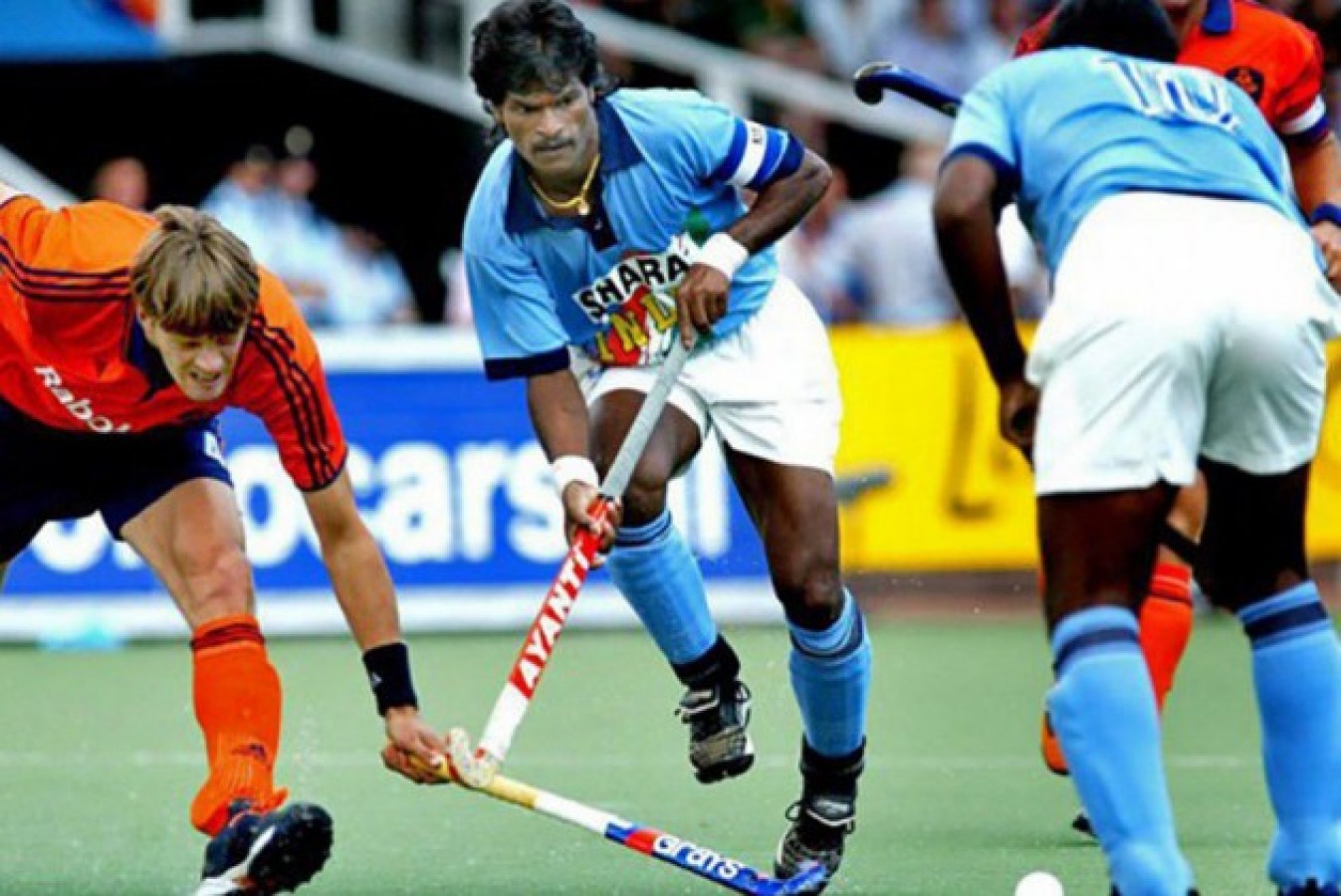 A strong Indian hockey team looked set for a shot at the podium. Started the campaign with 3-0 win over Argentina, held Australian side to draw, lost quite unexpectedly to Korea (then a bogey team for us), defeated Spain 3-2. Now in the last encounter required a win against a lowly Poland team which was not that difficult a task considering the level of players we had. Indians took the lead as expected but then instead of going on and kill the Poland team they started defending the lead. With 50 seconds to go, a Polish missile from top of D went inside Indian goal and broke a million of hearts. This draw was the worst result for an entire Nation to digest. I still remember Dhanraj Pillay leaving the field in tears.
2. Paes-Bhupathi heroics fell short (Athens 2004)
There were some serious problems between the two but still when they entered the court they were a treat to watch and chest-bump was such that it gave goosebumps. They both were the best bet for Indians to get into the scorecard. They stormed into semis with thumping wins. They had their first bad game in semis lost quite badly to the German team. They were left to play bronze medal match against big-serving Variation duo of Ancic and Ljubicic. At one set apiece, the decider was one to remember as it lasted for more than 2 hours and at the end, Indian pair could not pull it off.
3. Milkha Singh (Rome 1960)
Milkha Singh one of the best athletes produced till date. He started the finals of 400m as favourites. He was expecting nothing less than a medal. He led for 3/4th of the race but slowed down towards final bend and had to finish at 4th place in a photo finish. He still calls that as worst memory of his life after the death of his parents.
4. Gurcharan Singh -Killer blow (Athens 2000)
Gurcharan had made it to quarterfinals and was only a win away from ensuring a medal which would have been India's first in boxing. He was up against a Ukranian boxer and was a thrilling bout. Ukranian boxer levelled the scores at 12-12 with 2 seconds to go. The five judges then used the punch count where Ukraninan pipped Gurcharan, he fell on his knees and broke into tears. A medal at that stage of his life and he would have become a name for every sports-loving person to remember.
5. P. T. Usha ( Los Angeles 1984)
As agonizing a heartbreak as one could be, have read it in school books also. P.T. Usha had switched from 400 meters to 400 meters hurdles as her coach believed that Usha had a great chance you win a medal in that event. The race went down to the wire and was decided using a photo-finish camera. Initially, Usha was shown as the third-place winner on screen. But a photo-finish camera was used to conclude that she didn't bend her body at finishing line to get advantage and thus lost by 1/100th of a second. Even now if that's would recall that race there will be sadness in their thoughts.
6. Abhinav Bindra ( Rio 2016)
Abhinav Bindra had qualified for finals in 10m Air rifle event and was going well. Last few shots went low on scores and he found himself at tied 3rd place with a Ukrainian after exiting the seventh round. Then in a shoot-off for 3rd place, Abhinav lost the third place with a difference of 0.4 and had to settle for 4th place finish even though after being looking good for a podium finish for most of the event.
Although we have slowly started giving better results at the Olympics. Now hope we improve our mental toughness levels also at least to keep the count of heartbreaks to minimal.