Most Matches as Captain in T20 World Cup
Be it a nation, organization or a cricket team, having a sound leader with impeccable leadership skills is of utmost importance to succeed and thereby create an ever-lasting legacy.
Cricket, over the years, has witnessed some phenomenal captains which have led their teams by example and left a lasting impression.
In the shortest format too, there have been some wonderful captains who have led their sides for the longest time and helped them win titles as well.
In this article, we look at the top 5 players with the most number of matches as captain:
#1. MS Dhoni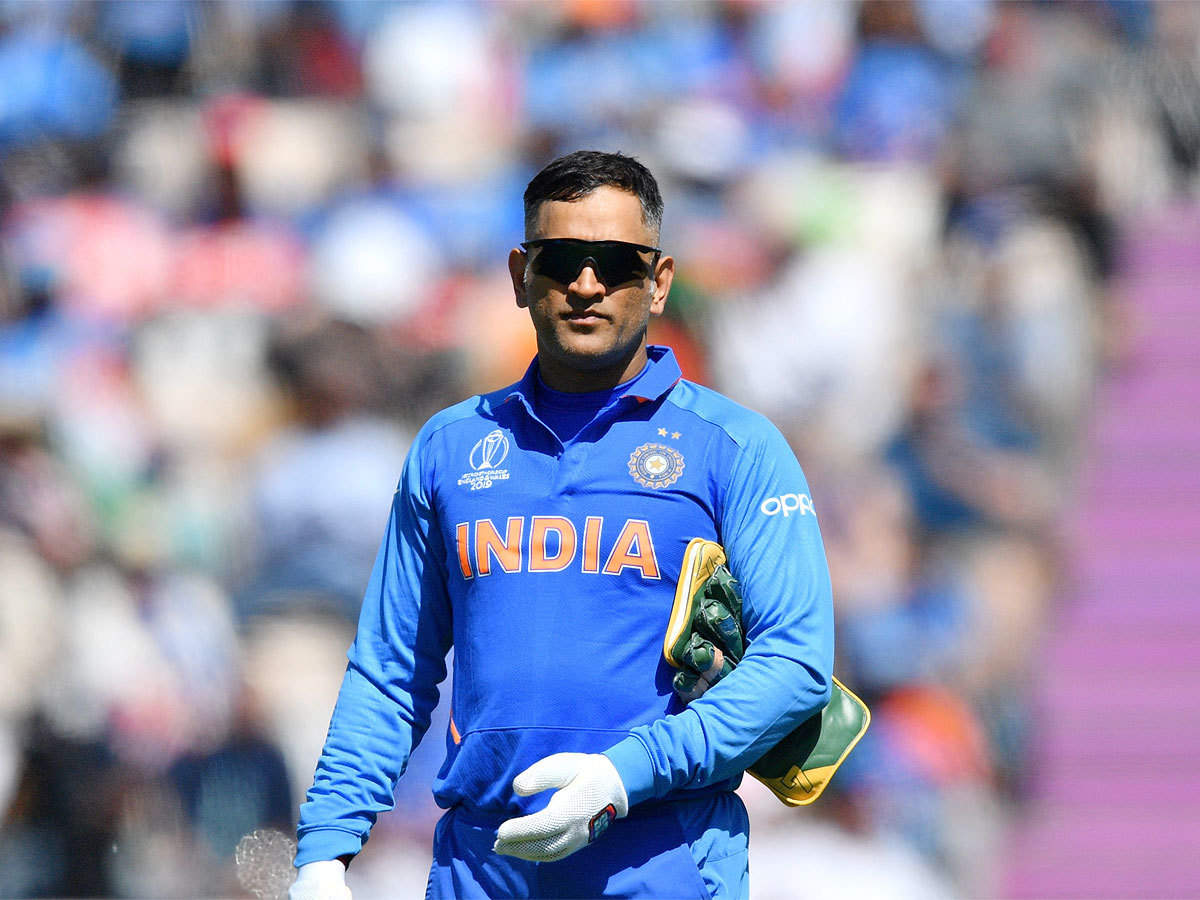 Arguably, the greatest finisher the world has ever seen in cricket, MS Dhoni had been the face of Indian cricket for over a decade. The former Indian skipper led India to a title win in the inaugural edition of the T20 World Cup in 2007.  And since then, his captaincy graph never dipped a bit.
Mahendra Singh Dhoni led India in six editions of the T20 World Cup. Out of 33 matches he has played as captain across all editions, Dhoni managed to win 20 matches with a win percentage of 64.6.
#2. Darren Sammy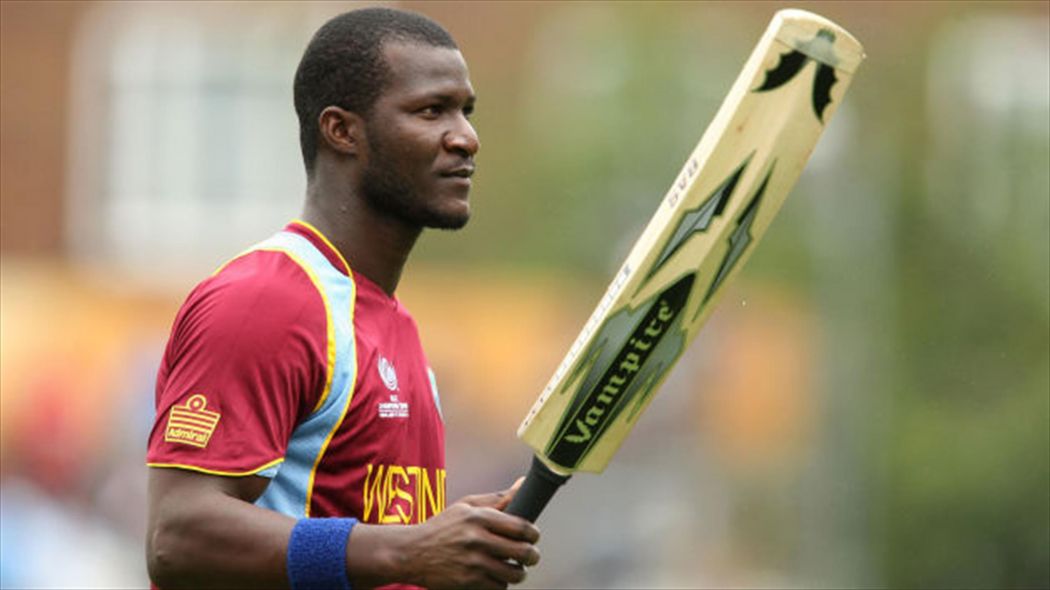 West Indies' world cup winning captain Darren Sammy sits second in the list, having led West Indies in 18 matches. Under his leadership, West Indies won the 2012 and 2016 editions of the T20 World Cup. West Indies is, in fact, the only side who have won the T20 World Cup more than once in the history of the tournament.
The former West Indies skipper led the team in 18 matches and had managed to win 11 and lose 5. He boasts of a win percentage of 67.64.
#3 Paul Collingwood
One of the greatest all-rounders England has ever produced, Paul Collingwood made a significant contribution for England cricket in all three formats. While the former skipper has given plenty of smiles to the nation with his match-winning performance, he will always be remembered for leading England to a T20 World Cup title in 2010.
As a captain, he has played 17 matches for England, of which he has managed to win and lose 8 matches apiece, thus having a win percentage of 50.
#4. Graeme Smith
Known for his aggressiveness and sound cricketing acumen, Graeme Smith is counted amongst the greatest South African skippers of all-time. While, winning a world cup would always be a never-fulfilled dream, Smith was the most successful test captain in the world cricket. Under his leadership, South Africa won two test series against Australia down under.
Smith led South Africa in three editions of the T20 World Cup between 2007 and 2010. He played 16 matches as captain, of which the team was able to win 11 and lose 5. Smith is the most successful captain in T20 world cup in terms of wins, with a win percentage of 68.75.
#5. William Porterfield
A sound batsman with conventional batting style coupled with excellent leadership skills, William Porterfield proved to be a blessing for Ireland cricket. Porterfield led Ireland between 2009 and 2016 editions of the T20 World Cup. He represented the nation in 15 matches as skipper. He could only win three games and lose nine.