Pakistan's 19-year old batsman, Haider Ali is as talented as Virat Kohli and Babar Azam, says former Pakistan cricketer Ramiz Raza. Haider Ali is one of many Pakistan's youngsters who has impressed in this year's edition of PSL. His flamboyant strokeplay coupled with the aggressive style of play has impressed the cricket pundits.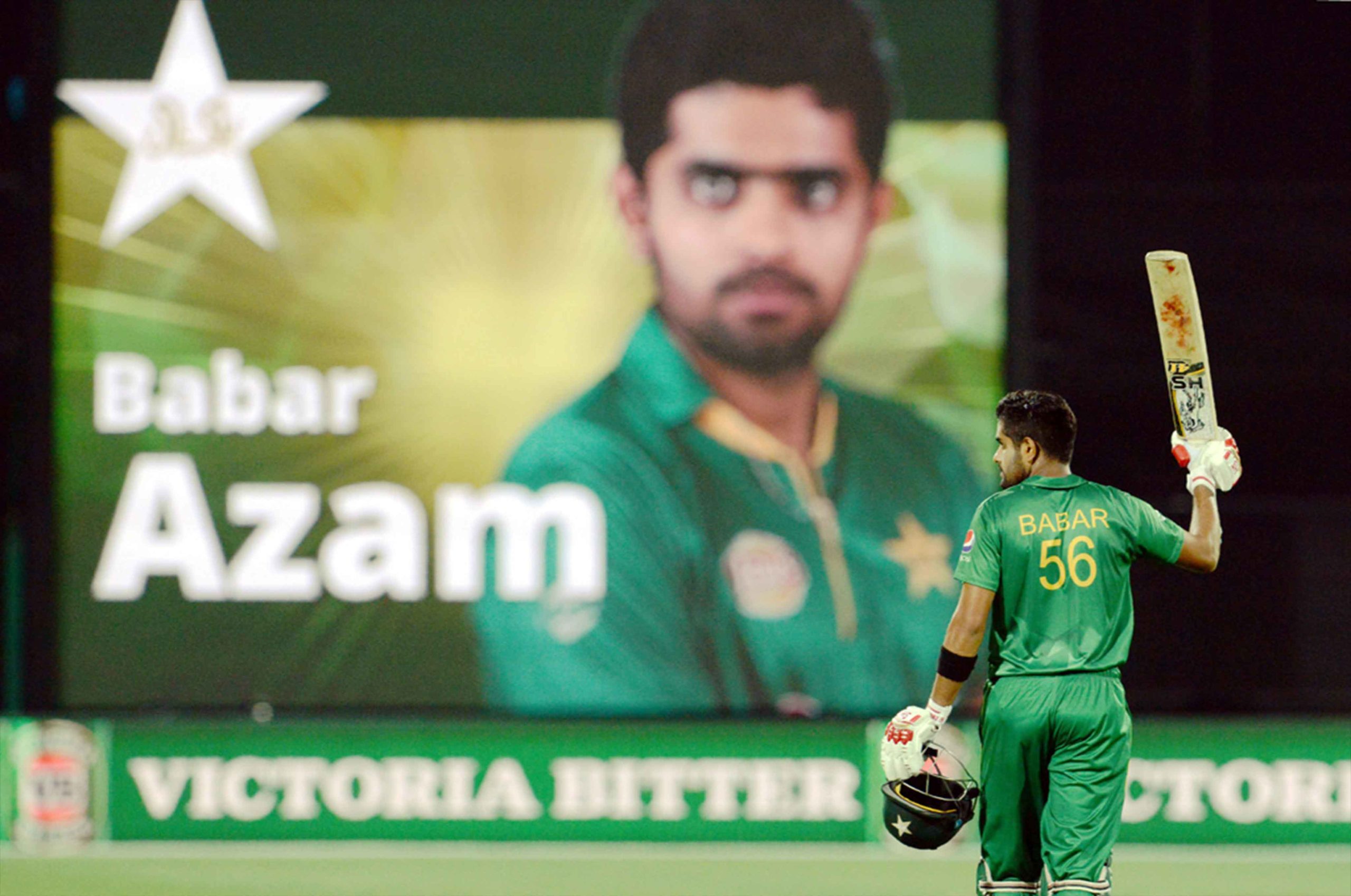 The 19-year old has made a phenomenal start in the first-class cricket, having amassed 645 runs in 7 matches at a stellar average of 49.6.
Haider Ali played 9 matches in the fifth edition of Pakistan Super League. He scored 238 runs in 8 innings at an average of 28.75 and a strike rate of 161.9.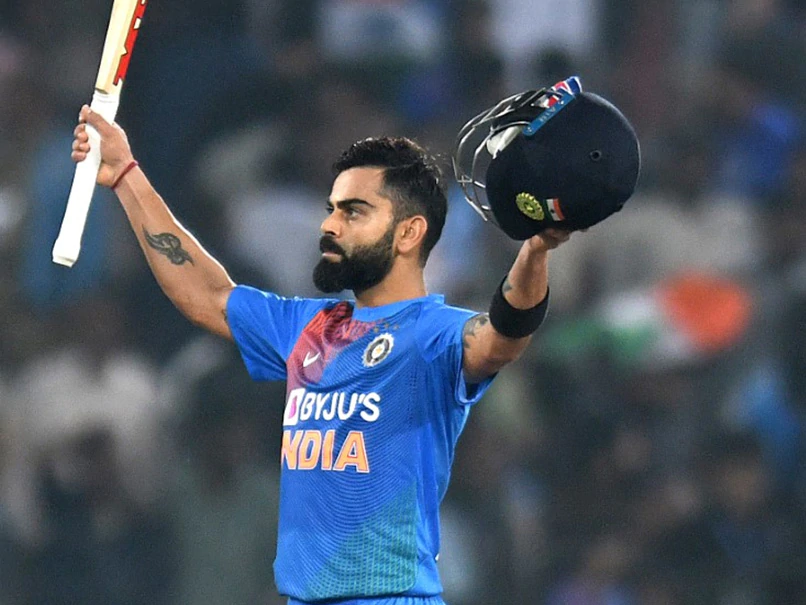 Former Pakistan batsman, Ramiz Raza reckons Haider Ali as one of the finds for Pakistan this year and calls him as a special talent. He went on to say that Ali has the aggressive style of play needed for the shorter format but should stick to conventional shots and not try to invent all the times.
"Haider has immense talent and has made a name for himself in his first season of PSL. However, he needs to bring consistency in his performance and his ideal position is number three in the batting order. He has big quality shots in his armour and doesn't need to improvise much as his power-hitting base is quite strong," said Ramiz Raja as quoted by Cricket Pakistan.

"Haider needs to follow the approach of Babar Azam and Virat Kohli. These two doesn't improvise much as they have so much talent and rely mainly on conventional shots. Haider has a similar talent as Babar and Kohli, but just needs to work on his game awareness and play longer innings," he added.
For the first time in the PSL history, the completed tournament was scheduled to be held in Pakistan. However, due to the Covid-19 outbreak, it has been postponed to a later date.