The deadly coronavirus threat has caused the Bangladesh Cricket Board to postpone the upcoming matches between World XI and Asia XI that were being held to celebrate the hundredth birth anniversary of the Father of the Nation, Sheikh Mujibur Rahman.
The matches were slated to be held on March 21 and 22 in Dhaka and were to feature a number of big stars. As many as six players from India were expected to take part in the matches, with KL Rahul, Shikhar Dhawan and Rishabh Pant expected to feature in the Asia XI. Virat Kohli was likely to play in the second game.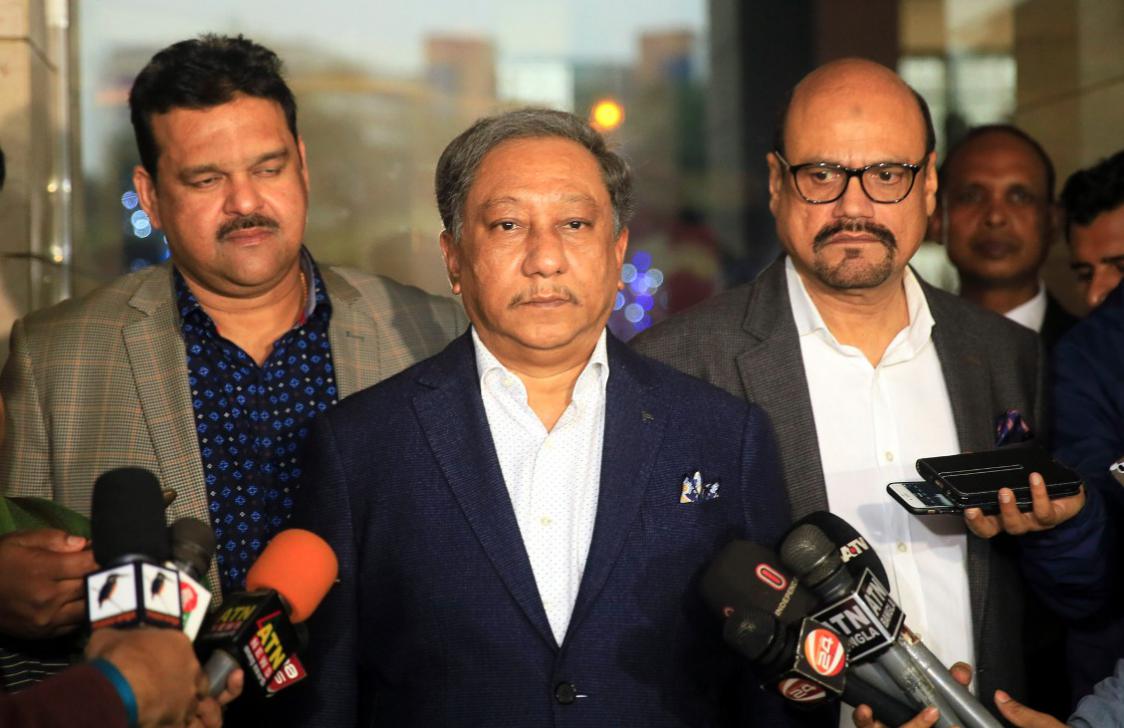 "There's no guarantee that those who are supposed to play will be able to arrive, or can leave after the matches," ESPNCricinfo quoted BCB president Nazmul Hasan as saying.

"There are a lot of restrictions, so we have deferred both programmes. We will organise after a month taking stock of the situation. It is postponed for the time being," he added.
The BCB has also postponed the AR Rahman concert at the Shere Bangla National Stadium, which was a part of the celebrations.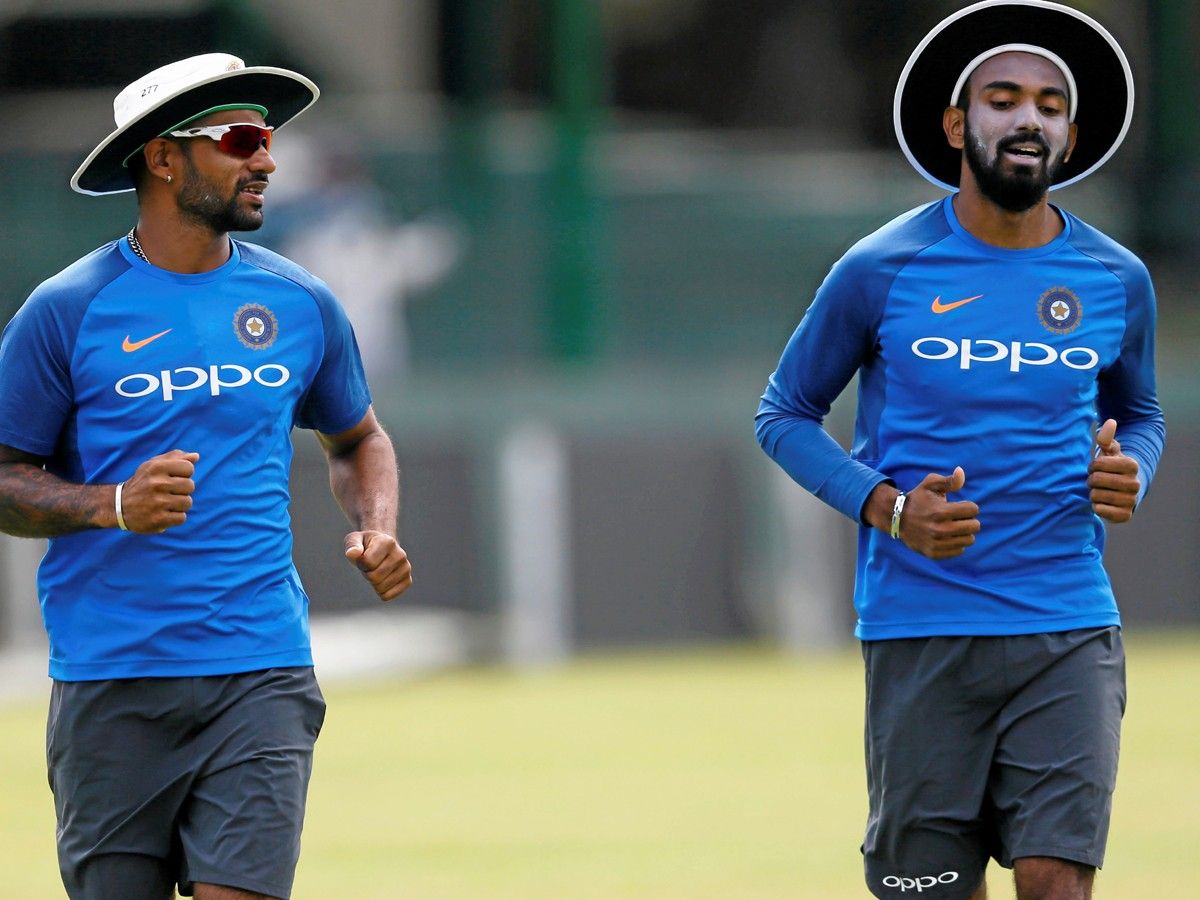 The coronavirus has led to massive concerns in the Asian subcontinent, with a number of sporting events being cancelled of late. However, other than these two games that have been postponed, no major cricketing event has been cancelled. England is touring Sri Lanka, while South Africa is in India for a three-match ODI series. Both tours are expected to go on as scheduled.
The Pakistan Cricket Board has also added that the Pakistan Super League will not be cancelled despite the outbreak of coronavirus in Karachi. In India, the Road Safety Series is also on, with legends from South Africa, India, West Indies, Sri Lanka and Australia playing in front of a packed Wankhede Stadium.
There, however, remains a concern over the staging of the Indian Premier League, with Maharashtra stopping the sale of the tickets from today. BCCI will take a final decision on the future of the event soon.