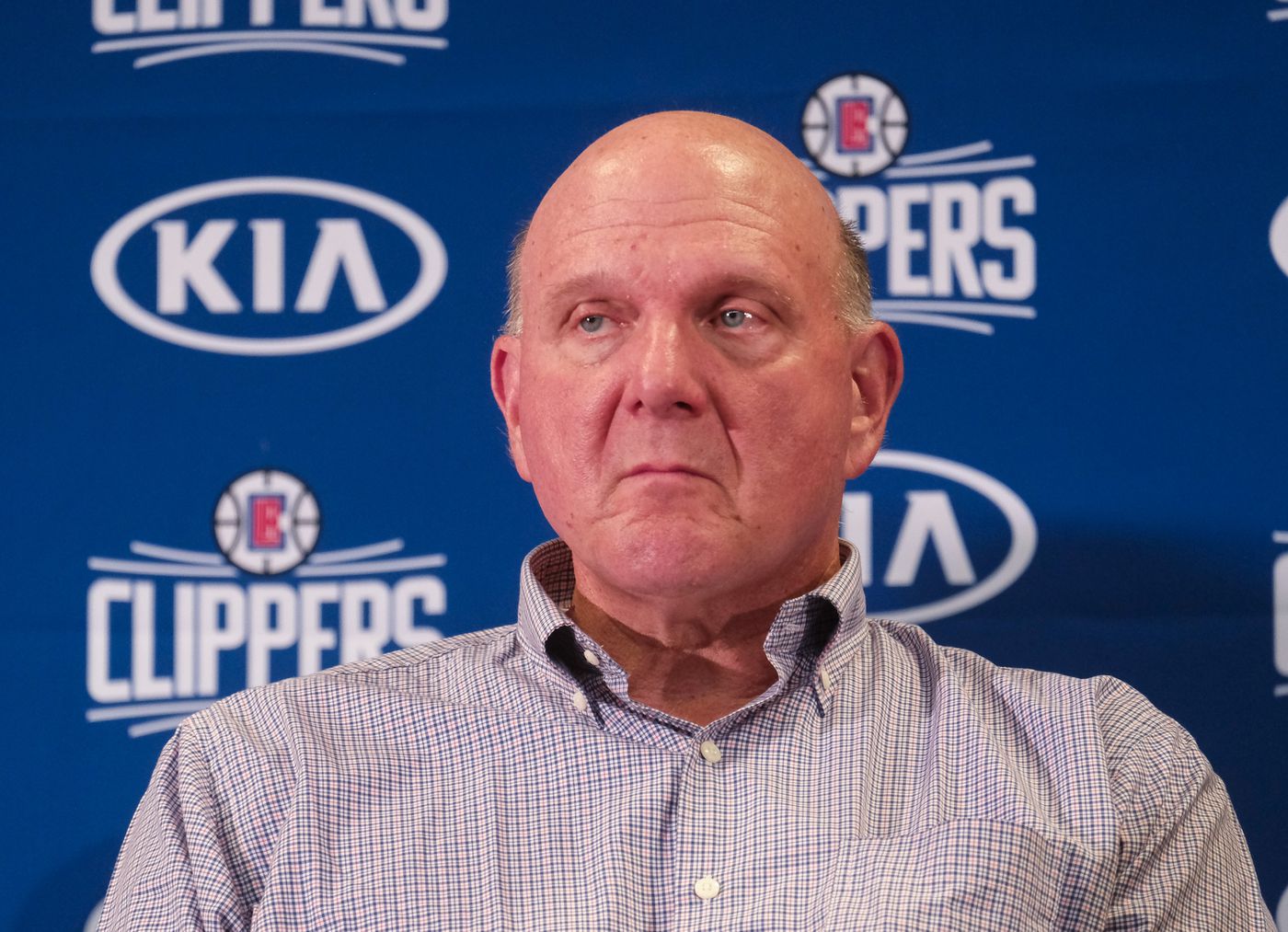 Steve Ballmer, Head of the Ballmer Group and also the owner of the NBA team Los Angeles Clippers,  has offered to donate $1 million to all the community groups in Los Angeles in order to help during the coronavirus pandemic, as reported by the Bleacher Report.
The Ballmer Group, founded by Steve Ballmer and his wife Connie, will donate $1M to community groups in L.A. to help during the coronavirus pandemic. pic.twitter.com/dk3YMi3rxa

— Bleacher Report (@BleacherReport) March 20, 2020
The coronavirus outbreak has already affected the lives of so many people in the United States causing the current situation of panic. The players and the NBA team owners are already doing their best by donating with generosity to the arena workers. Steve Ballmer is just a new addition to the list who will be donating the sum amount of $1 million to the LA community. 
Before the suspension of the season after Utah Jazz star center Rudy Gobert was tested positive of the virus, Clippers were 2nd in the Western Conference rankings with a splendid record of 44-20 in this season, only 5.5 games behind the Lakers for the top spot. 
In the Western Conference scenario, the Clippers are the second strongest contenders to win the title this year because of some star players in the side such as Kawhi Leonard and Paul George leading the defensive end, while Lou Williams, Marcus Morris, Montrezl Harrell, Patrick Beverley leading at the forward and Center. 
NBA season is expected to resume by mid or late June and conclude by the end of July or August. NBA team owners and players will be hoping of bringing back the season at the earliest since the league generates a large amount of revenue in the postseason. The LA Clippers have partnered with the NHL team LA Kings to donate to the Staples Center arena workers while all the sports played there are suspended.