SACHIN TENDULKAR PLAYED HIS LAST ONE-DAY INTERNATIONAL ON 18TH MARCH 2012: 
Widely known as the God of cricket, Sachin Tendulkar played his last one-day international on 18 March 2012. In what was his final one-day game, Sachin struck a half-century, in pursuit of the 329-run total against Pakistan. Interestingly, he made his debut in International cricket against the same team on November 15, 1989.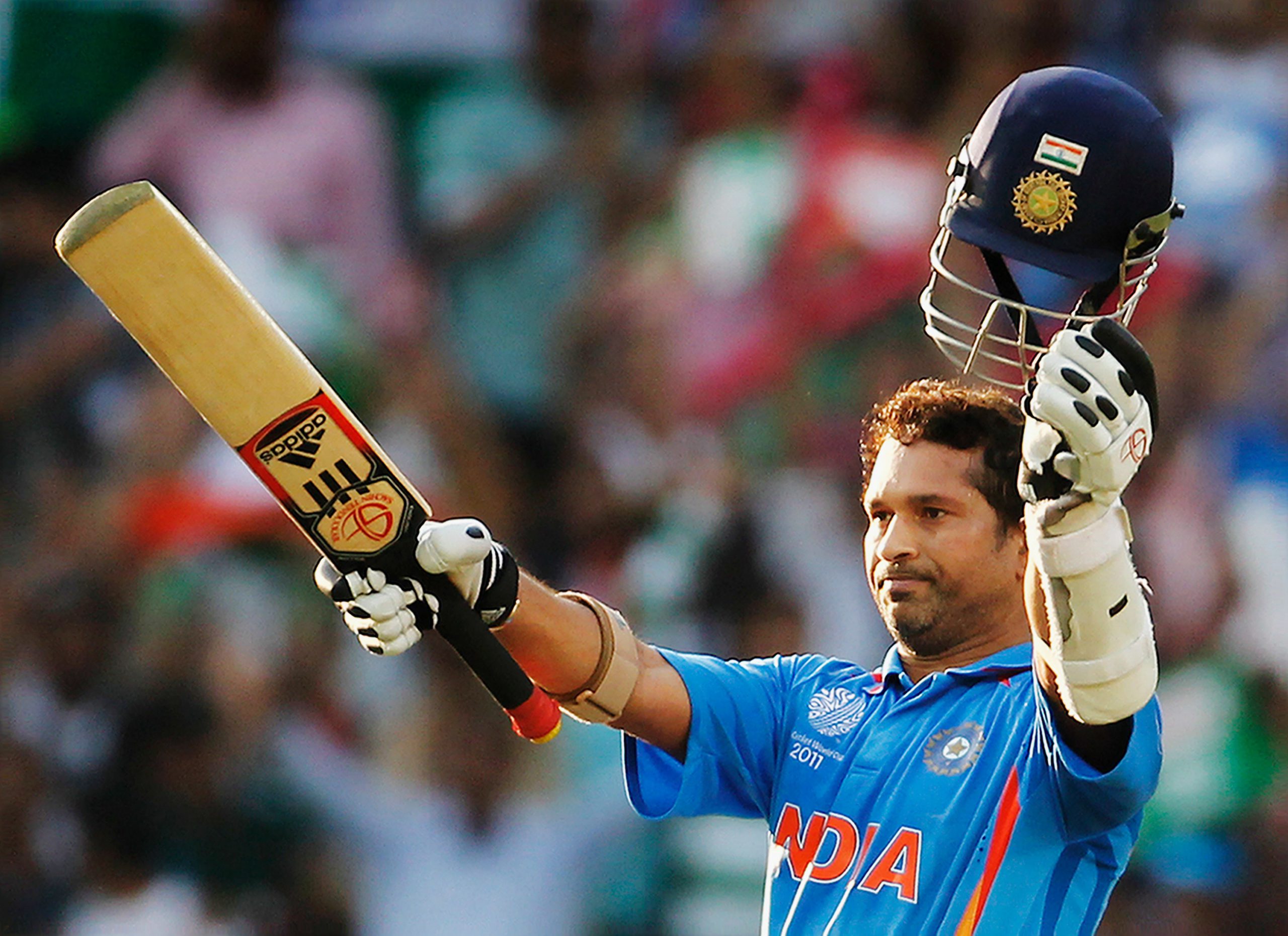 THE MASTER BLASTER SCORED 52 RUNS OFF 48 DELIVERIES
He scored 52 runs off just 48 deliveries. He strung a record 133-run partnership between Virat Kohli with Virat Kohli and helped India win the game by 6 wickets. It was the same game when Virat Kohli registered his highest ever total. He played a match-winning knock of 183 runs off 148 balls. 
WHEN DID HE PLAY HIS LAST TEST INNINGS? 
While he called time on his ODI career in 2012, Sachin played his last test match in 2013 against West Indies at Wankhede Stadium. The legendary cricketer scored 74 runs off 118 deliveries as India won that game by an innings and 126 runs. India eventually sealed that series 2-0. 
Talking about the master blaster's illustrious career, Tendulkar's career spanned 24 years, where he has played 463 one-day internationals and 200 test matches for India. He has amassed over 34, 000 international runs, which include 100 centuries and 164 half-centuries. 
A LOOK AT SOME OF THE INTERESTING RECORDS BY SACHIN TENDULKAR: 
Sachin Tendulkar holds the record for the most number of centuries in both Tests and ODIs. He has 51 test hundreds and 49 ODI hundreds to his name. 

Sachin Tendulkar proudly boasts of the longest ODI career, spanning 22 years and 91 days. 

Sachin Tendulkar has the most number of centuries against Australia. He notched 9 centuries against Australia, most of which came at a time when the Kangaroos were considered to be invincible.