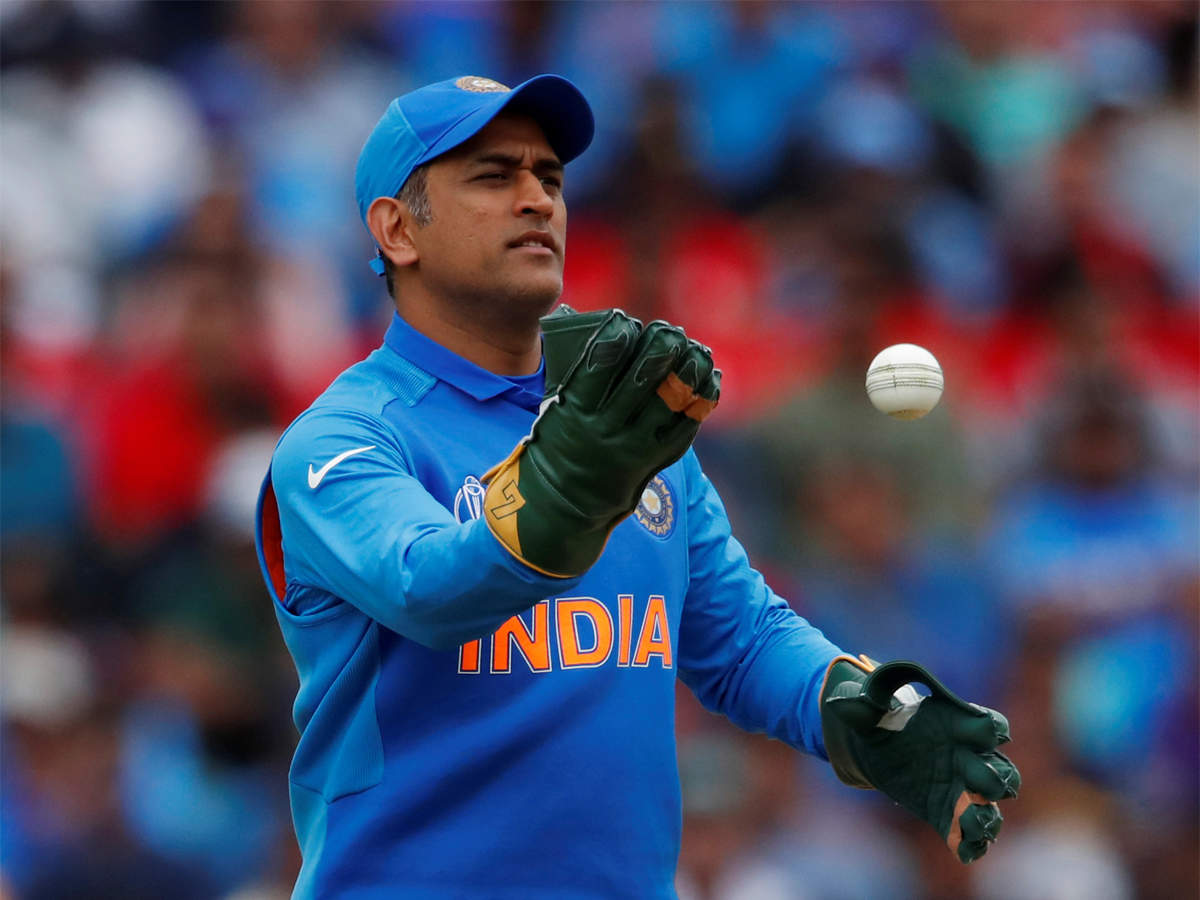 When will we see MS Dhoni in national colours again is one question which every cricket fan would want to know. The former Indian Cricket has neither represented India after the semi-final exit in the 2019 World Cup nor has he called time on his international career.
His unavailability in every series after the World Cup is only making his chances of a potential comeback bleak. There had been talks that the Dhoni is likely to make a comeback in the IPL 2020 and his performance will only decide his chances in the T20 World Cup scheduled to be held later this year.
However, with the ever-growing Covid-19 Pandemic, we could see a truncated tournament or maybe the tournament gets called-off. Under the current circumstances, it is highly unlikely for MS Dhoni to make a comeback in the national team and the legendary Indian cricketer, Sunil Gavaskar too doesn't think otherwise.
"I would certainly like to see Dhoni in India's World Cup squad but it's highly unlikely to happen. The team has moved on. Dhoni is not someone to make big announcements so I reckon he would silently retire from the game," Gavaskar told Dainik Bhaskar.
Observing Dhoni lately, one could realise that for now, his mission is to give CSK another title. The Ranchi player reached CSK camp for training one month prior to the start of the season. However, his practice was hit with a major blow with the emergence of Covid-19 Pandemic, which has led to all the sporting events come to a standstill.
Nonetheless, if IPL happens and Dhoni enjoys a great season, he might come in India's scheme of things for World T20 as this is what the new BCCI Selection Committee new chief Joshi had said when asked the same question at the time of interview. He was eventually selected for the position.