On 21st March 1998, team India earned its stripes in the grand Eden Gardens stadium, during the 2nd test match with Australia, in which our team handed over the Kangaroos a massive defeat. It wasn't just a fortuitous day but an impressive and noteworthy performance by our first-class team which led to our glorious victory. The Indian skipper, Mohammad Azharuddin along with his teammates hit the bull's eye in this match which they had been eyeing to win after the victory of their 1st test match.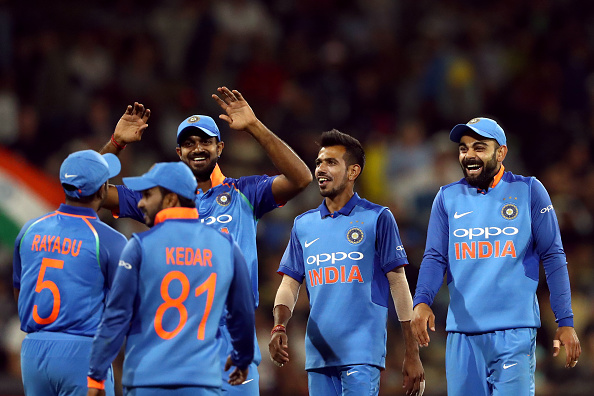 Both the batting and bowling performances were outstanding, where our bowlers did not let the Mark Taylor led Aussies to reach a score beyond 233 in the first innings. Anil Kumble, Srinath, and Sourav Ganguly stumped 3 wickets each which greatly handicapped the opponent team. The explosive batting by the Indian batsmen proved to be more problematic than ever for the Australian team. Even star bowlers like Shane Warne and Wilson couldn't prevent them from building a record score of 633. A batting line up comprising of classy players namely Navjot Singh Sidhu, Sourav Ganguly, Sachin Tendulkar, VVS Laxman made important contributions scoring 60+ each. And Mohammad Azarhuddin proved to be a force to be reckoned with as he unbeatably smashed a score of 163 golden runs before the match declaration.
With a score as hefty as this at which point it was already so difficult for the Australian team to surpass it, Anil Kumble scalping 5 wickets made it utterly impossible for the team to reach beyond 181 with all the players heaped up by then, leading India to win by an inning and 219 runs.
Mohammad Azharuddin's exceptional captaincy and masterwork batting was indeed remarkable in that match, a win for India which is reminisced as one of the greatest victories for the team.