Mickey Arthur Wanted to commit suicide after Pakistan Poor Performance
Pakistan's defeat against India in the World Cup lead to a widespread agitation amongst the Pakistani fans across the nation, sparking a furious backlash on not only the players but also their families.
Head Coach Mickey Arthur has recently said that Pakistan's defeat against India was so difficult that it left him wanting to commit suicide. The defeat also slimed Pakistan's hopes for making into the semi-finals.
"Last Sunday I wanted to commit suicide," Arthur said.
"But it was, you know, it's only one performance.
"It happens so quick. You lose a game; you lose another game; it's a World Cup; media scrutiny; public expectation, and then you almost go into a sort of survival mode. We've all been there."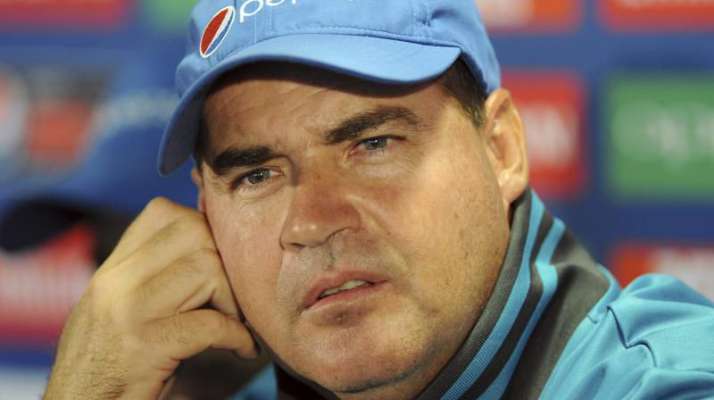 Mickey Arthur Wanted to commit suicide:– Pakistan, however, made a significant comeback in the next game against South Africa, winning the match by 49 runs at Lords.
Arthur also talked about the effort Pakistani players have been putting in since that defeat.
"Our boys hurt, all of us hurt, incredibly. Guys didn't sleep much, but they came to the training every day and put in (hard work) in order to try and turn it around, and we got some just reward against South Africa."
The win perhaps has brought back the joy on the faces of Pakistani fans. The win has made Pakistan in contention for the World Cup semi-finalists. They now have to win all their remaining three matches and also improve net-run and expect England to lose two out of three in order to qualify.
Pakistan will play against New Zealand in their next match in Birmingham on Wednesday.
"We are alive and kicking, without a doubt," said Arthur. "Yes, we are banking on other teams doing us a favor. It probably is – but we've got to win three games." Arthur added.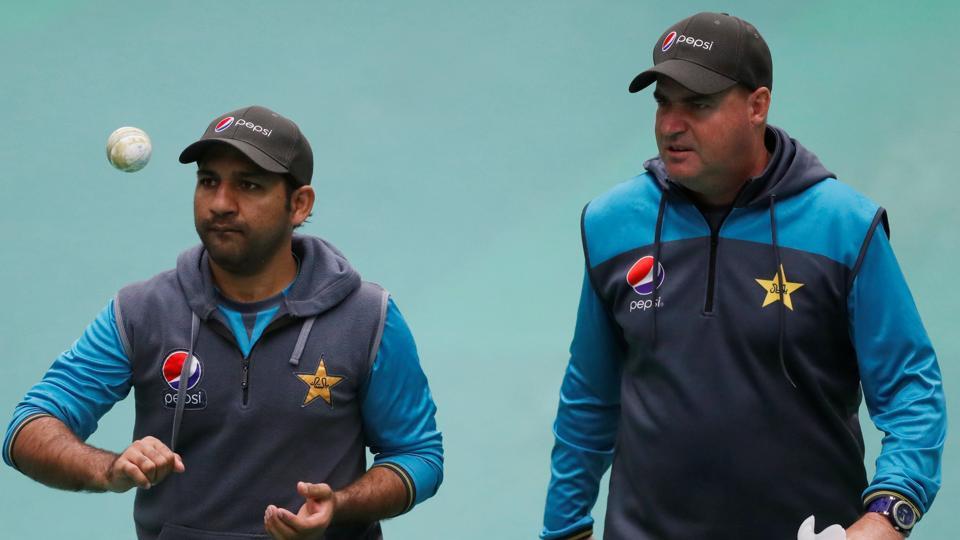 Pakistan is currently at seventh position in the points table with 2 wins in six matches. England's loss against Sri Lanka has perhaps made the World Cup wide open with Bangladesh, Sri Lanka, and Pakistan all fancying their chances of making into the semis.
India and New Zealand have both remained unbeaten in the tournament so far. New Zealand is leading the chart with 11 points to their name.
Also Check:-