You might find the title very strange but the one who understands the game of Cricket has already seen the future of the gentlemen's game which is clearly indicating that the dominance of Leagues in the years to come will simply mean that International Cricket will suffer.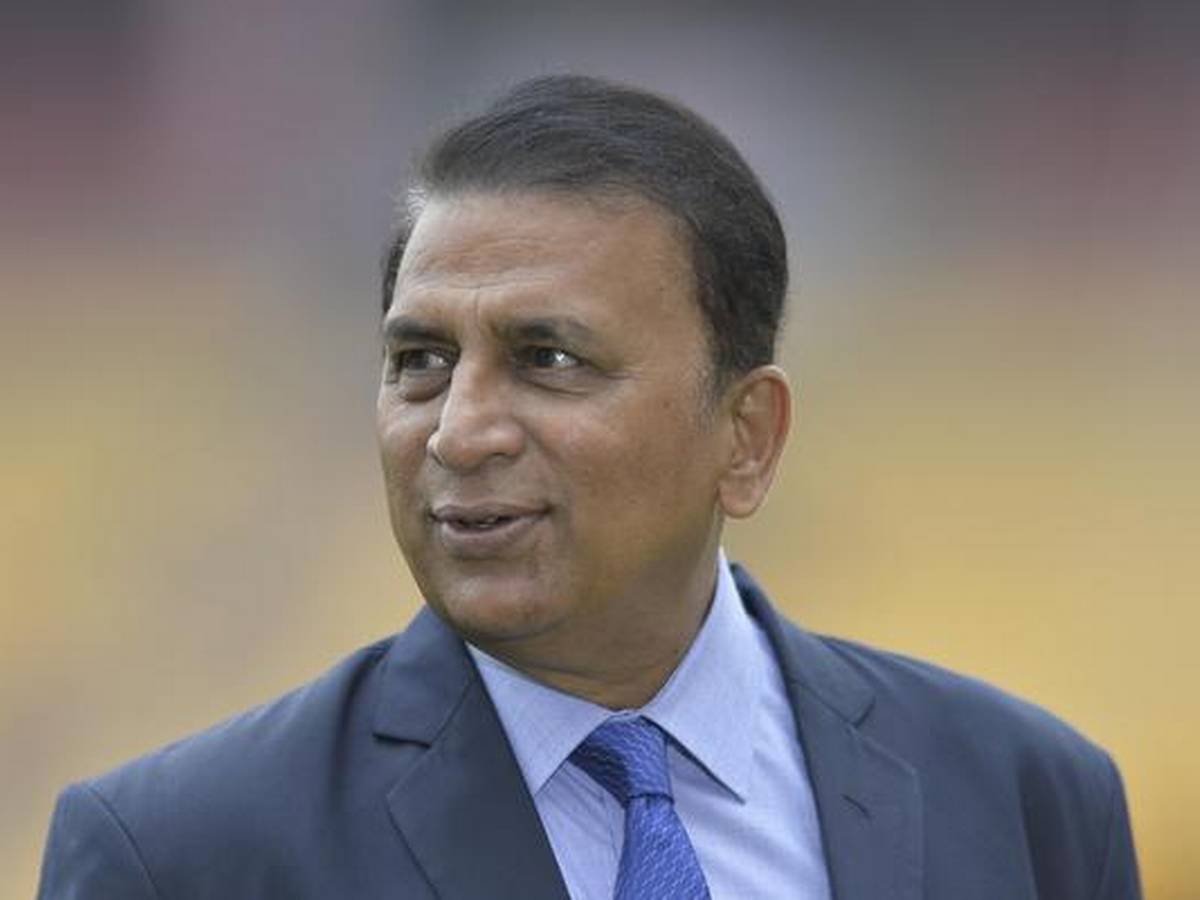 I remember an interview given by Legendary India batsman Sunil Gavaskar where he said that in their time if anyone was dropped from the team that person used to go for a job to earn the livelihood.
The situation today is completely different players have so many choices in the form of leagues like IPL, Big Bash, The Hundred, WBBL, CPL, PSL, LPL, and others you name it and there is a league all over the world. These leagues have not garnered fame for themselves but have made them financially secure.
The other drawbacks of these leagues are players have become bigger than the game as you see several top West Indies players don't play for their national team often but you would see them playing in all the leagues they are not bothered about that whether they are in their national side or not as they are earning more money than what West Indies Cricket Board could have granted them.
The new era of Cricket has already begun and they are following the footsteps of Football as ICC unlike FIFA is not a democratic organization it is an independent institution run by full member teams and a board of governors.
The amount of franchise cricket is played every year with new leagues set to be launched next year in the form of Emirates Cricket League, American Premier League these markets is going to extend further.
ICC has introduced a format of World Test Championship to revive Test cricket but the fact is the game has become completely polarized with four top teams England, India, New Zealand, and Australia are playing different brands of Test cricket than the bottom four teams which include West Indies, Pakistan, Afghanistan, and Bangladesh.
Most of the cricket experts have predicted that with leagues being more in numbers and engaging more viewership than International cricket you would see in years to come only ICC world tournaments and for the rest of the time there will be leagues taking place similar to football where FIFA organizes World Cup, Copa America, and Euro Cup and rest of the time league matches are taking place.