There is a very popular saying in Hindi which you translate in English will sound like We were looking to dug mountain all it turned out to be was mouse. This is what is happening at WTC final between India and New Zealand where the fans were suppose to witness a good five day game but all they are witnessing is continuous rain and bad light.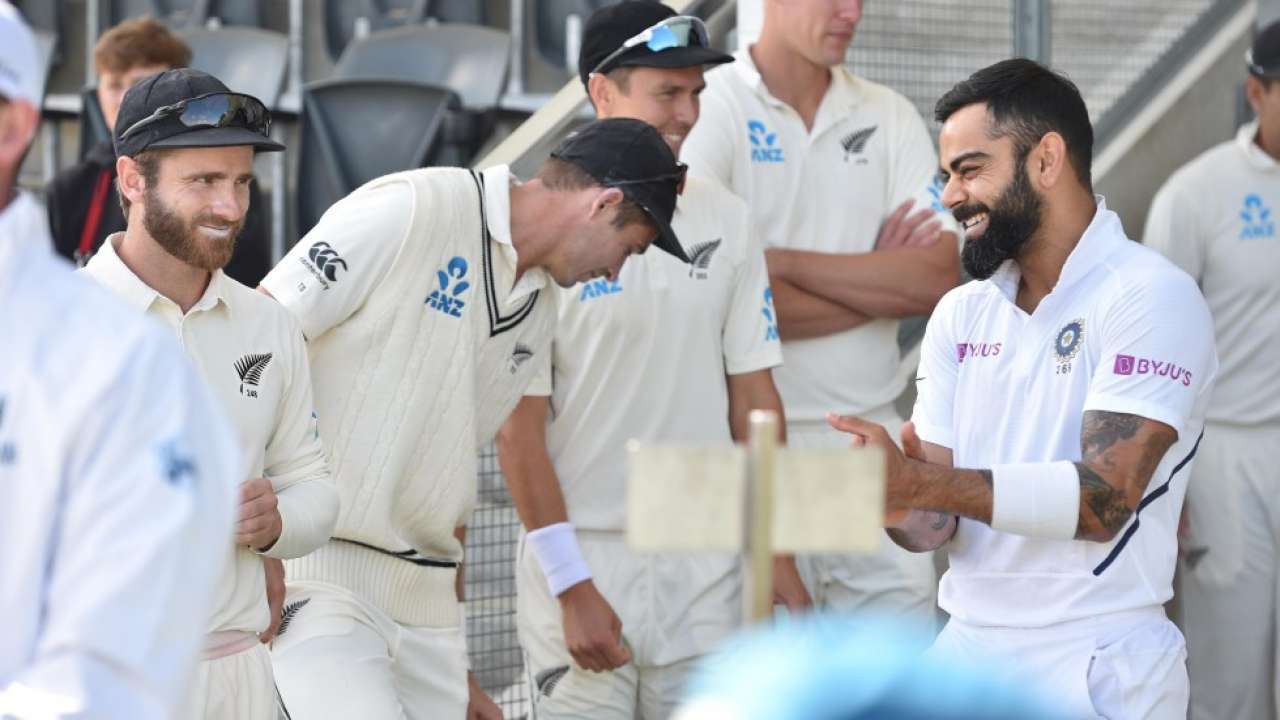 The ICC has been severely criticized for their decision of holding much anticipated final in England and that too in Southampton where the rain god is Continuously playing hide and seek.
The other reason why ICC decided to shift the venue from Lords which was initially decided to host the marquee event is because of good bio secure bubble facility in Southampton which is the need of an hour due to COVID-19.
If you look at the point of view from Kiwi ardent cricket fans they must be highly disappointed as they are in commanding position after losing 2 wickets at the score of 101 runs and training just behind 116 runs of India's first innings.
They would want the rain to stop so that Kiwi batsman with the likes of Williamson, Taylor can show some dominance with bat and receive advantage against India.
If the match happens today or tomorrow which is supposed to be Day 3 and Day 4 Indian bowlers have to bowl their heart out otherwise only two result is possible and that too If India bats well in their second innings and i.e Either it will be a draw or the match will result in tie.
The winner between India and New Zealand will be coined as the First World Test Champion of the longest format of the game.