BCCI President and former Indian skipper Sourav Ganguly clarified that despite rising in COVID-19 cases in India this year as the situation is under control now and he is sure that the mega event will be scheduled in our country next year. As two new teams have been added to the cash-rich league in the form of Lucknow and Ahmedabad for 12,000 crores approx which clearly means that IPL has been extending from eight to ten teams now and now instead of 60 matches 78 matches will be played and the question arises that whether the bigger IPL will help Indian cricket or not as Men in Blue failed to win single T20 World Cup title after IPL started in 2008.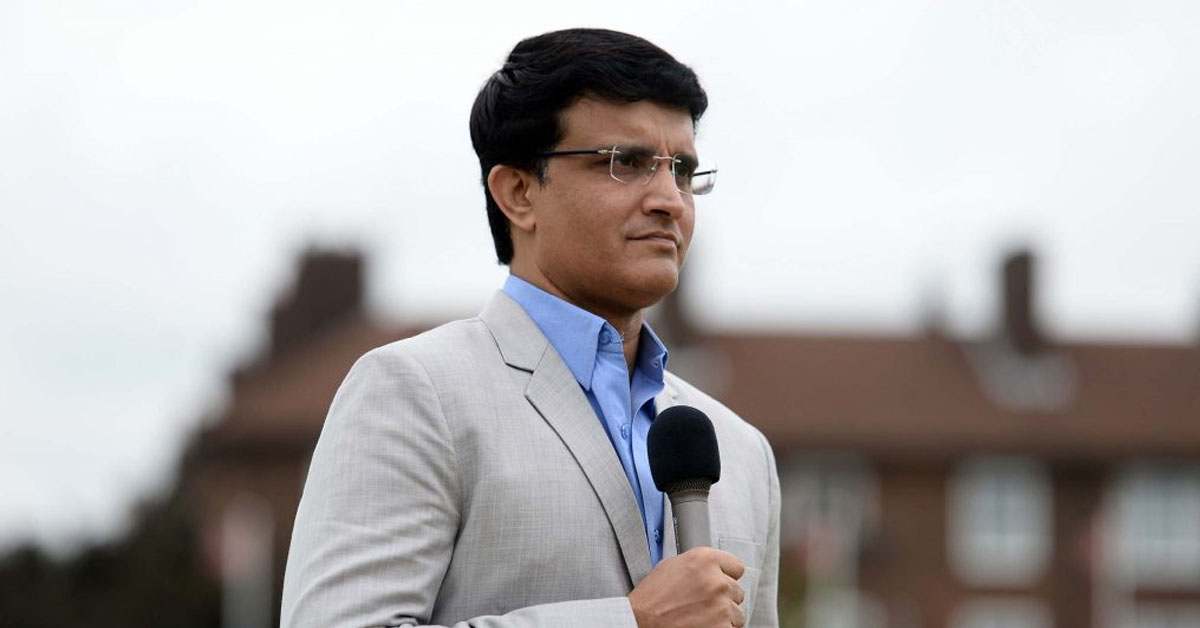 The question arises that the board is organizing the topmost cricket league in the world when it comes to T20 format but whether it is helping Indian cricket or not when it comes to ICC tournaments. Let us ponder those reasons in detail.
IPL has benefitted Indian cricket to an enormous extent as it has enhanced the bench strength of Men in Blue and also players get huge exposure in IPL when they perform in front of huge crowds and share the dressing room with top overseas players.

IPL has made players financially stable and provided a bigger platform to budding players which they lacked before.

The reason why the Indian team is not able to give their best when it comes to World Cup tournaments is totally based on tactical failures where on most occasions they have not fielded right playing X1 based on conditions.

Captaincy of Virat Kohli has been on the radar in the major knockout of World Cup tournaments and fielding changes and bowling rotations has been lacking in the crucial juncture of the game.

IPL being the richest league in the world and the most popular sometimes can make few players complacent when they play for India as playing IPL and for India requires a completely different temperament.