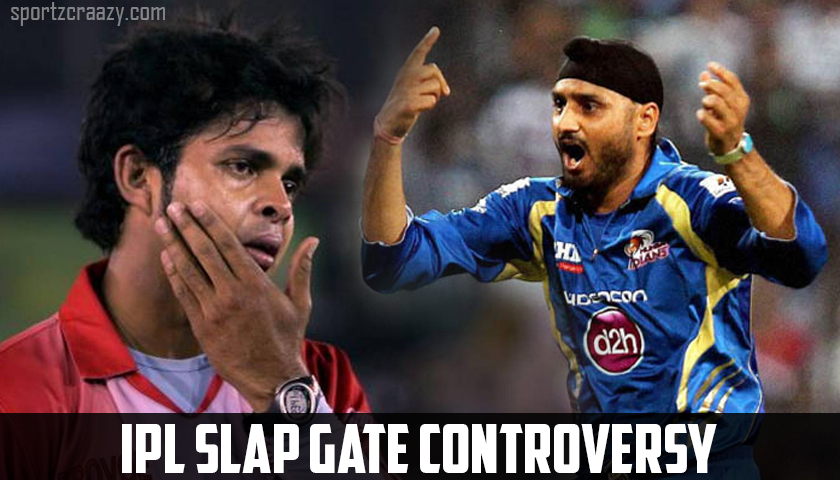 IPL Slap Gate Controversy: IPL has been the breeding ground for many struggling players, who lost their place in the national team and post IPL performances resurrected their lost form, place and brand in the national team.
But there have been occasions when the matches became the battleground between the players expressing their grief through verbal abuse. Such was an incident in 2008, when during an IPL match between Kings XI Punjab and Mumbai Indians, Harbhajan Singh, India's best off-spinner slapped fellow teammate S. Sreesanth after the match.
It was post-match when both the teams were shaking hands, Sreesanth tried to be cheesy with Turbonator teasing him over the defeat. This is what ignited the rage in Harbhajan Singh veins and he slapped S. Sreesanth on the face.
Also Check: Virat Kohli and Gautam Gambhir Ugly Spat in IPL 2013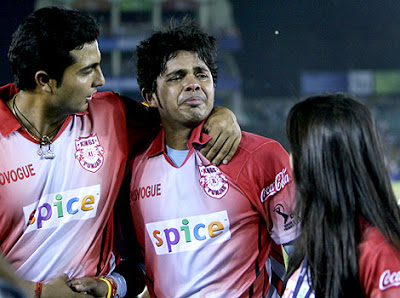 Harbhajan Singh at that time was standing as a captain for Mumbai Indians. After the incident Kings XI Punjab lodged an official complaint to the IPL. The complaint was handled by match referee Farookh Engineer and found Harbhajan Singh guilty of a level 4.2 offence banning him for remaining matches of the inaugural season.
Harbhajan Singh accepted his mistake and said: "I have been punished for the wrong I did". On 14th May the BCCI disciplinary committee found Harbhajan Singh guilty under rule 3.2.1 and imposed exile from the inaugural IPL season and a 5 ODI match ban on him.
He was also warned that if he commits a similar mistake in future, he might face a life ban. As a consequence, he missed the Bangladesh tri-series and Asia Cup in 2008. The entire incident left a bad taste in every fan's mouth, but a few months later things became normal and the dup played like a collaborated unit for many years to become.
Also Check: When Sacked IPL Cheerleader Exposed the Dirty Face of Cricketers