IPL Cheerleader Exposed the Dirty Face of Cricketers
IPL summers are around the corners with fans already anxious to get the IPL tickets as early as possible, the question arises what new and exciting could we expect from the 12th edition of the IPL.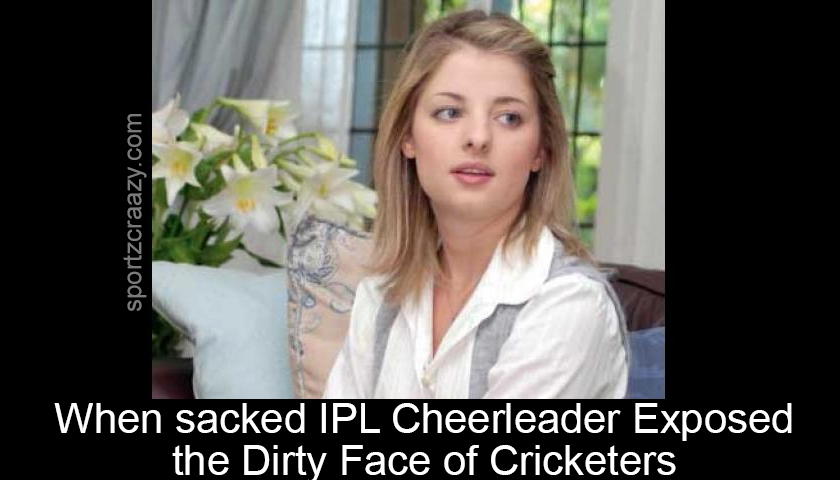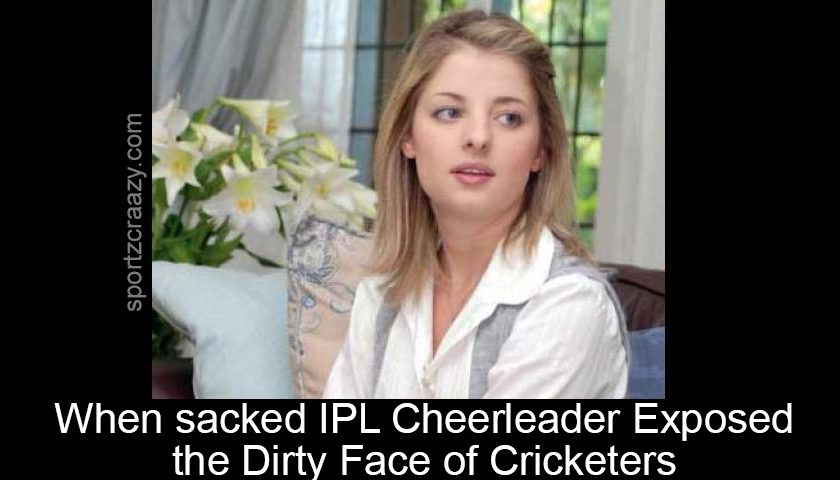 But let's keep those things on hold, personally speaking, what enticed me the most is the eye-popping controversy production in every season of the IPL. The tournament, which was born out of the controversy womb, always lives up to its expectations.
IPL Cheerleader Exposed the Dirty Face of cricketers in the last 11 edition, there have been some serious controversies tilting the existence of the tournament, but most shameful was the revelation of South African Cheerleader Gabriella Pasqualotto exposing scandalous cricketers during the IPL parties.
The entire controversy erupted when Gabriella was kicked out of the league for secretly writing on the flirtatious and inappropriate behaviors by the cricketers and even disclosing the name of some bigwigs.
Gabriella described IPL cricketers, especially the Australian and South African cricketers as notorious treating them like a loaf of meat and walking porn, but Pasqualotto praised the behavior and etiquettes of Indian cricketers like MS Dhoni and Rohit Sharma for maintaining distance and treating cheerleaders politely.
She openly took the name of an ex. South African skipper Graeme Smith, Jonty Rhodes and Albie Morkel for being loose and mischievous towards cheerleaders. Once the news hit the internet, it created stir tarnishing the image world biggest T20 cricket league.
Also Check: Virat Kohli and Gautam Gambhir Ugly Spat in IPL 2013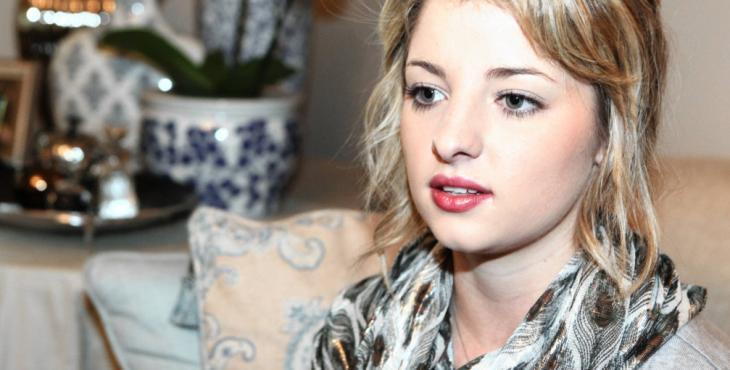 Various reports suggest that she was sacked after a cricketer and another cheerleader complained about her behavior to the IPL chairperson Lalit Modi. It all started when she was approached by a website to write the blogs. She wrote only 2 posts and once a controversy hounded she was immediately sacked by the IPL governing bodies.
One of Gabriella post stated "We are practically like walking porn. These cricketers are the loosest and mischievous I have come across. I have a long while still here, so I must remember my tip list: beware of the cricketers!"
Another post said "The men see your face, then your body again; Ol' Graeme Smith will flirt with anyone while his girlfriend walks behind him. The Australian cricketers are naughty; a certain someone played kissing catches with three girls. He told them, 'Come to my room, I want to cuddle."
In a day she lost the job and a monthly earning of 8000 rands (40,000 INR), although the electrifying controversy was fused in a few days, still will be the darkest chapter in the IPL history.
Also Check: IPL Slap Gate Controversy – When Harbhajan Singh Slapped S. Sreesanth
Please follow and like us: