IPL which started in 2008 currently operating its 14th edition has slowly and steadily emerged as one of the most popular T20 leagues in the world.
IPL stature in franchise competiton is similar to the Champions league where top players from all over the world compete against each other under one roof and the player who performs well grabs a lot of eyeballs and the league has benefitted Indian domestic players to a great extent along with enhancing bench strength of Men in Blue too.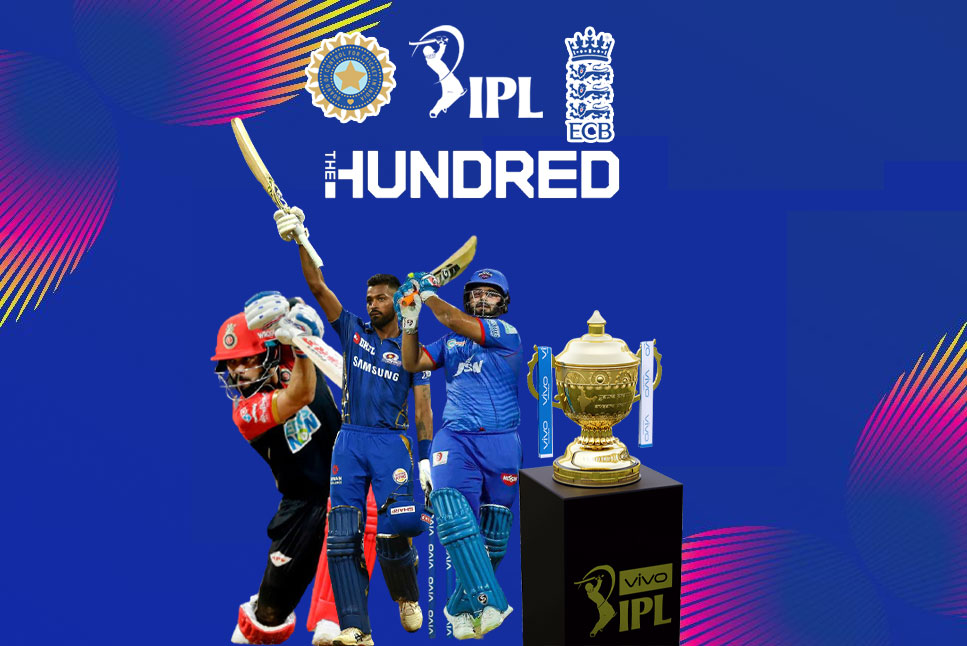 But time and again the league which is organized by BCCI who pays a certain amount of money to different cricket boards face heat from western media as they leave no stone unturned to criticize the cash-rich league.
English media recently criticized when Men in Blue decided not to play the last Test match against England as physiotherapist Yogesh Parmar who was in close contact with most of the players were tested positive for COVID-19.
According to them, the last Test was cancelled due to IPL but they shy away to answer the question of why was a gap between the second and third test was long instead of short time duration and the third Test could have been played in that time frame which was also requested by BCCI  but ECB wanted their Test players to compete in Hundred too so they didn't facilitate BCCI request.
India just cancelled one last Test out of five-match series but England didn't decide to tour South Africa because few hotel staff in Proteas were affected with novel coronavirus and what about their tour of Pakistan why was that cancelled as the reason given by ECB is not justified at all.
Let's move to Australian media now time and again they have blamed India for disturbing the International calendar but the Aussie players who are paid big in the cash-rich leagues are discussed openly on their media platforms. So these double standards from Western media need to be condemned and they should stop criticizing IPL unnecessarily for everything happening in the International cricket circuit.