India has sent its biggest ever contingent for the Tokyo Olympics this time and most of the athletes has impressed with their performance as the country has managed to win 1 gold medal, 2 silver medal and 3 4 bronze medal which makes the number to 7 as compared to previous Rio Olympics where they have won 2 medals one being PV Sindhu and other being Sakshi Malik.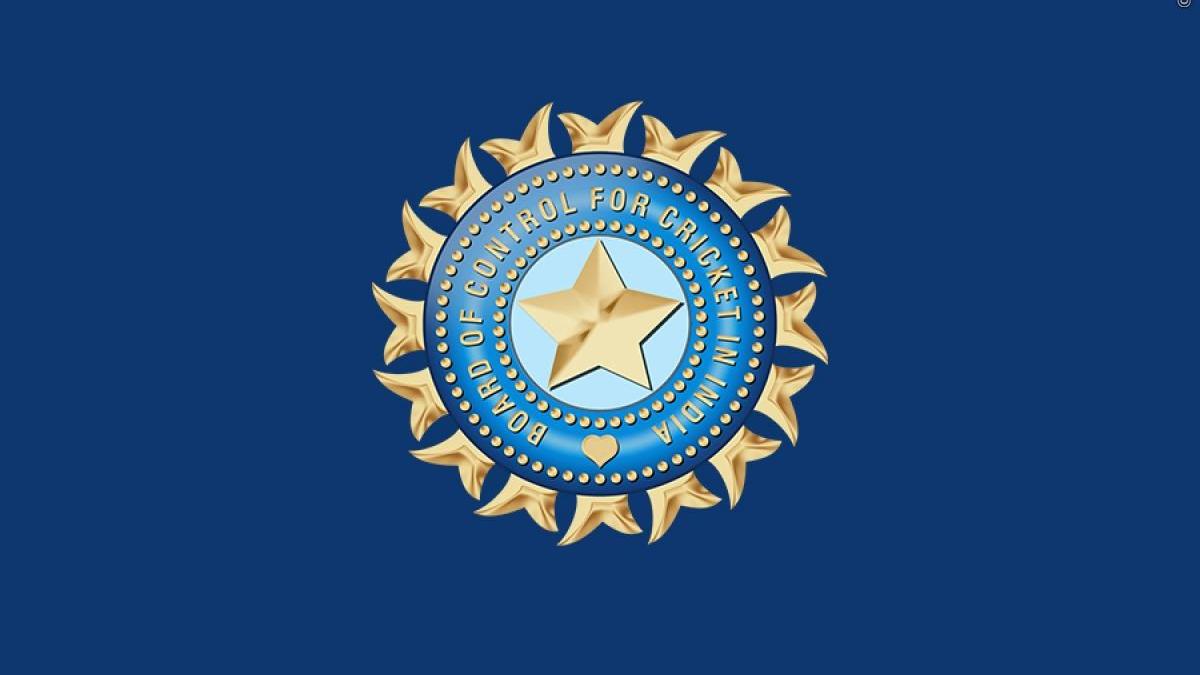 The Board of Control for Cricket in India (BCCI) has decided to award the medal winners at the Tokyo Olympics. The board's secretary Jay Shah, on Saturday evening, announced whopping prize money for all the seven winners. Neeraj Chopra, the Gold medallist, was rewarded Rs 1 crore while the Silver medal winners Mirabai Chanu and Ravi Kumar Dahiya will get Rs 50 lakh each from the cricket board.
India ace Badminton player PV Sindhu, Boxer Lovlina Borgohain and wrestler Bajrang Punia also kept the Indian flag flying high in Tokyo winning the Bronze medal. BCCI has also awarded Rs 25 lakh each to them for their excellent efforts in bringing honour to the country.
Among the participants, Indian Men's Hockey team has earned 1.25 crore, 1 crore by Neeraj Chopra, 50 Lakh each to Mirabai Chanu and Ravi Kumar Dahiya.
25 Lakh each will be send to PV Sindhu, Lovlina Borgohain and Bajrang Punia respectively.
Indian Women's Hockey team also would've been in the list if not for their close loss to Great Britain in the Bronze medal match. They lost to Argentina, the favourites, in the semi-final in a close game and defeated the favourites Australia in the quarter-final.
Despite the heart breaking loss, Indian womens hockey team has won the hearts of people across social media. But the Indian Men's and Women's Hockey performance has taken the game of Hockey to another level as the national sport was in debacle in last 41 years.