Mumbai Indians have been the most successful franchise in the history of the Indian Premier League. They have won the trophy five times till now and have been the most dominant side of all time. The years in which they have reached the ultimate goal are 2013, 2015, 2017, 2019, and 2020. This franchise is based in Mumbai, Maharashtra. They are owned by one of the richest businessmen on this planet, Mr. Mukesh Ambani, and his family (Reliance Industries Ltd.). In the starting few years, MI was not a very great team but they joined the race actually in 2013 and have been phenomenal since then. Their home ground is Wankhede Stadium in Mumbai, Maharashtra. They will be head coached by Mahela Jayawardene and led by Rohit Sharma in the upcoming edition of the Indian Premier League.
Here, we will have a look at the top 5 highest run scorers against the most successful franchise in the IPL. We will be moving in descending order in terms of runs scored.
Shikhar Dhawan (871 runs)
Dhawan has scored a lot of runs playing against Mumbai Indians in the Indian Premier League. Whichever jersey he has donned in the IPL, his runs against MI haven't stopped. He has scored 871 runs against the most successful franchise in 27 innings. he has not scored at a much higher rate but has been very consistent which is average of almost 40 shows. He has come out on top in the matches against MI more often than not.
2. K L Rahul (867 runs)
The captain of the LSG franchise has also scored a lot of runs against MI in the IPL. He has batted exceptionally well against the Mumbai team and has scored 867 runs in just 16 innings. his strike rate has been above 135 and has an impeccable average of 86.70. He has scored 3 centuries against MI in the IPL and has just been phenomenal against the Rohit Sharma-led franchise.
3. Suresh Raina (850 runs)
Mr. IPL, Suresh Raina, has played 36 innings against his team's arch-rivals Mumbai Indians, and has scored 850 runs in all of them. His strike rate has been over 138 in these matches and has batted beautifully every single time. CSK vs MI matches have always been a treat to watch and Raina has come out as cheery on the top in most of those matches playing for CSK.
4. Virat Kohli (827 runs)
The highest all-time run-scorer in the IPL has scored a lot of runs against all of these IPL teams. In the 31 innings he has played against Mumbai, he has scored 827 runs with an average of almost 30. His highest score against the Reliance-owned franchise is 92*. He has played all of his innings against the MI franchise while playing for Royal Challengers Bangalore.
5. M S Dhoni (803 runs)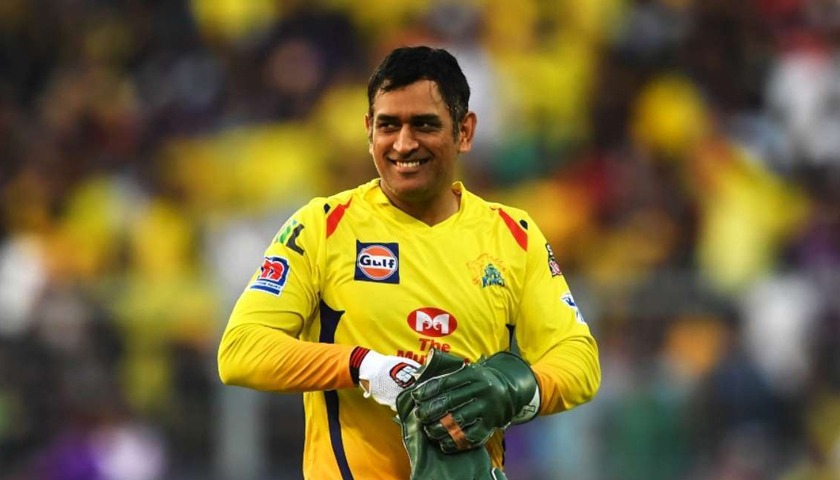 The ex-Indian team captain Mahendra Singh Dhoni has also scored over 800 runs against MI in the Indian Premier League. He has batted in 36 innings against them and has scored 803 runs exactly. His average has been almost 36 which is very good considering the fact that he bats in the lower middle order. It will be interesting to see how he fairs out in this edition which will probably be the last of Dhoni we see in the IPL.