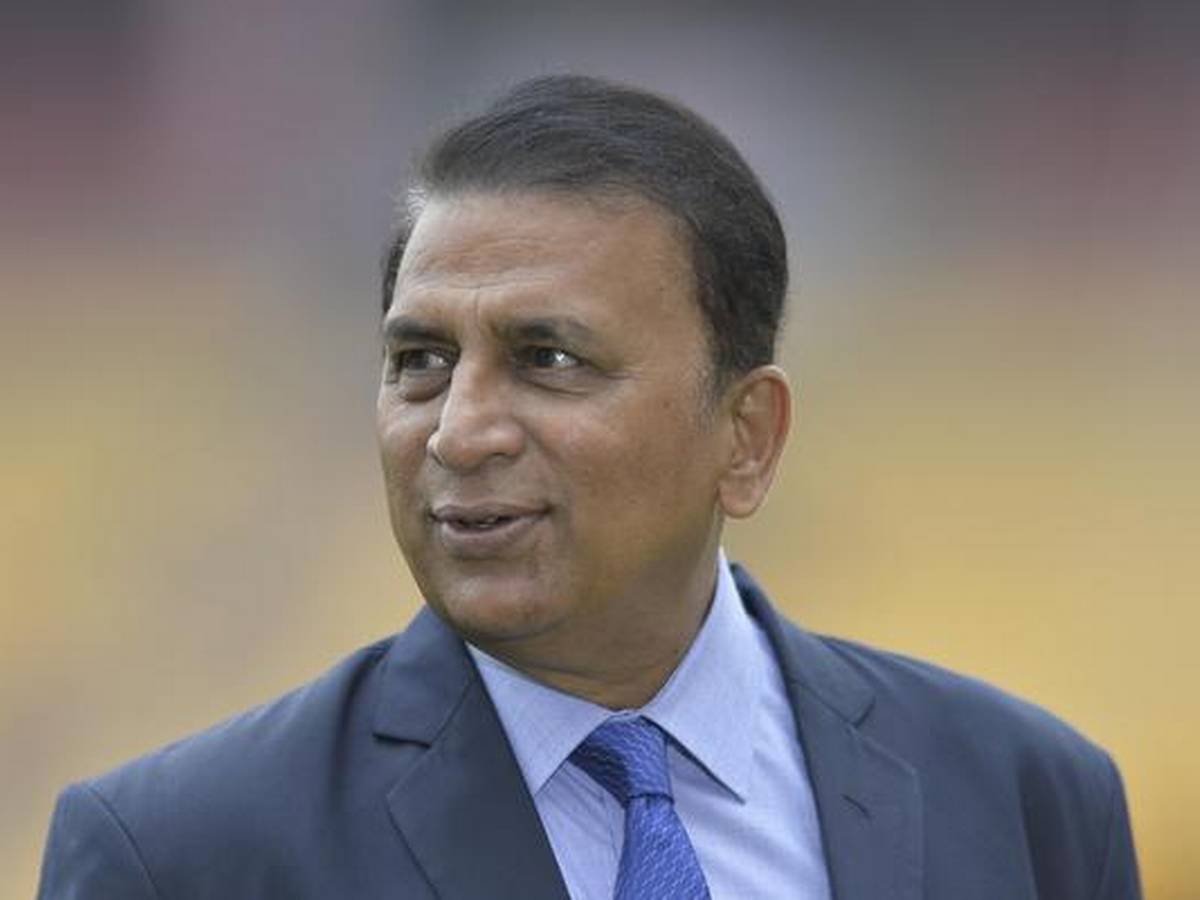 The threat of coronavirus is getting bigger day after day. Many organizations are being forced to cancel their annual conferences or launch events to prevent the spread of the life-threatening virus. Even every major sporting events are being cancelled to prevent the threat of the virus.
Sporting events like Bahrain Grand Prix and the Chinese Grand Prix have also faced the heat. Formula 1 recently announced that the Chinese Grand Prix has been postponed while the race in Bahrain will be closed to the spectators. Meanwhile, FIFA announced that the Asian Qualifiers for the World Cup 2022 have been postponed.
India has been seeing a spike in the positive cases for coronavirus, forcing people and various organizations to cancel their scheduled events. Various reports are doing rounds that the upcoming edition of the Indian Premier League (IPL) will be played behind the closed doors, meaning the teams will battle it out against each other in front of empty stands.
Speaking about the same, two of India's cricketing legends firmly believe it is better to play behind closed doors rather than cancelling the whole event. Former Indian skipper Sunil Gavaskar cited an example from the past where a cricket game was played in front of an empty stadium. Gavaskar revealed that a Test between India and Pakistan was played without any spectators present at the iconic Eden Gardens due to some reason.
The game Gavaskar is talking about happened in 1999 where Sachin Tendulkar was given run-out wrongly and there was unrest in and around the stadium. He further stated that the game was played without spectators on the next days.
"There is one example of an India-Pakistan match played in front of empty stands in Eden gardens Kolkata after Sachin (Tendulkar) got run out and there was unrest in the crowd. I think the game was stopped on that particular day but the next day it was continued in front of empty stands," Gavaskar said.
The legendary batsman concluded by saying that if it is best for the players to play in front of "empty stands," so be it.
On the other hand, VVS Laxman echoed the same sentiment and explained that it is better to play in an empty stadium if there is a risk to everyone's safety.
"As cricketers, you want to play in front of a large crowd but eventually, if it is risky then we are better of playing in empty stands, making sure everyone's well being is taken care of," Laxman noted.
The global outbreak of coronavirus which has been declared as a pandemic by the World Health Organisation (WHO).