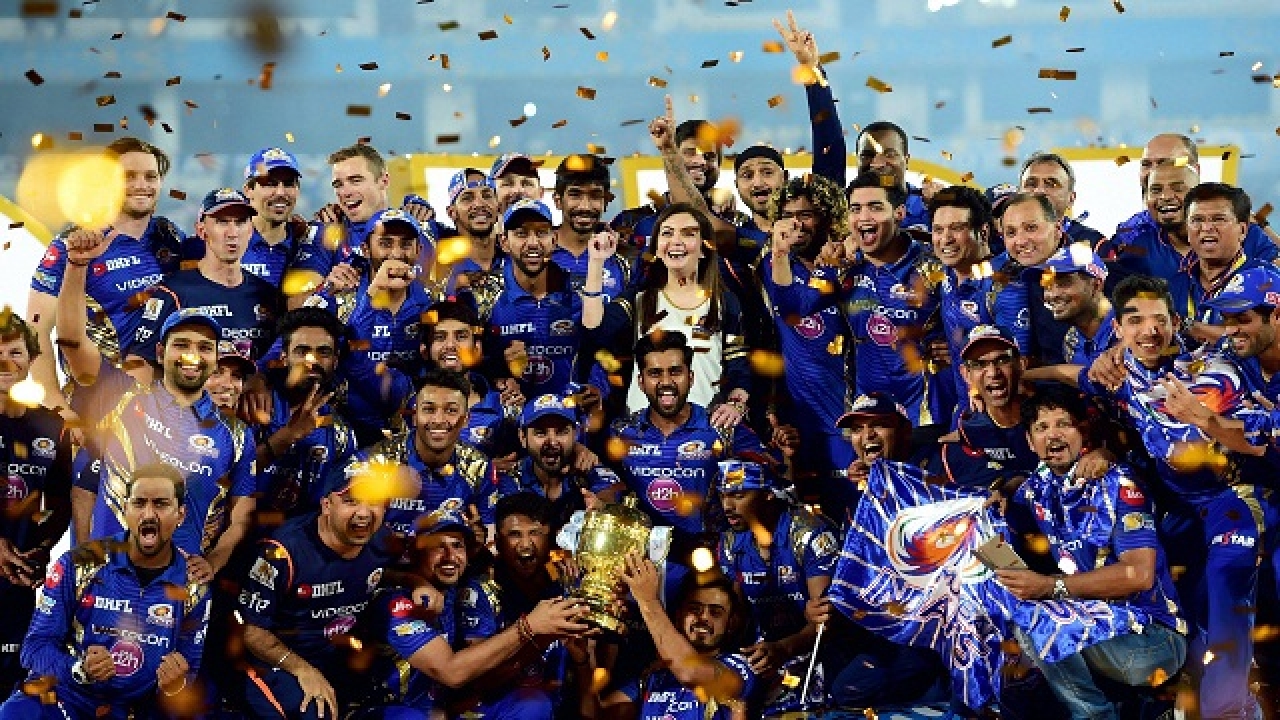 The inception of the Indian Premier League (IPL) saw an influx of money for Indian cricket and its board – the Board of Cricket for Control in India. A lot of things have been said about the money that is spent on the auctions, the venues, cheerleaders and the parties. They have always been the hot topic of discussion since 2008 when the first edition took place.
Since then, the incoming of money has been getting larger and larger. The prize money was doubled and reached Rs. 20 crores for the 2019 edition. But it seems the BCCI is planning to slow things down now. According to a notification issued by the cricket's governing body, the prize money of the world's premier league is all set to go down as a part of the cost-cutting measures.
The notification further stated that the prize money for the champions in the upcoming season will Rs. 10 crore instead of Rs. 20 crores. On the other hand, the runner-up team has also got their prize money slashed to Rs. 6.25 crore. Earlier, the team securing the second position used to get Rs. 12.5 crore.  
Meanwhile, the other two teams qualifying for the "qualifiers" will now be getting Rs. 4.3 crore each.
"The financial rewards have been reworked as a part of the cost-cutting measures. The champions will get Rs 10 crore instead of Rs 20 crore. The runners-up will get Rs 6.25 crore from earlier Rs 12.5 crore,"
the notification issued by BCCI revealed.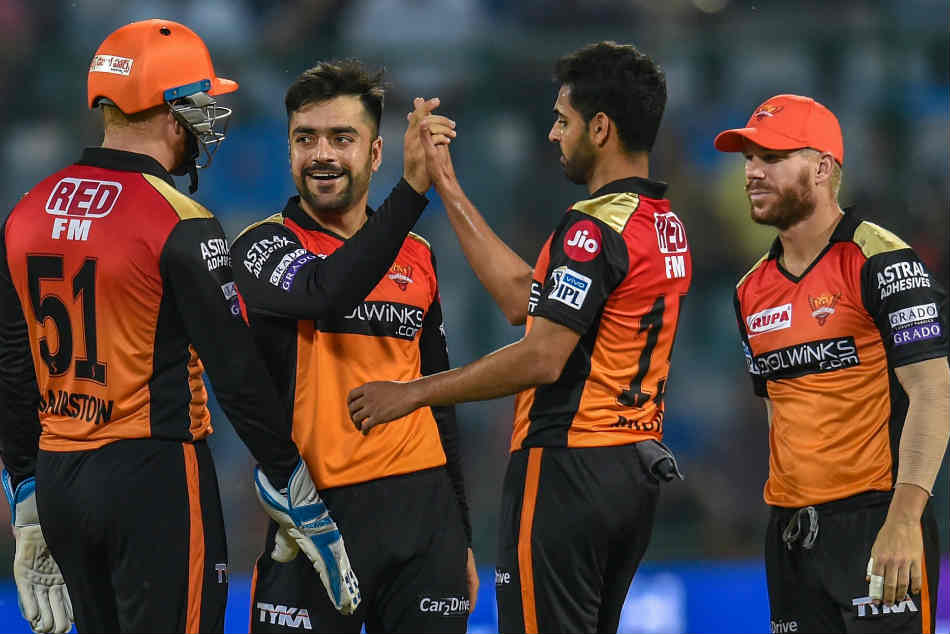 Another new rule for the franchises is that they would have to give Rs. 50 lakhs to the state associations for hosting the games in their respective states. BCCI will give an additional Rs. 50 lakh from their side, taking the tally to Rs. 1 crore.
The decision of cutting the prize money came as a shock to many and a lot of questions were raised to BCCI for taking such a step. The governing body answered the question by explaining that all the franchises are in "good" health and no one is losing money. They have taken this decision because they have multiple ways of earning money apart from the prize money.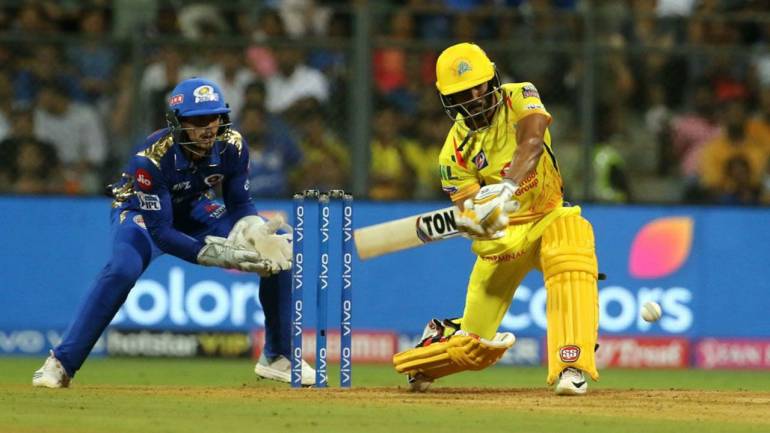 The upcoming edition of the Indian Premier League (IPL) will commence from March 29 with a high-voltage encounter between defending champions Mumbai Indians (MI) and last year's runner-up Chennai Super Kings (CSK).