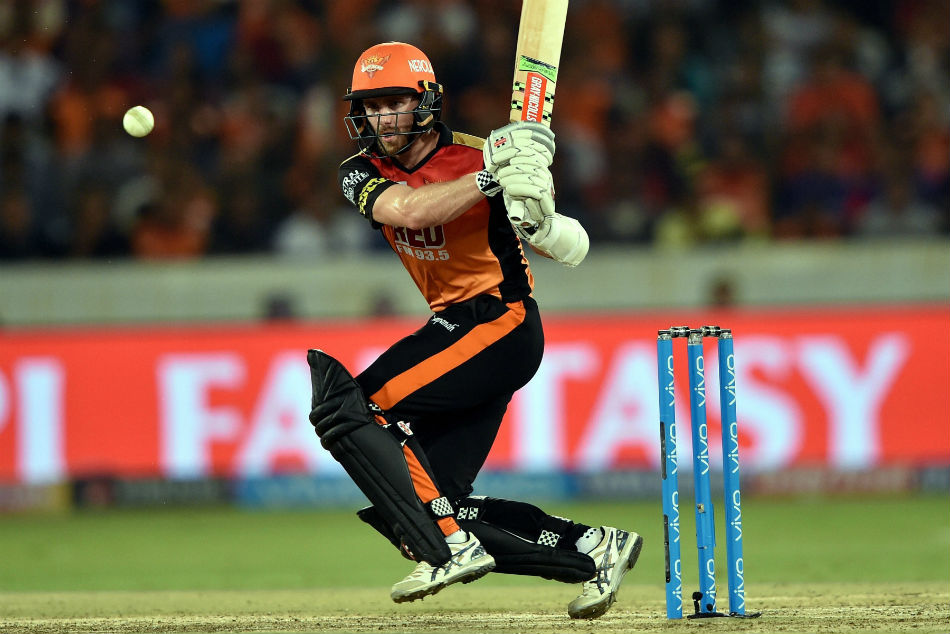 When the Indian Premier League (IPL) started in 2008, a rule was made that if you need to have an overseas player in you playing XI then the franchises would have to pay 10% of the fee to the respective board so that they can release the player for the season. As the league went ahead, the Board of Control for Cricket in India (BCCI) decided to take one more step in the direction and increased the fee.
The reason being that the teams were not able to make more money. So, BCCI increased the fee to 20%. BCCI will beat 10% while the other 10% will be given by the respective franchise. But it seems, the governing body is now looking for a change. According to various reports, the BCCI is planning to cut the fee on foreign players and bring it down to 10% again.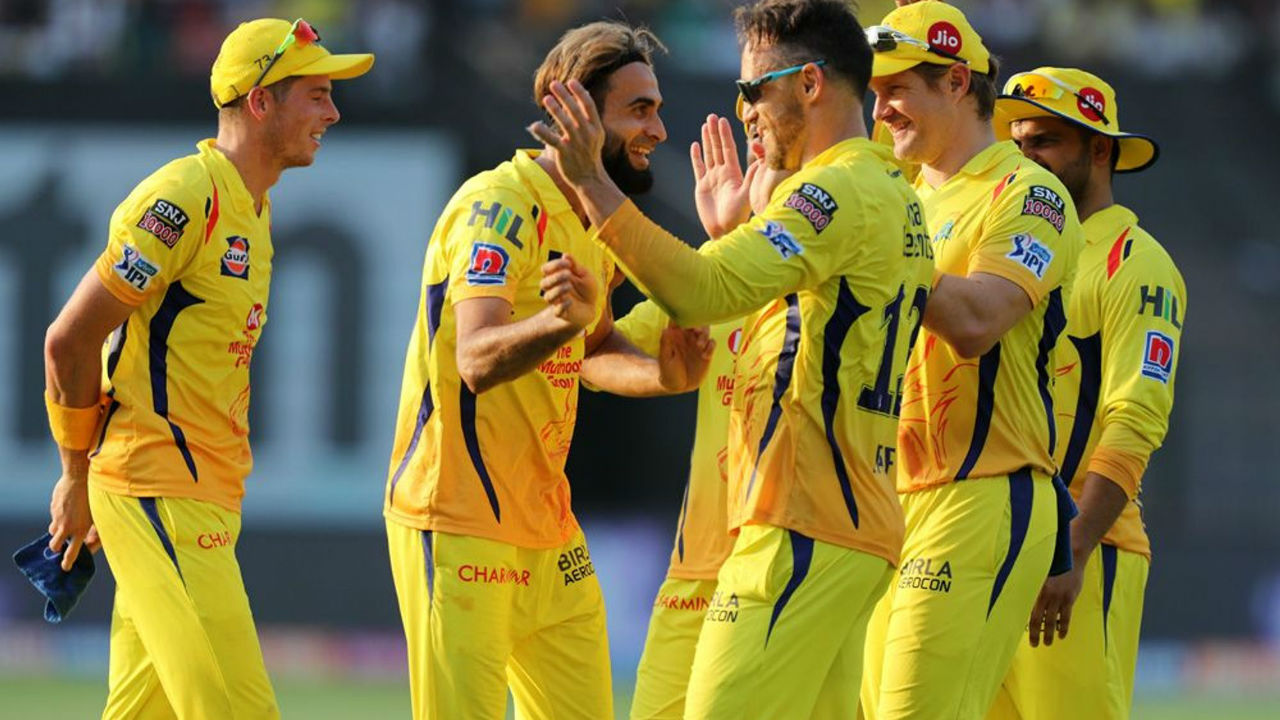 The reports also suggest that if the teams want the overseas players to be present for the whole league then why should BCCI bear the cost. It should be the teams who should pay for the player's services and not the governing body. The decision is said to be taken after seeing the income of every franchise.
"The general prevailing idea is that the franchises are making money now. So, why should the BCCI pay? It is the teams that want 100% availability. So they need to bear the cost," a source tracking IPL's developments.
The reports of this decision come after it was revealed that the prize money of the champions and the runner-up have been reduced. The notification issued by BCCI stated that the prize money for the champions in the upcoming season will Rs. 10 crore instead of Rs. 20 crores. On the other hand, the runner-up team has also got their prize money slashed to Rs. 6.25 crore. Earlier, the team securing the second position used to get Rs. 12.5 crore.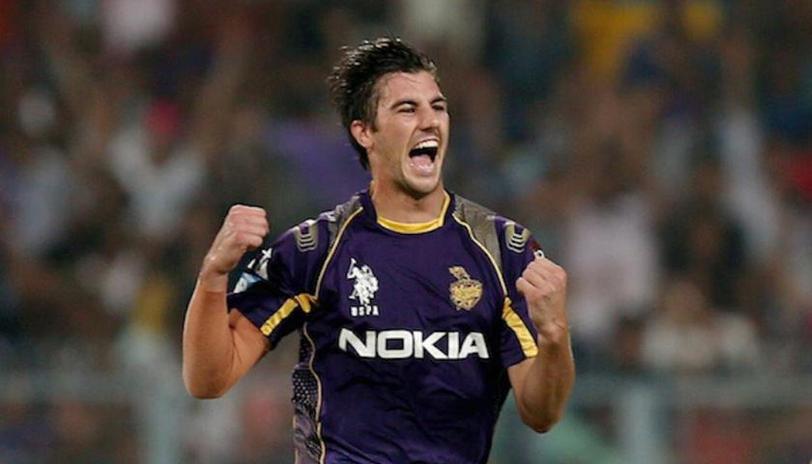 The upcoming edition of the Indian Premier League (IPL) will commence from March 29 with a high-voltage encounter between defending champions Mumbai Indians (MI) and last year's runner-up Chennai Super Kings (CSK).
The final of the 13th edition of the Indian Premier League (IPL) will be played on May 24th.