Recently I wrote an article about the talks regarding the inclusion of Esports in Brisbane Olympics 2032 as confirmed by Australian media. The video gaming event is already a part of upcoming Asian Games 2022.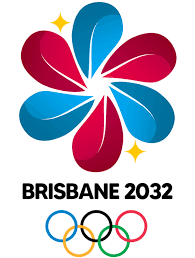 The present Indian government has been vocal about AVGC(Animation, Visual Effects, Gaming and Comic)which has given a major boost to Esports industry in India and the gaming industry has a potential to tap flourishing Indian market size in terms of scalability and viewership. 
Recently two Indian Member of Parliament, BJP  Rajya Sabha MP Vinay Sahasrabuddhe and Congress's Lok Sabha MP Komatireddy has written letter to Sports Minister Anurag Thakur seeking his intervention in the matter regarding the fair selection of Indian esport athletes who will be representing the country in the upcoming Asian Games.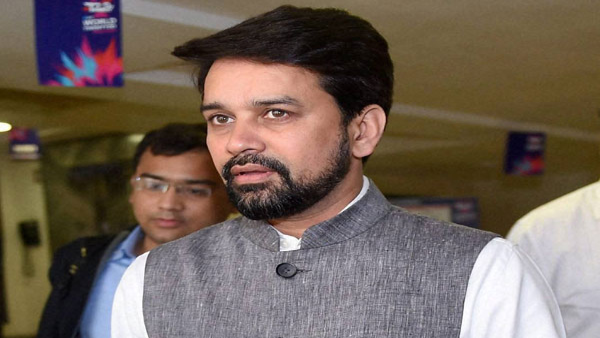 These two ministers have also advocated in the past about the current government instance of banning popular games like PUBG and Arena of Valour which has diminished India's chances in the upcoming Asian games in terms of winning medals.
As other countries will be competing in eight medal events of Esports, India is the only country who will be competing in six events as these two popular games have been banned now.
The major concern why these two leaders, wanted a fair selection of Indian athletes in upcoming Asian games as the government hasn't recognized any official federation who is responsible for operating Esports in India.
"I am informed that a body called the 'Esports Federation of India' is claiming to choose players for Asian Games 2022, but as per media reports this organisation has faced many serious allegations ranging from player contract fraud in Asian Games 2018 to conflict of interest to corruption," Sahasrabuddhe wrote, adding: "All this points towards the need for a stronger understanding and definitions of Esports & Gaming helmed by the Government of India." Sahasrabuddhe wrote in the letter.
As per the reports are to believed, the new federation will not be recognized ahead of Asian Games 2022.
"It would be appropriate for Government of India to involve an organisation like Sports Authority of India to ensure that the players get selected on fair basis" he added.
In a similar letter, Reddy wrote: "Considering the fact that India's national pride is at stake, I would urge you to take necessary action to select the rightful representation for India so that the interest of India's esports athletes and India's sports community is safeguarded."
The upcoming Asian Games is all set to be played in Hangzhou China from September 10th to 25th 2022.
Also Read: Esports could feature in 2032 Brisbane Olympics: Australian media