Batting Legend Virat Kohli may have breathe sigh of relief after scoring 58 runs from 53 balls in last match against Gujarat Titians. However, RCB lost that match by six wickets after the brilliance in the end from duo Tewatia and Miller.
Kohli is facing huge slump in his form in last 2 years as the last International century he scored was in the year 2019 against Bangladesh.
Since then the ace batter, hasn't been able to score single century and he has only manage to score 186 runs in 10 games  for RCB in IPL 2022 with the low average of 20.67.
Former England batter Kevin Pietersen has praised Kohli in his recent interview, that the latter is one of the best players in modern day cricket.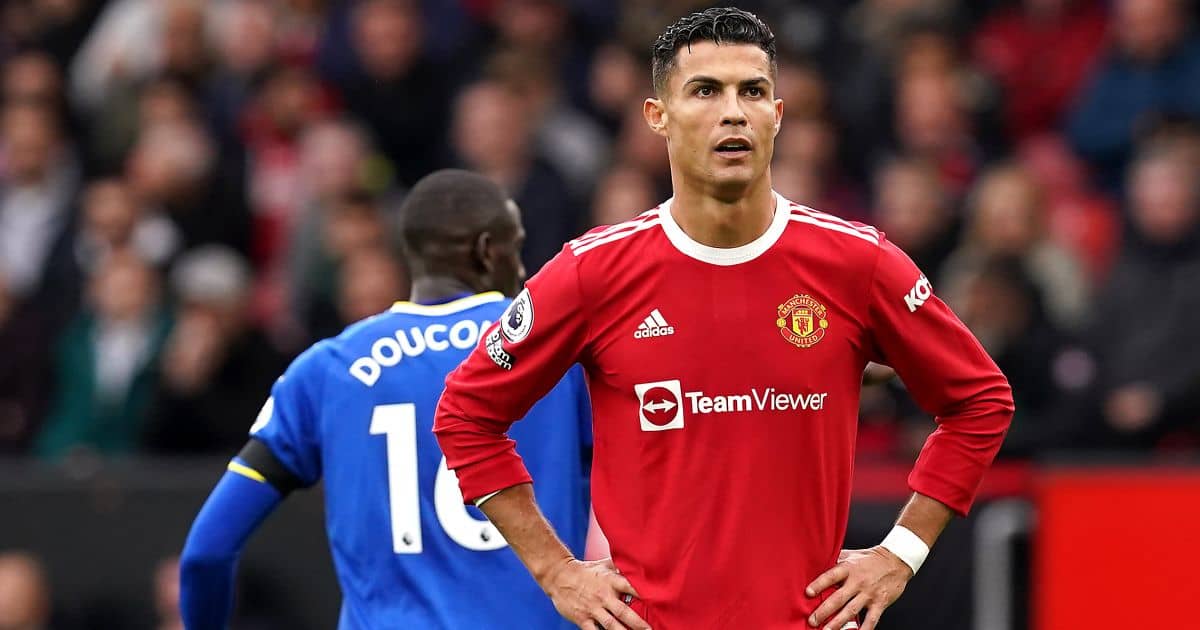 He also added that the aura, stardom and skills Virat Kohli have in cricket is equally at the same pedestal Ronaldo have in the game of football and added these two players are at the pinnacle of their career.
"What he (Kohli) needs to do is to have a look at Manchester United and Cristiano Ronaldo. Two similar brands in their different teams and in their sports. You have Virat Kohli right at the top of cricket, his brand is right at the top of cricket. Cristiano Ronaldo is right at the top of football," said Pietersen on Star Sports.
"One plays for Manchester United, and one plays for RCB and India. Those are big brands and they are going to be talking points. Those big brands also want to maintain their status in the game by winning. Virat Kohli's greatest attribute, how many games he has won for India while chasing. Virat Kohli is my greatest batter in this country because he has won so many games for India chasing. That is something you look at, that is something he cherishes and is so proud of," he added.
Pietersen concluded by stating that the legendary cricketer will be disappointed after scoring half century in last match as his side lost the game and he would be looking to score big runs in quick succession in coming games.
"This knock (against GT), he would be looking and thinking some beautiful shots, absolutely fantastic shots and I felt good. But I know he is a champion, he is a winner and I know that he would be fuming that those weren't enough for the win," he said.