The much-awaited Copa America which was scheduled to be held between 12th June 2019 and 12th June 2019 has been suspended until next year. The news though hasn't surprised many, given how Covid-19 has been spreading across the globe.
"This is an extraordinary measure for an unexpected situation and responds to the fundamental need to avoid the exponential evolution of the virus," said CONMEBOL president Alejandro Dominguez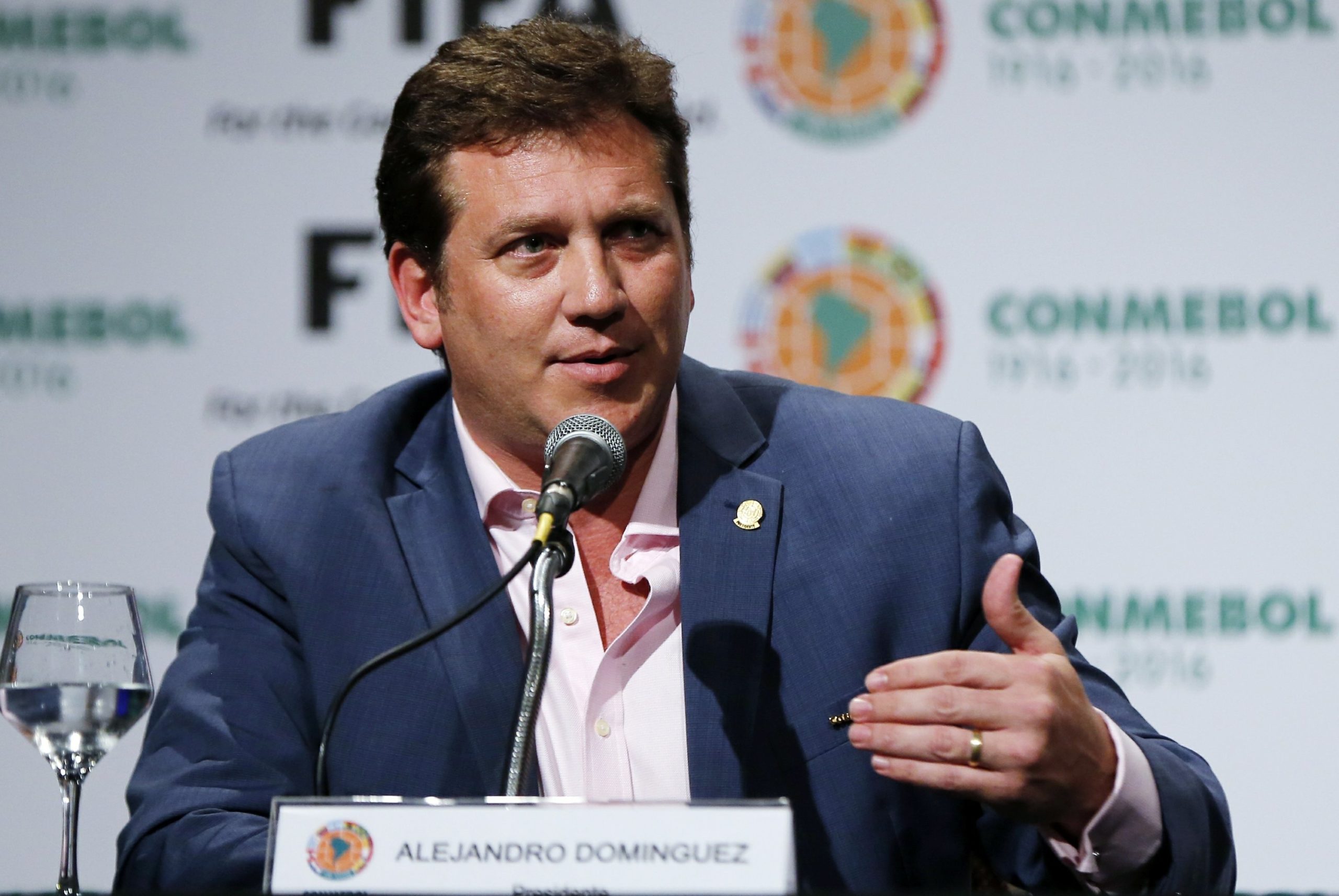 The South American Football confederation president has expressed his concerns over players and fans amidst Covid-19 outbreak and thus has decided to cancel this year's Copa America tournament.
"It wasn't easy to take this decision but we must safeguard at all times the health of our players and all those who form part of the big South American football family," he added.

"Have no doubts that the oldest international tournament in the world will be back stronger than ever in 2021."
One of the oldest international tournaments in the world, Copa America see some of the best football players with the likes of Lionel Messi, Sergio Aguero, Luis Suarez to take on each other. Add to that, this year, the prestigious tournament was supposed to be played in two different nations- the first time in 104 years.
The teams were divided into two groups, Northern Group and a Southern Groupsets. The Northern Group matches were scheduled to be held in Colombia, while the Southern Group matches were due to be played in Argentina.
Brazil are the defending champions, having won the title in 2019. It was the 9th title win after beating Peru 3-0 in the final. Chile won back-to-back titles in 2015 and 2016 editions of the tournament.