Best Bowlers In IPL
Although we all know that the game of cricket favors the batsmen, there is no denying that a great bowling performance can turn the game on its head and can have even the best batsmen in a world of bother.
This can be seen in all forms of the game and can be pointed out in the IPL as well. Here is a list of the Top bowlers in IPL history that will explain which players have been taking the fight to the batsmen (and winning!) in their IPL careers.
Top 5 Best Bowlers In IPL History
5. Jasprit Bumrah
Touted as the successor to Lasith Malinga in the near future, Jasprit Bumrah has worked himself into contention for being one of the best bowlers in IPL history. With an unconventional action that not many batsmen seem to have worked out, deadly accuracy that helps him nail the yorker in the death overs, and a number of clever variations to help outfox the batsmen make him one of the most dangerous bowlers to face in any format of the game.
As for the IPL, Bumrah has been with Mumbai Indians since 2013 and has been a part of all four of their title wins, and has risen from squad player to one of their most coveted assets. Provided that he can keep his fitness in check, Bumrah will surely go on to be one of the most successful bowlers in world cricket for some time to come.
Read More: Top 5 bowling performances of Jasprit Bumrah in IPL
4. Bhuvneshwar Kumar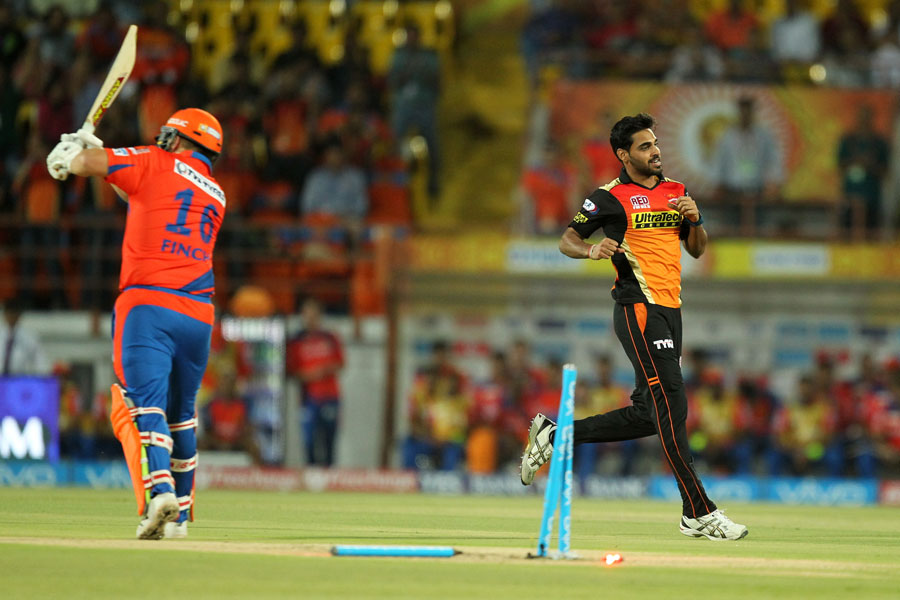 A veteran pacer both for India as well as in the IPL, Bhuvneshwar Kumar is one of the best exponents of swing bowling the country has ever seen. The fact that he is a two-time Purple Cap winner despite doing most of his bowling at the start and at the end of the inning (the most high-scoring periods of the game) is extremely impressive.
Bhuvi, as he is known, was a part of the 2016 title win for Sunrisers Hyderabad, and has done more than enough to be included in this list of the Top bowlers in IPL history. Although injury has hampered his career of late, he will be hoping to make a comeback in the IPL in 2020, and from there back in India colours!
Read More: Top 5 Bowling Performances of Bhuvneshwar Kumar in IPL
3. Sunil Narine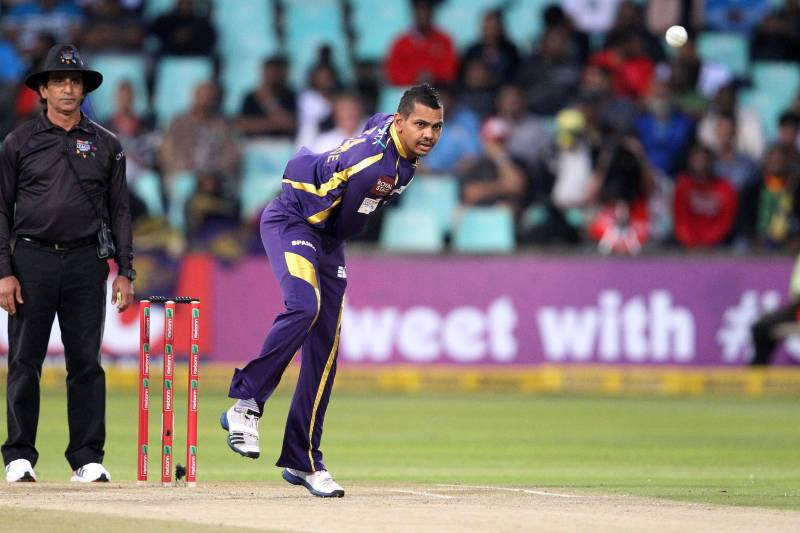 Although some issues with his action have meant that his bowling time has reduced dramatically, Sunil Narine is a name that has to be mentioned on this list of the best bowlers in IPL history. The mystery spinner from the Caribbean had batsmen on strings when he first arrived in 2012, helping Kolkata Knight Riders secure their first title in his first season.
Narine boasts an unflappable temperament to go with his incredible skill with the ball and is always good for a great economy rate even if he isn't taking wickets. Of late, Narine has turned into a pinch-hitter and even contributes with the bat, so we're sure to see much more of him in 2020 too!
Read More: Top 5 innings of Sunil Narine in IPL
2. Dwayne Bravo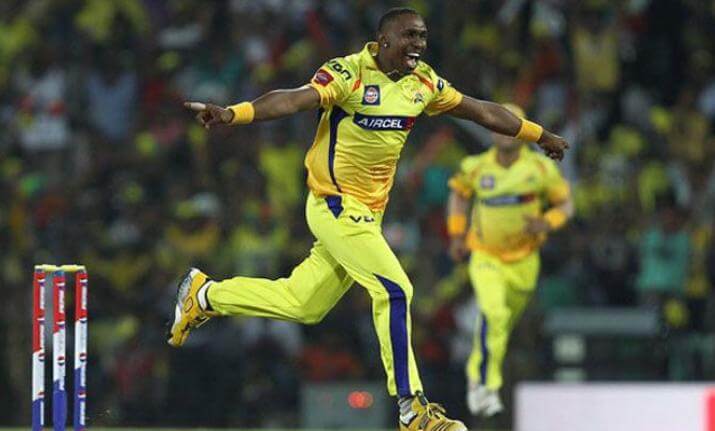 Although Dwayne Bravo is a bona fide all-rounder, he has serious bowling credentials and deserves a place on this list of the Top bowlers in IPL history. The man from Trinidad and Tobago is made for the T20 format, where his accurate line and nagging length along with his incredible variations in pace have got him a hatful of wickets.
The West Indian also holds two Purple Caps in his kitty along with his multiple IPL titles, and will surely be looking to make a mark on his comeback to the IPL, having sat out a large part of last season with the West Indies cricket team. Bravo is one of Dhoni's most trusted bowlers and can be deployed at any time during a match, whether it's in the middle overs or at the death.
Read More: Top 5 Innings Of Dwayne Bravo In IPL
1. Lasith Malinga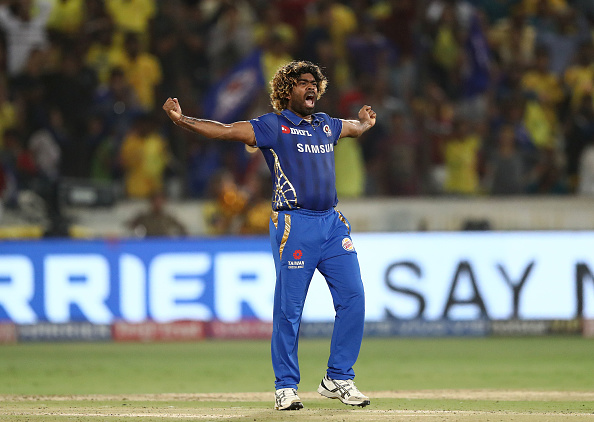 The list of the best bowlers in IPL history is definitely topped by one man – Lasith Malinga. The floppy-haired Sri Lankan with the unorthodox slinging action is a joy to watch whenever he steams in to bowl. His action not only gives him a lot of pace but also affords him a great degree of control, which he uses to mix up his yorkers, bouncers, and slower ones to great effect.
Malinga is well clear atop the list of highest wicket-takers of all time in the IPL and would be higher if not for the year he took off from playing to serve as the Mumbai Indians bowling coach! Back to take his place in the MI side now, Malinga will be looking to make up for lost time in the upcoming season and win another title before hanging up his boots!
Read More: Top 5 bowling performances of Lasith Malinga in IPL