Best Innings of Ambati Rayudu in IPL
After doing all that is expected of the, some players still do not get the share of credit they deserve. Perhaps it because of their playing style, or the narrow line which separates them from being good to exceptional. Ambati Rayudu is one such player, who has had a decent career in the tournament, but has often not been credited as much as he deserves.
His IPL career started with Mumbai Indians in 2010, and he stayed with the franchise until 2018. After three exceptional seasons, his form dipped a bit. But the cricketing fraternity got to witness a rejuvenated Ambati Rayudu in the yellow jersey. He has maintained a strike rate of over 125, and an average of nearly 30 so far.
Best Innings of Ambati Rayudu in IPL
Let us have a look at Best Batting Performance of Ambati Rayudu in IPL:
5. 68 (46) vs Sunrisers Hyderabad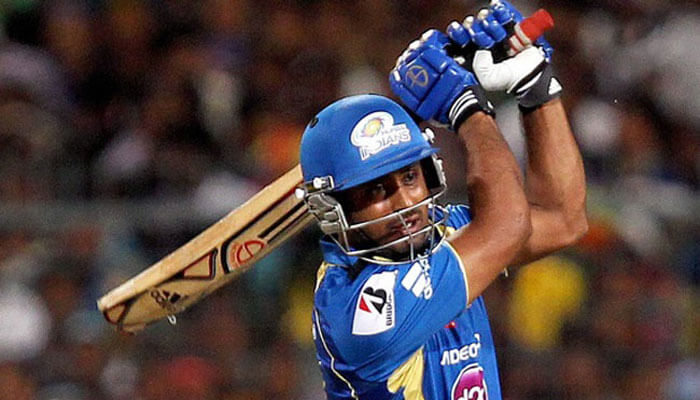 For the first mention on this list, we will focus on the match against Sunrisers Hyderabad in the 2014 season. It was time for redemption for Rayudu, as he had a horrific 2013 season. Hyderabad batted first in this game, and coule manage to score 158. Mumbai Indians were hands down the favourite to chase the meager total, but they lost opener Chidhambaram Gautam in the second over.
In came Ambati Rayudu to steady the innings. He first built up a cautious partnership with West Indian batter Lendl Simmons, and the began accelerating. Veteran Indian bowlers like Irfan Pathan and Amit Mishra saw their deliveries dispatched for boundaries constantly, as Rayudu's innings of 68 runs helped Mumbai get the win. By the time he got out, the match was all but won.
Read More: Best Innings of Ajinkya Rahane in IPL
4. 63 (37) vs Kolkata Knight Riders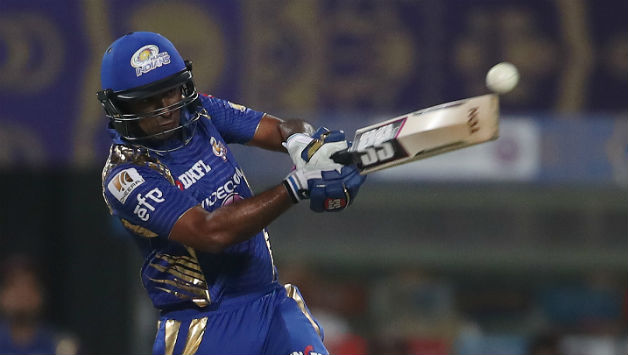 Best Innings of Ambati Rayudu in IPL: This innings came in 2017, a season that Rayudu would like to forget. He found himself sitting on the dugout for most games in this season, and on the rare occasions where he did get a chance, he failed to capitalize miserably. But things changed when he traveled to Kolkata to face KKR.
After losing Lendl Simmons early, Saurabh Tiwary and Rohit Sharma gave Mumbai Indians a good foundation to build upon. After Sharma's dismissal, Rayudu joined Tiwary and did not waste any time in settling down. He played a fiery knock of 63 runs from 37 deliveries, which included six boundaries and three sixes. His innings helped Mumbai get the victory.
Read More: Best innings of Prithvi Shaw in IPL
3. 65 (37) vs Kings XI Punjab
This particular game happened in 2016, which was a fairly successful year for Rayudu. He faced Kings XI Punjab at the IS Bindra Stadium in Mohali. It seems like Mumbai losing an opener early is a good omen for Rayudu, as Rohit Sharma was dismissed on the first over in this match.
This time, Rayudu found another left-hander in Parthiv Patel to build up a partnership with. While Patel kept the scoreboard ticking over, Rayudu was the one to offer some flamboyant shots. He scored 65 runs in just 37 deliveries, 40 of which came from fours and sixes. Indians reached a massive total of 189 banking on his innings.
Read More: Best Batting Performance of Wriddhiman Saha in IPL
2. 81* (54) vs Royal Challengers Bangalore
Best Batting Performance of Ambati Rayudu in IPL: This match between Mumbai Indians and Royal Challengers Bangalore took place in 2012, a season where Rayudu's average reached almost 40. Bangalore batted first and put up a fighting score of 171. Indians faltered massively in their chase, and at one stage the game seemed as good as over.
Herschelle Gibbs, Sachin Tendulkar and Rohit Sharma all found themselves back in the dugout inside the fourth over. From such a precarious situation, Rayudu managed to find a comeback. He first built up a partnership with Dinesh Karthik, but he too was dismissed soon. But once Kieron Pollard came into the mix, Rayudu found himself playing freely. Rayudu did not lose his wicket and took Indians over the line with just two balls to spare.
Read More: Best Batting Performance of Andre Russell in IPL
1. 100* (52) vs Sunrisers Hyderabad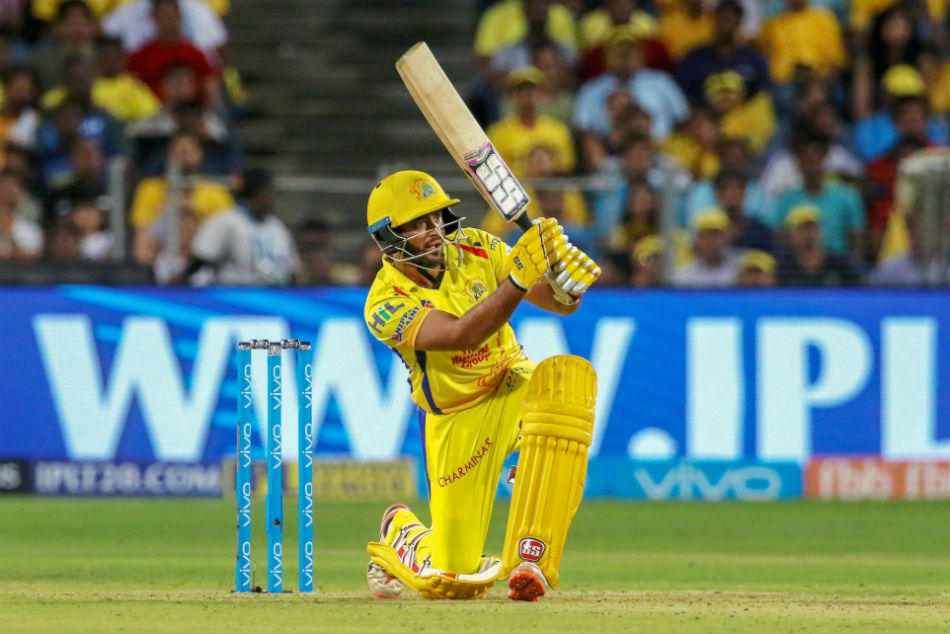 One reason why Ambati Rayudu never really made the headlines was, though he consistently made the thirties and fourties, he never reached a milestone like a century. But 2018 was the season where things changed for him, and he ended up scoring over 600 runs in the season. He also got his maiden IPL century in this season.
It came when CSK took on Sunrisers Hyderabad at the M.A. Chidambaram Stadium. Hyderabad batted first and reached the total of 179. This time, though, Rayudu's team did not lose an early wicket. Both himself and Shane Watson crafted a match-winning partnership of 134 runs. After Watson's dismissal, Rayudu put his foot on the gas once and for all. He didn't stop until he took CSK over the line, and in the process scored a hundred runs in just 52 deliveries.
Read More: Best Innings of Jonny Bairstow in IPL