WWE Stars which Might Retire from WWE:-  Although WWE is one of the most sought after sports brand in the current era, it has seen a dip in its overall ratings over the past few years. Fans and experts who used to follow the entertainment sport since their childhood has mostly lost their interest due to the absence of some of the biggest stars of the attitude era. Still, we can say that WWE has managed to keep on going with all the ups and downs in its kitty alongside.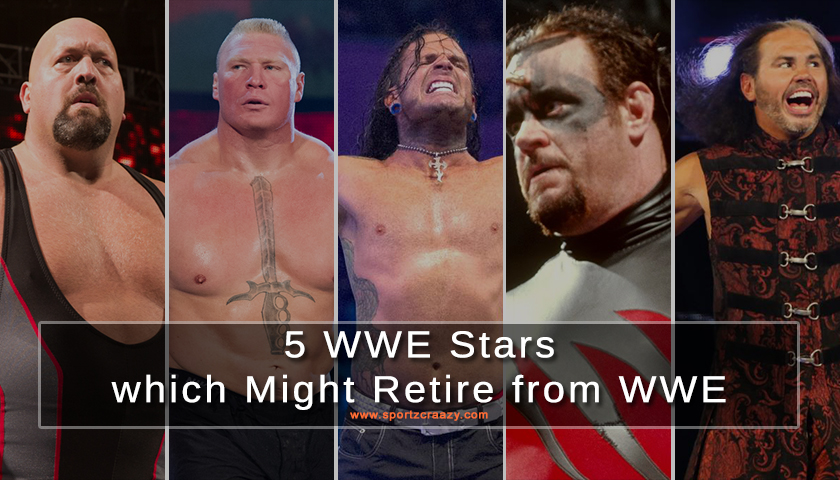 On the other hand, WWE has seen some of their biggest superstars making an exit in the past few years and this is something which is more or less responsible for the loss of interest from the fans worldwide. Names like CM Punk, Goldberg, Edge, and Bautista have already bid adieu to this industry and amidst all the rumors and speculations, there are some more names in the pipeline to make an exit. While we said that, let's have a look at the list of 5 WWE superstars who might retire sooner or later.
Big Show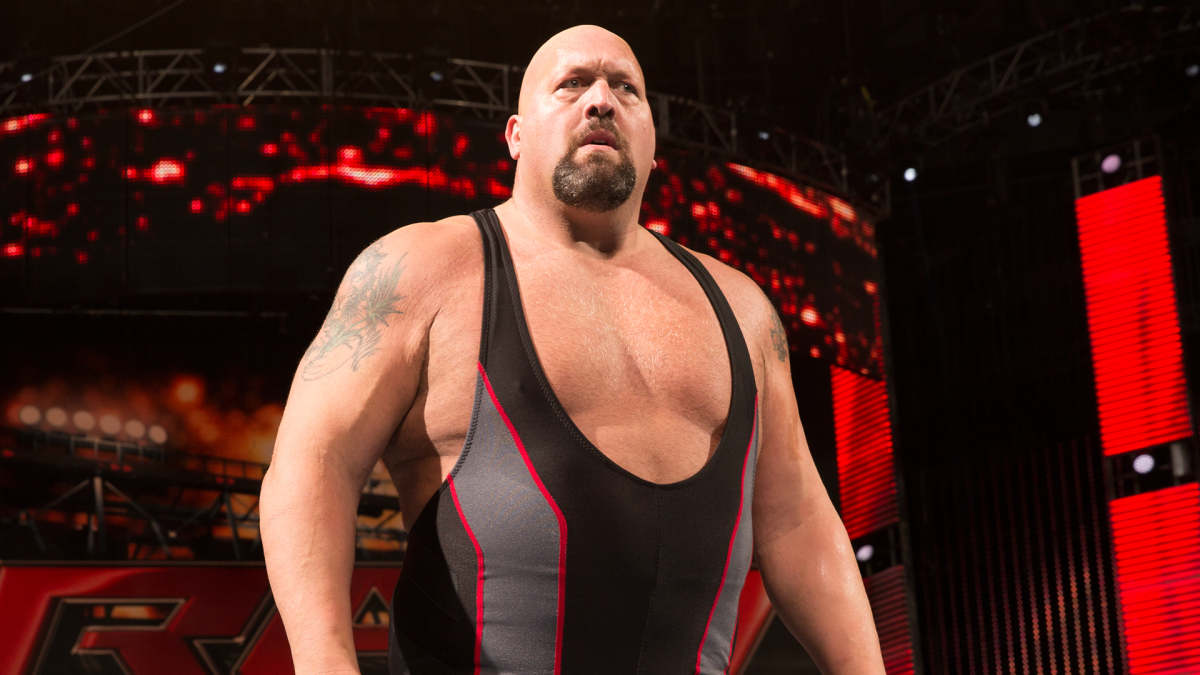 WWE Stars which Might Retire from WWE:-  Big Show can certainly be quoted as one of the most sought after WWE stars from the last decade. This world's largest athlete has seen almost every achievement in his career reign of almost two decades which include WWE heavyweight championship two times. The big show has been that one name which has been loved by people of all ages and even though he hasn't been seen that much in the recent WWE shows, people still love to see him around and giving those nasty KO's to his opponents.
Still, even after all those achievements and appreciations around, Big show seems like going no better to his age and at 46 years, we can't see him going any faster and stronger. Moreover, his ring presence has also been cut down and it's very rare that we get to see this big man performing in the ring during the Monday Night Raw. Although big show came up with those surprising six-pack abs show a few months back and there were people who speculated his return in a stronger manner, same has been marked down due to a big list of injuries at his back. With what's being said, we can expect him to take a call in 2019 about his long WWE career.
Matt Hardy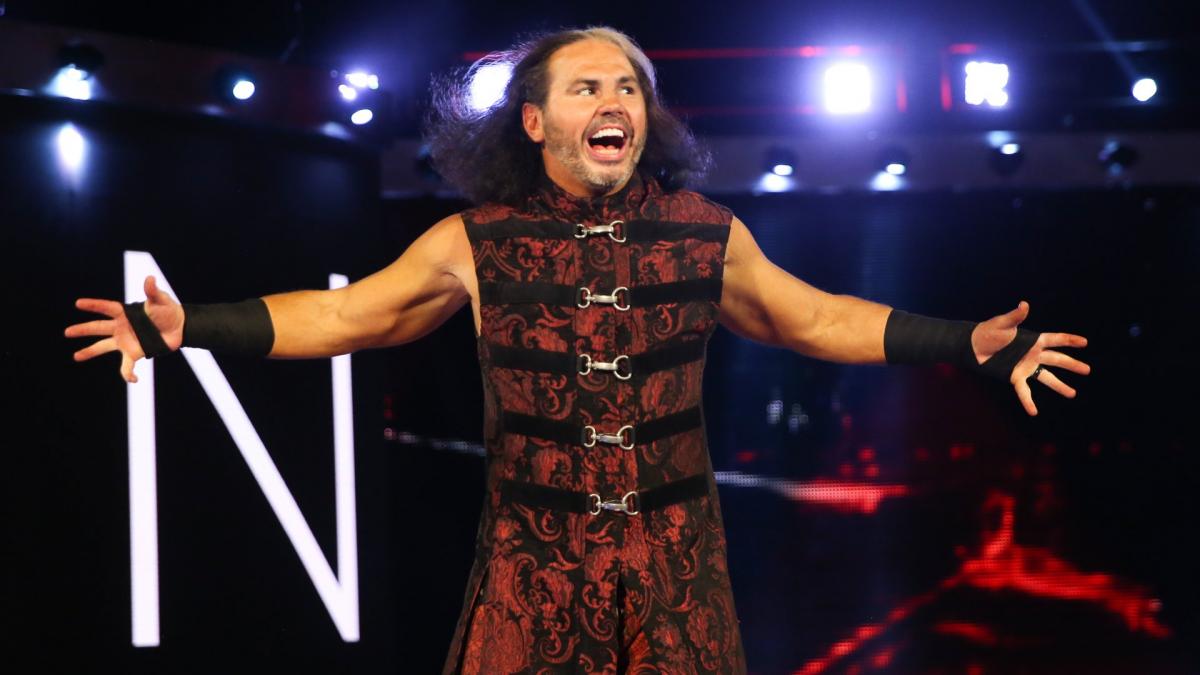 WWE Stars which Might Retire from WWE:-  Matt Hardy has been one of those WWE superstars who have ruled the WWE tag team section with his partner and brother Jeff hardy since past two decades. Still, Matt hardy along with his partner went away from WWE and it has been speculated that Matt Hardy has fell prey to a number of injuries during the same period. Now at an age of 44 years, when he has seen a return to the WWE with his tag team partner, many have thought that to be a long-reigning moment for this celebrated WWE star.
Still, the same demon of injuries has again struck Hardy and he has been seen only in few of his matches along with Bray Wyatt. Therefore it is more likely that this WWE superstar would now look forward to spending some good time with his family and even few of the reports have confirmed that WWE is more likely to offer him a backstage role in the coming times. Thus, we can expect this WWE superstar to say goodbye to his Stint within the ring and focus on his role outside the same arena in the coming times.
Jeff Hardy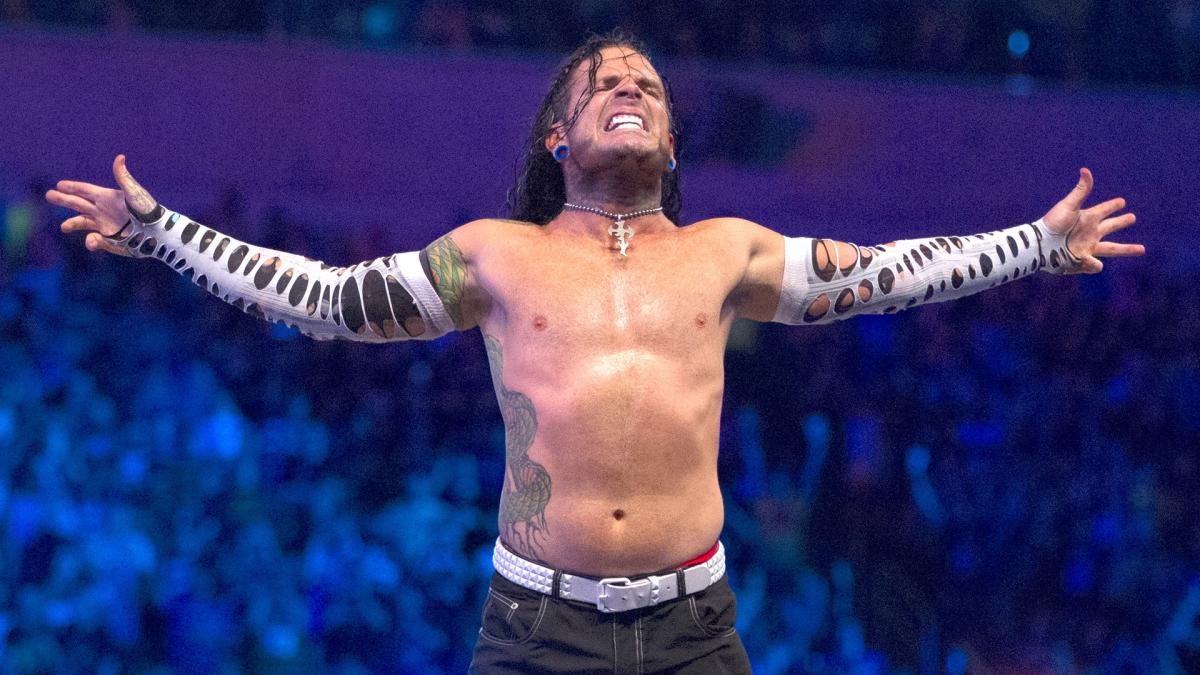 WWE Stars which Might Retire from WWE:-  Along with his brother and tag team partner Matt, even Jeff Hardy has delivered some of the best performances during his 25 years career and he can certainly be quoted as one of the most hardworking wrestlers in the WWE arena. On the other hand, it's been an unknown fact to most that Jeff Hardy has been wrestling for almost 25 years and he is just 41 years as of now. Therefore, we can say that he is certainly the youngest ever WWE superstar to make his debut into the arena.
Still even after all those high flies and dangerous stunts, Hardy has seen some of the worst times due to his big list of injuries, which has mostly come down due to his dangerous stunts within the ring during his matches. Moreover, in one of his recent interviews to WWE, he has expressed his desire to get off from the sport and whilst he still wants to grab some more championships to his name in the remaining time, we can expect him to bid adieu to the sport in 2019.
Kane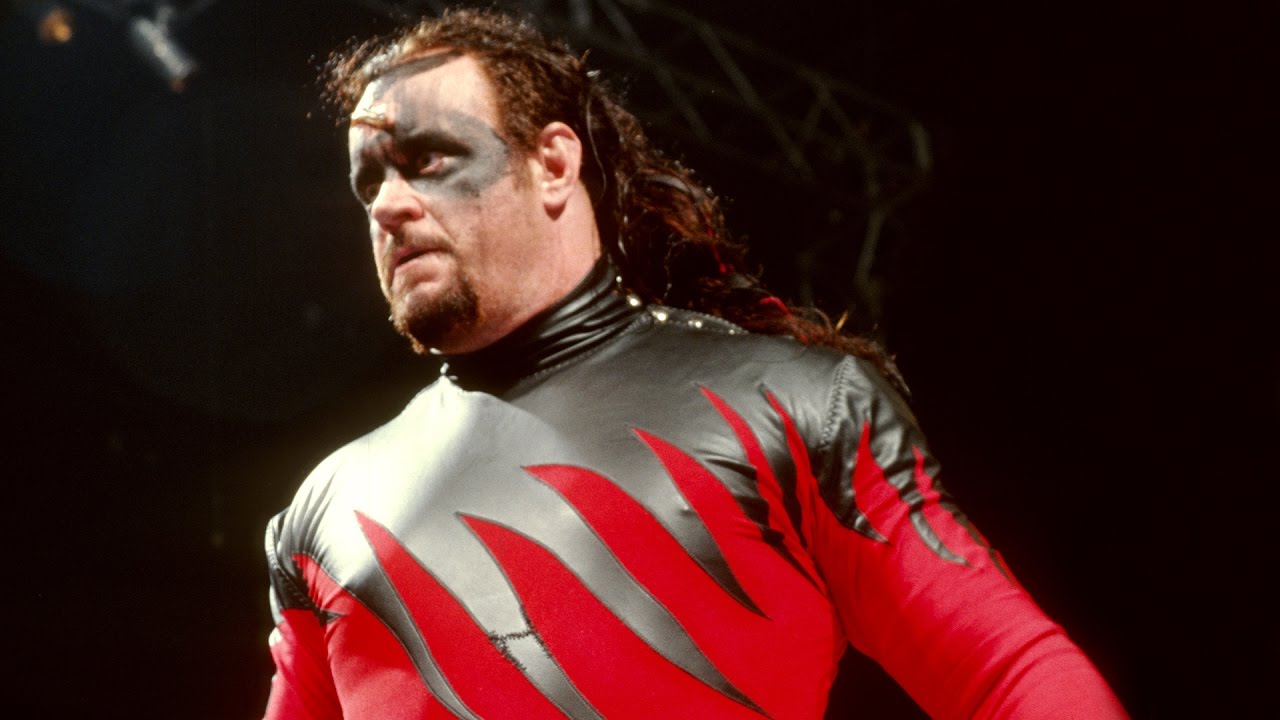 There's hardly anyone in the wrestling fanatics who isn't familiar with the "Red Machine". Kane has been one of the most followed superstars and him along with his brother "the undertaker", has almost ruled this arena for more than two decades. While Undertaker has already retired from the sports in the wake of his defeat to Brock Lesnar at the wrestle mania 30, he can still be seen in some of the promotional matches during certain specific WWE tours.
On the other hand, Kane has recently been inducted into politics and became the mayor of Knoxville County in the USA and even though we have seen him wrestle at the Super showdown at Saudi Arabia lately, there's a rare chance that he will continue with the stint in the times to come. Moreover, he has been criticized by many for his indulgence in politics and WWE at the same time and his opponents in politics are targeting him for the same. Looking at the same fact, we can't deny a "Kane's Farewell" in the coming days.
Brock Lesnar
Although not many people would agree to the same fact, Brooke Lesner, who is arguably, one of the most followed WWE superstars of the current era, is considering retirement in the coming times in order to focus on his WWE career. While we understand the fact that he already has switched numerous times from WWE to UFC and vice versa, this time seems like permanent affair for the "Beast" due to his dipping fitness and aging body.
Although WWE still doesn't have a better name in the ring to replace Brock Lesnar, they still have to splash a lot of cash along with some hardcore efforts to make this most celebrated WWE Superstar stay in the game. It's worth mentioning here that WWE is slowly losing its flair and charisma and it was only after the return f Brock Lesnar that it saw a slight upsurge in its overall ratings. Still, it's all up to the beast and whilst he is adamant to make a go at his UFC career, we can see him leaving WWE in the coming times.
Also, Check: