India is a land of spiritualism and faith and the progress country has made in the last few years in different fields like Technology, Medicine, Sports, Education, Marketing, and others is great to witness if you are an Indian citizen and someone who loves sports might be surprised that few of popular games that we witness on different platforms have originated from India. Let us know about them in detail.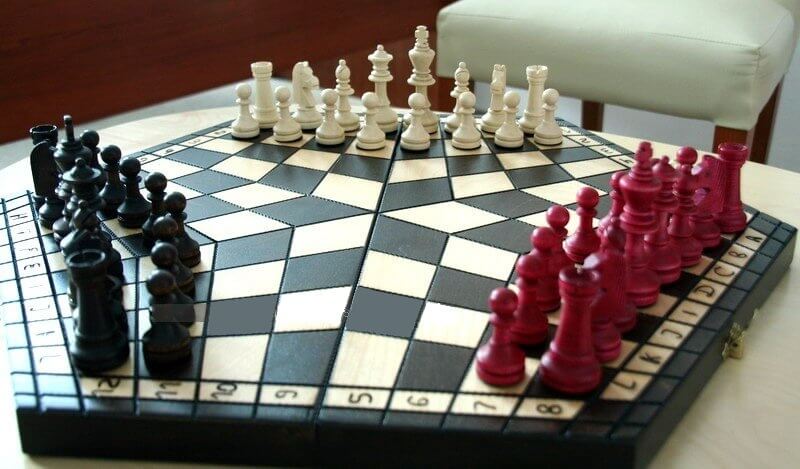 Chess: This game is extremely popular all over the world conducts its own Olympics known as the "Chess Olympiad". The only game which has boomed during pandemic time is Chess which is played online and no physical contact is required in this sport. But you would be surprised to know that the game originated from India and was initially called "Ashtapada" and later the name of this sport was changed to "Chaturanga" during the Mauryan empire. Persians later who traveled India discovered this game and named it "Shatranj". Later the game traveled to England and other parts of the world and was termed "Chess" but still the game is equally popular in India.
2.    Polo: A game which needs wide attention in India and more advertisement is none other than Polo. A Game where a player is sitting on the horse has a stick around him and while riding the horse has to hit the ball. Unfortunately, the game is less popular here but the sad part is that the game originated from India in Manipur and you will be surprised to know that in ancient India monarch used to play Elephant Polo. It is reported that the Kings of Manipur used to play this game in 33 AD but sad that the game needs more popularity in India which is lacking at the moment.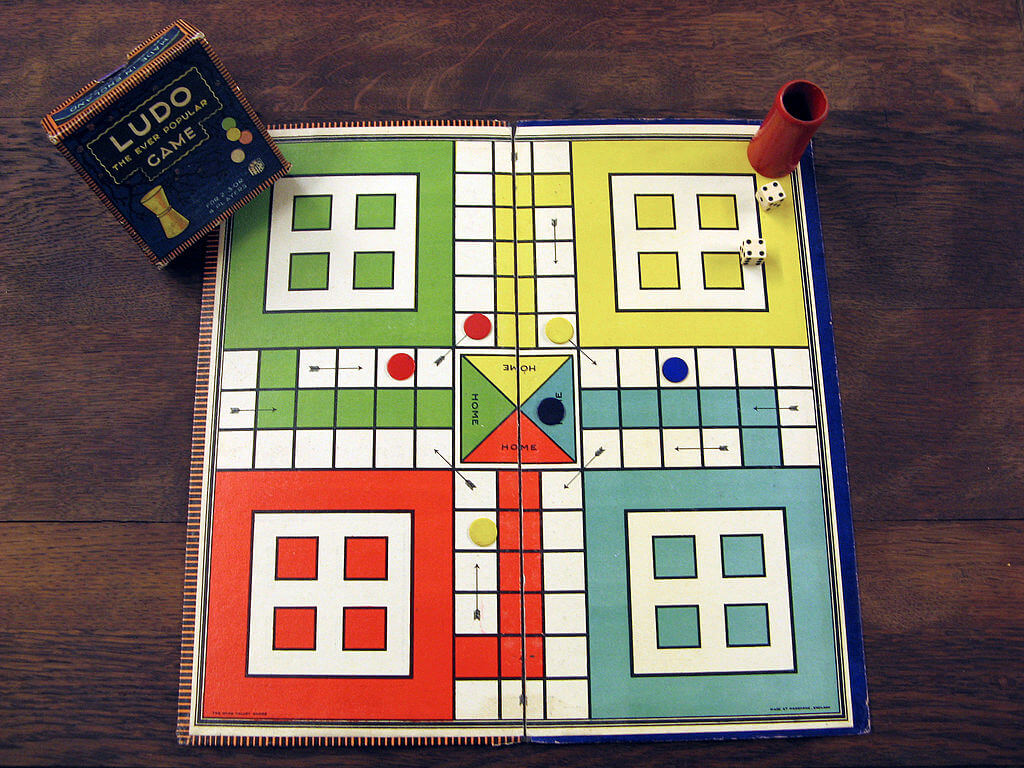 3.  Ludo: This game originated from India known as 'Pachisi' which was evolved from an ancient game called 'Chausar' played by Kauravas and Pandavas. The game was widely enjoyed by Mughal rules especially Akbar but later in 1896 the game was modified by the British and cubic dice with dice cup was introduced and it was patented as "Ludo".
4.    Badminton: The Sport has become extremely popular in India due to players like Saina Nehwal, PV Sindhu, B Sai Praneeth, etc. The game of Badminton was introduced in India and later it was picked by the British who became the patrons of this popular indoor sport. From Britain, the game was picked up by European countries and became extremely popular all over the world.
5.   Playing Cards: Playing Cards is a favorite pastime of most Indians and we often engage ourselves with a variety of games like Rummy, Bluff, Bridge, etc. But the fact that people might not be aware of is that the game originated from India in the 16th century during the Mughal rule and the game was back then called "Ganijfa". The game was played in those days with lavish sets of cards that were made from ivory or Tortoise shells and were decorated with precious stones.