The power tussle between the President and Secretary of the All India Chess federation widened on Monday after the general body held at Bhopal on Saturday. Kishor M. Bandekar, Treasurer of the All India Chess Federation and a close ally to President P.R.Venketrama Raja, has issued a statement claiming that only Chauhan has been feeding the media with false stories.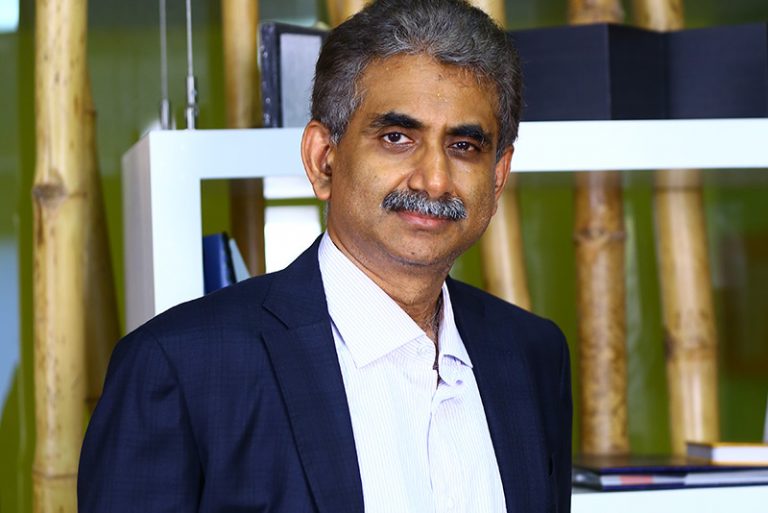 The statement read "The urgent general meeting of AICF held on December 28, 2019, at Bhopal had only one agenda, that of Bengal Chess Association and it was discussed in detail."
The statement claims that Chauhan, Grand Master Dibyendu Barua, and BCA Secretary Atanu Lahiri were allowed to speak on the issues relating to the BCA. However, Chauhan tried to discuss other matters by snatching the mike from the AICF President. The statement has also claimed that unruly supporters of Chauhan supported him by shouting slogans at the meeting.
The statement further went on to say that at the meeting Lahiri informed that he has filed a criminal case against Chauhan and Barua for trying to defame him.
However, the faction backing Bharat Singh Chauhan had a different story altogether. The Chauhan led faction has said that 19 out of 28 affiliated state units who attended the meeting had passed the motions that were in his favor.
As per Chahuan's faction, the clean chit given in favor of Lahiri earlier in a forgery complaint was rejected at the meeting. The meeting also directed Chauhan to file an FIR in Delhi with regard to the forgery case in the BCA. It was also decided to form a committee headed by a retired high court judge to investigate the complaints against the BCA.
Chauhan camp has also said that at the general meeting the members also rejected the show cause notice issued to the AICF General Secretary by Raja.
The meeting was chaired by AICF president at Bhopal with Satyajit Sankrit attending the meet as the Central government's observer.