Chess has always been a popular game but, over the last 2-3 years, Chess in India has grown immensely during the pandemic. According to the Forbes, business magazine, online chess websites such as chess.com has seen 1.5M new accounts during the pandemic.
The surge of online chess has enhanced the growth of the game, even some of the best players around the world started streaming lessons and tournament through social media. Nakamura, a top 20 rated chess player from Florida, USA has posted hundreds of videos on his social media accounts since the beginning of Covid-19.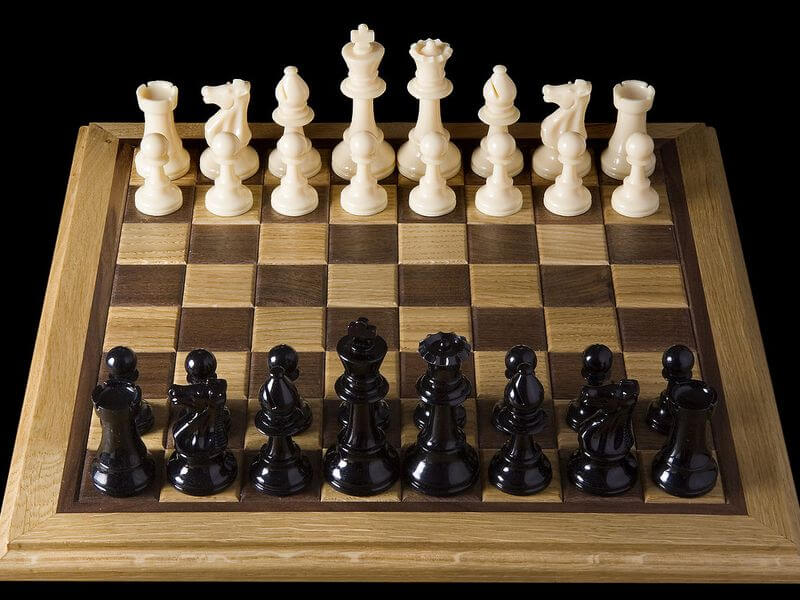 Many families started playing chess in their leisure time during the pandemic. A lot of Indian you tubers have started playing chess on you tube live streams to generate some funds for covid-19 relief, which helped them a lot of funds through which they helped countless people around the country.
Samay Raina, Indian Stand-up comedian started streaming Chess on his you tube channel, as his videos went viral he gained a lot of popularity during the pandemic, He became so popular that he even got a chance to play chess with Viswanathan Anand and Yuzvendra Chahal.
Chess in Kolkata is on another level, as Kolkata police have set up a chess corner under Gariahat flyover, known as "Gariahat Chess Club", where people from all around the Kolkata come just to play chess. It came up as a unique initiative to popularize the game among masses. Last year in May, All India Chess Federation has launched an initiative to help chess community fight Covid-19.