Chess is considered as one of the most popular indoor sports which is played by most countries and it is the only sport which conducts its own Olympics known as "Chess Olympiad".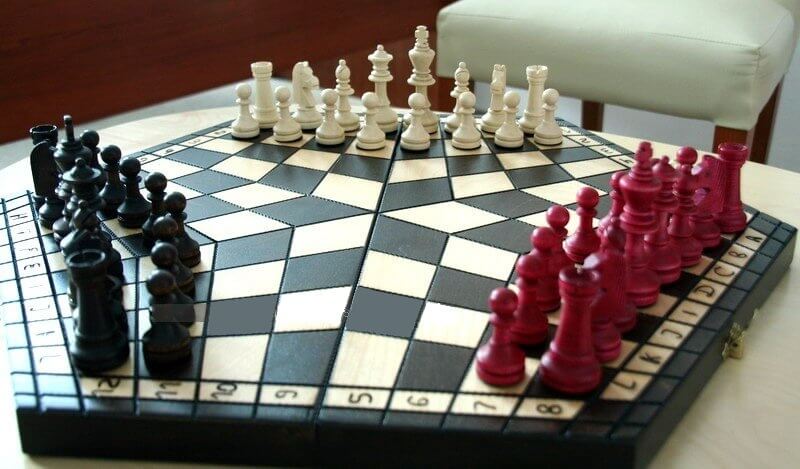 Recently we wrote an article about the popularity of Chess in Russia and the reason responsible for it but the game of Chess has become extremely popular in India too with more players coming up by the ranks and the range of tournaments that they participate in every year. Let's talk about the rise of Chess as a Sport in India in detail.
If Chess as a sport has grown in India a vast portion of credit should be given to Grand Master Vishwanathan Anand who achieved the Grandmaster status in 1988 and since then we have 66 grandmasters for India which speaks volumes about the growth of the sport in the country.
Firstly Chess is better funded in comparison to the 60s and 70s secondly the resources have grown a lot due to the advent of the Internet.
With the vast amount of coaching classes and technology available on the Internet it is easier to learn the nuances of the game now as compared to 60s and 70s.  The All India Chess Federation(AICF) which is the parent body known for operating the game of Chess in India conducts over 300 tournaments every year.
The states like Gujrat and Tamil Nadu have made Chess mandatory in their curriculum and we can clearly see the result as 24 out of 66 Grandmasters produced from India comes from Tamil Nadu with Two Youngest Grandmasters in the form of D Gukesh and R Praggnanandha from the state itself.
Chess as a sport has flourished in India during COVID time in reference to other sport which requires physical contact on the other hand the game of chess can be played virtually and it is not necessary for two players to remain physically present at the same place along with that the game can be easily hosted virtually at any point of time.