List of Successful West Indies ODI Captains
A team which is never short of energy and drive to play the game, West Indies was never short of leaders. In Fact, it was a West Indian skipper Clive Lloyd who first showed the real meaning the leadership, winning two successive World Cup trophies.
Though, West Indies continued to produce great leaders even after Llyod's retirement until the performance starts dipping after the 2003 World Cup.
In this article, we look at 5 most successful ODI captains of West Indies:
#5. Carl Hooper
Among Shane Warne's top 100 cricketers of his team, Carl Hooper was a superb all-rounder apart from being a phenomenal captain for West Indies. The former cricketer made his debut in 1987 against India and also played his last Test against the same opposition. Hooper represented West Indies in 102 Test matches and 227 One-Day Internationals in which he has scored 5762 and 5761 runs respectively. Apart from these stellar numbers, Hooper boasts of an impressive captaincy record as well. He led West Indies between 1997 and 2003. He is currently the fifth most successful ODI skipper of the West Indies.
Here's a look at his captaincy record in One-Day Internationals:
Matches Played: 49
Matches won: 23
Matches lost: 24
No Result: 2
Win Percentage: 48.93
#4. Brian Lara
The legendary West Indies batsman sits at the fourth position in the list of successful ODI captain of West Indies. The left-handed batsman had a charm that no one could emulate. On his day, he could pulverise any bowling attack.
During his stellar international career, Brian Lara made a plethora of milestones, including the highest individual score of 400 not out in test cricket against England in 2004.
Lara also had a great run as captain of West Indies in the limited over's format. Southpaw was in charge of the West Indies between 1994 and 2007. During this period, he led West Indies 125 one-day internationals, winning and losing 59 matches apiece.
Overall, Lara has represented West Indies in 131 Test matches and 299 one-day internationals, in which he scored 11,953 and 10,405 runs respectively.
Matches Played: 125
Matches won: 59
Matches Lost: 59
No Result: 7
Win Percentage: 50.00
#3. Courtney Walsh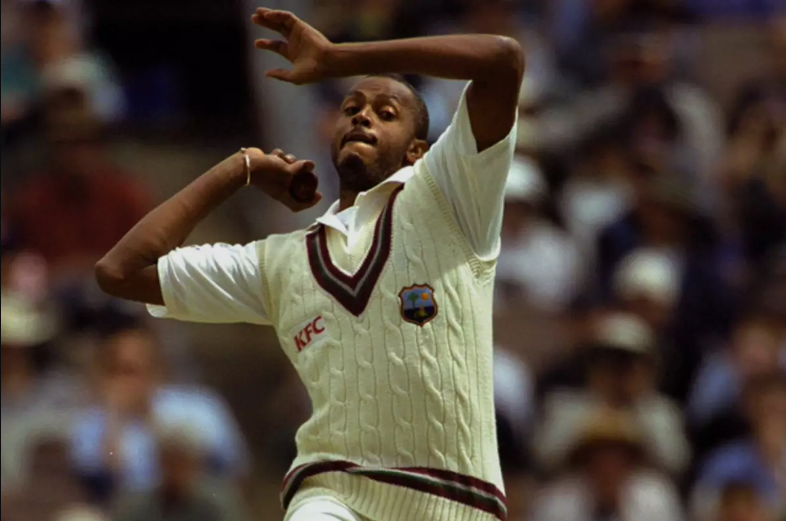 He was one of the most of fearsome bowler of his are. Facing Courtney Walsh would send shivers down the spine because of the pace and bounce he used to generate while bowling. The first-ever bowler to have claimed 500 wickets in Test Cricket, Walsh led West Indies in 22 Test matches and 43 One-Day internationals.
He enjoyed a stellar run while being in charge of the West Indies team and is in fact the third most successful bowler in One-Day internationals in terms of the number of wins.
Here's a look at his captaincy record in limited over's cricket:
Matches Played: 43
Matches won: 22
Matches lost: 20
No Result: 1
Win Percentage:  52.38
#2. Viv Richards
A stylish batsman with the most aggressive mindset, West Indies former skipper Viv Richards was a class apart. Viv Richards was regarded as the greatest ODI batsmen of all time and his numbers do justify that.
He represented West Indies in 187 One-Day internationals, scoring 6721 runs at an average of 47 and a strike rate of 90.2. One who wasn't a fan of knocking the ball for singles, Richards loved to deal with boundaries.
Apart from being a flamboyant batsman, Richards also possessed fabulous leadership skills. He was in chief of West Indies in the limited over's format between the period of 1980 and 1991.
Richards sits at the second amongst the most successful captains in one-day internationals for West Indies. Here's a look at his captaincy record in one-day internationals:
Matches Played: 105
Matches won: 67
Matches lost: 36
No Result: 2
Win Percentage: 65.04
#1. Clive Lloyd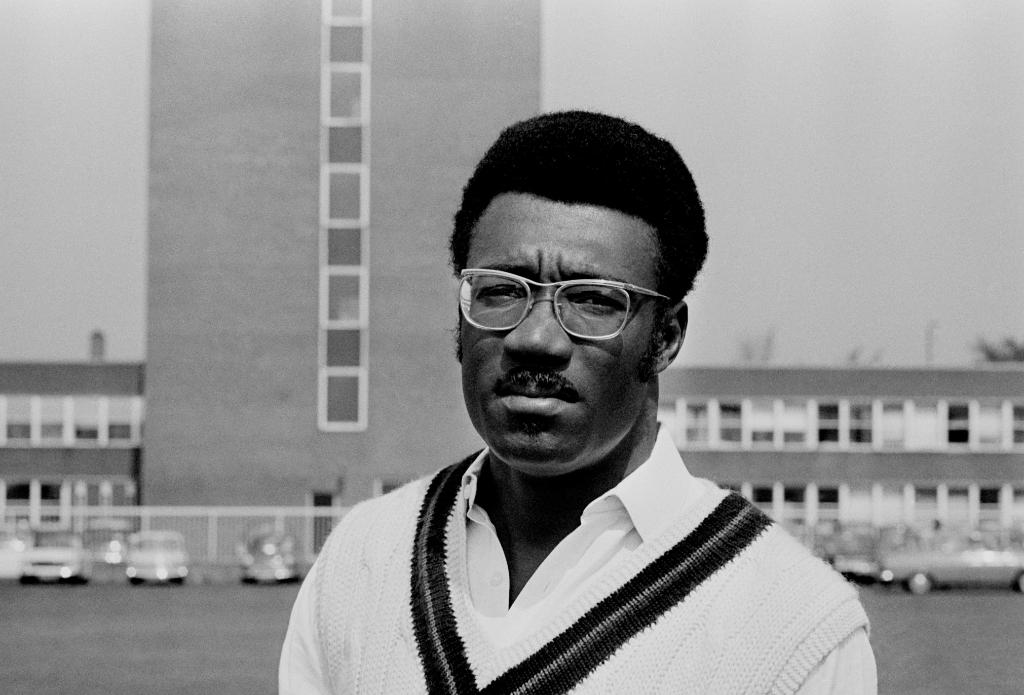 He was the greatest West Indies captain of all-time. He was one of the most successful captains of all-time. Clive Lloyd's side between the period of 1974 and 1985 was invincible. He helped West Indies give enormous moments of glory. Under his leadership, West Indies achieved an unbeaten winning streak of 27 matches.
He helped West Indies lift the 1975 World Cup and 1979 World Cup titles. West Indies are looking for their third World Cup title since.
Clive Lloyd was in charge of West Indies' limited over's side during the period of 1975 and 1985. West Indies won 64 matches out of 84 during that period.
Here's a sneak peek of his captaincy record in limited over's greatest:
Matches Played: 84
Matches won: 64
Matches Lost: 18
No Result: 1
Win Percentage: 77.71