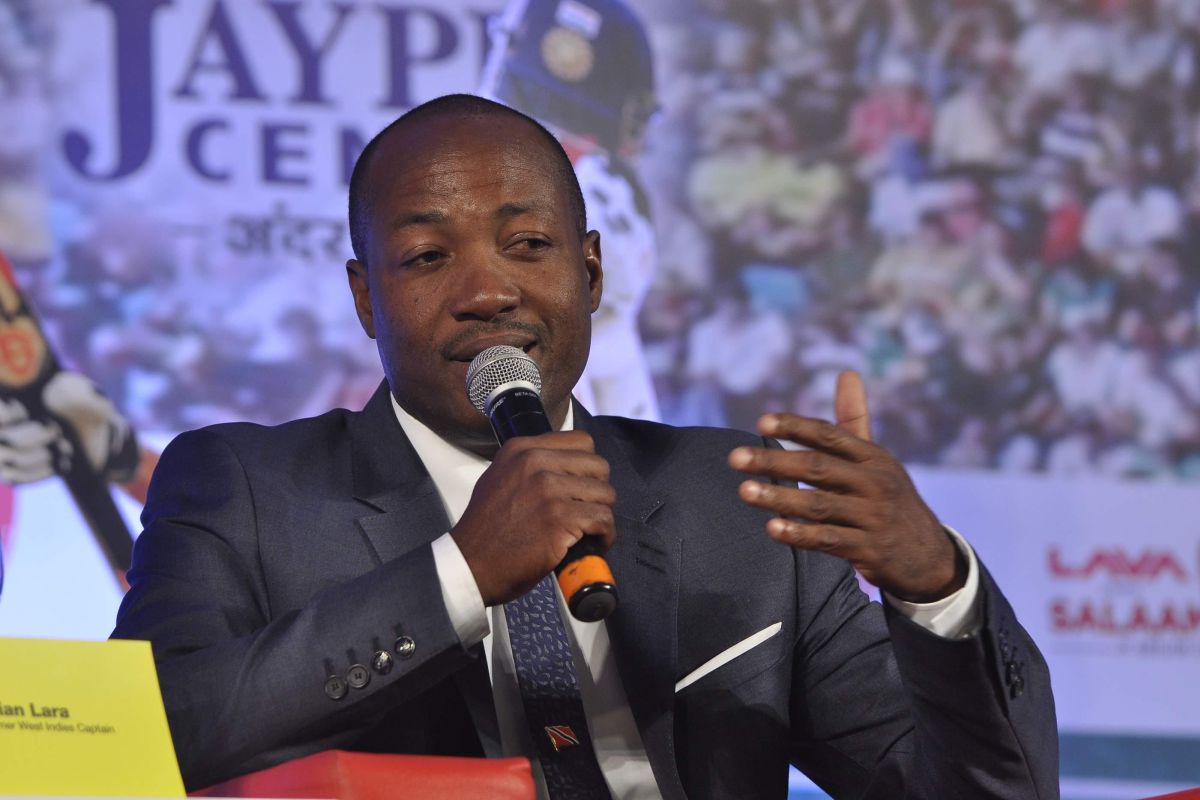 Former West Indies batsman and legend of the game Brian Lara has made exceptional records in the longer format of the game during his playing career and he is still the only batsman in the history of cricket to score 400* runs in an innings. It is needless to say that the Caribbean has a special place for Test cricket in his heart and he insisted that he is not concerned about the duration of Test matches as long as they are producing results.
"My only (thing) from Test cricket is that everyone that watches cricket knows the game is going to end in a result, that in itself will peak in interest. If it is five days, four days, it doesn't matter. If every game is going to end in a result in some way or some form, I think the interest is going to be created on the first day, on the last day, as long as people know that," he said.
Day/Night Tests have been introduced in order to attract the fans again, who lost interest in Test cricket. Few day-night Test took place in the year 2019 and after the appointment of Sourav Ganguly as the BCCI President, India also played their first day-night Test against India last November.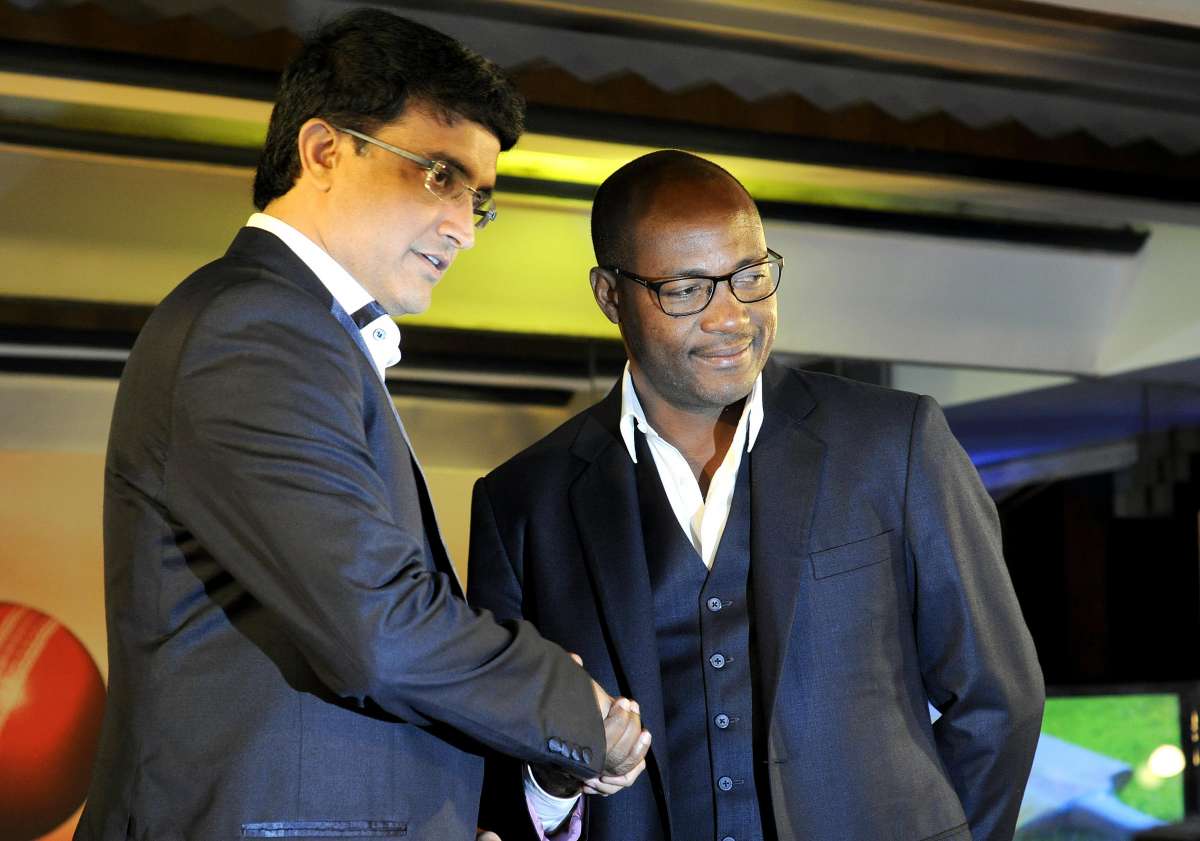 However, Lara feels though day-nights Tests are an attraction, it is not the way forward to popularise the longest format of the game. He rather believes that only results would keep people's interest in Test cricket.
"You listen to (an) American talk, that is something we hear always, you play for five days and sometimes you don't have a winner, that could be a little bit of (an issue). A winner in every game should be possible. I think it (Day/Night Tests) is an attraction, but I don't think it is a way forward (for) the game. I don't think that's going to bring anybody back. I think it (Test cricket) is something that has gone away from a couple of generations and we need to get it back from a very early age," Lara concluded.
As the popularity of T20 cricket rises, the International Cricket Council (ICC) are striving to improve the following of Test cricket through innovations such as day-night fixtures. The inaugural day-night Test in Adelaide was a commercial success but some challenges remain, such as the quality of the pink ball, dew, and player scepticism.
Day-night Tests first took place in Adelaide back in November 2015 between Australia and New Zealand. Even, over the years Pakistan, West Indies, Sri Lanka, England, and South Africa also have played Test matches. Only India and Bangladesh were left to play, but they faced others in a day-night Test in November last year at the Eden Gardens.
The results matter at the end of the day and if Test matches keep producing results rather than draws, the fans will not lose their interest in this format of the game, according to the West Indies legend.