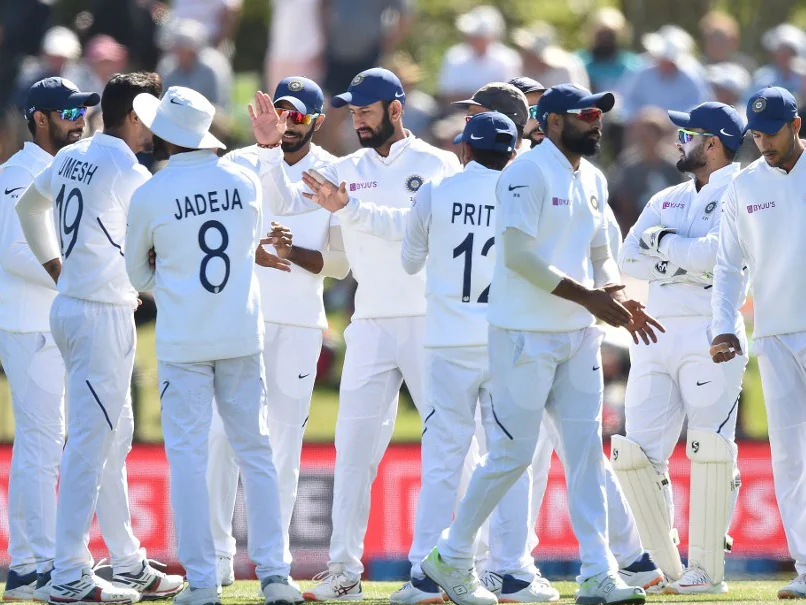 After making a phenomenal start to the New Zealand series, winning the T20 series 5-0, India were thrashed in the ODI and test series that followed thereafter. The Men in Blue were whitewashed in ODI series followed by a 2-0 test drubbing. 
The test series lost also ended India's unbeaten run in the World Test Championship, however, they have still maintained the top spot in the rankings with 360 points in 9 matches. Australia sits at second spot with 296 points, followed by New Zealand (296), England (146) and Pakistan (140) at third, fourth and fifth position respectively. 
Despite being at the top of World Test Championship, the Indian team was heavily criticized for their lacklustre performance in New Zealand. Virat Kohli, in particular, received a lot of flak for not scoring even a single-half century in the Test series, while the senior players like Ajinkya Rahane, Cheteshwar Pujara etc too failed to shine.  
Nonetheless, West Indies legendary cricketer Brian Lara still extended his support towards team India, calling the loss as just an aberration. According to the West Indian cricketer, India is still the best travelling side and has performed phenomenally in overseas over the last decade or so. 
I think India have been travelling very well in the last ten or so years. What happened in New Zealand, I think it's more of an aberration, I think coming off so much one-day and T20 cricket, it might have been tough for them in the Test arena outside of India. But I think India is still maybe the best travelling team in the world," Lara said in an interview with ESPNCricinfo. 
Brian Lara was recently seen playing in the Road Safety World Stars along with other legendary cricketers like Sachin Tendulkar, Brett Lee and Virender Sehwag to name a few. However, the series has been postponed due to the outbreak of fast-spreading coronavirus. 
"The situation is a little disappointing now but we are looking forward to come back and take part in the remaining games of the series."
"People are hungry for cricket, they are hungry to see legends, like (Virender) Sehwag and Sachin (Tendulkar), when they come out to play cricket. So I think this tournament was awesome. The competition was even more than I expected." Lara quoted his views on the issue.