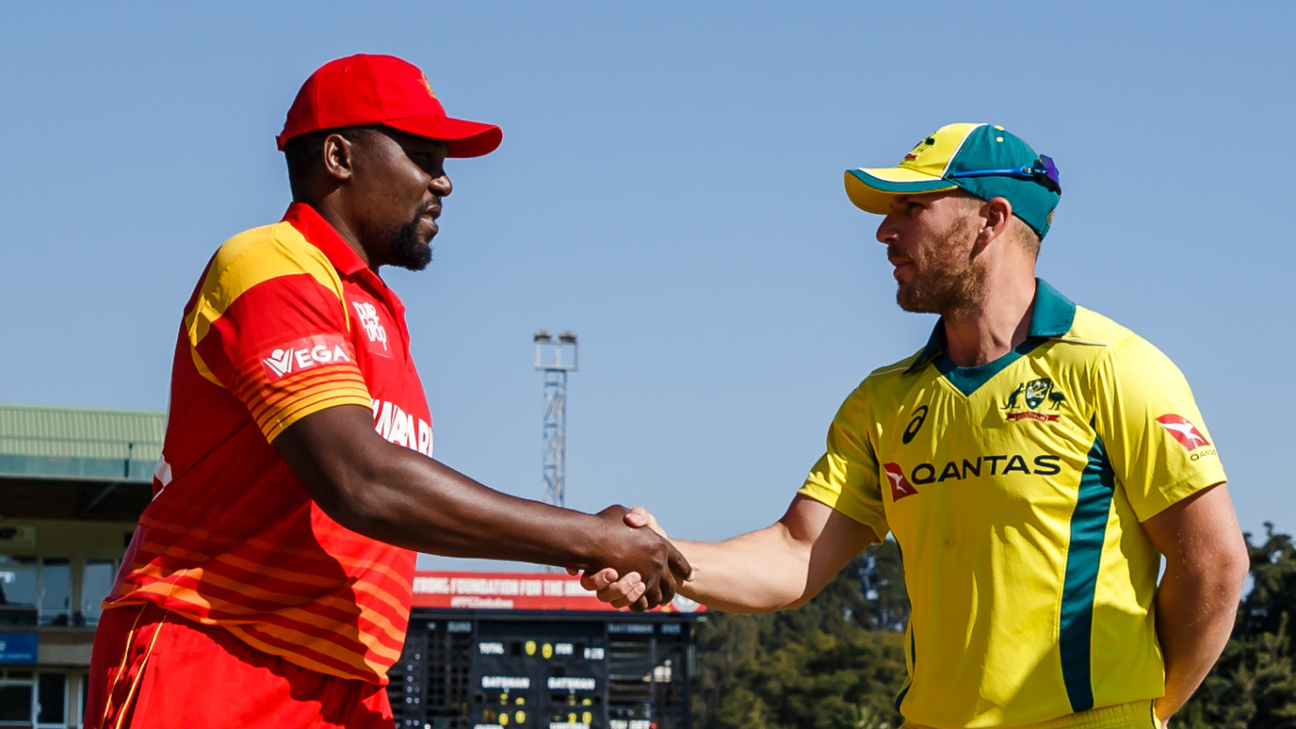 Cricket Australia along with Zimbabwe Cricket announced the postponement of their upcoming fixture, on Tuesday. Zimbabwe was set to tour Australia for a series comprising of three ODI matches in August which has now been pushed indefinitely by the apex cricket body of both the countries. 
The matches of the series were scheduled to be played on 9, 12 and 15 August but it has now been suspended for now due to the COVID-19 pandemic. This has been done due to "concern for the health and safety of players, match officials, and volunteers" as announced by Cricket Australia. 
The series was planned to be held in North Australia last month but a range of issues surfaced which means even short series wouldn't be played for now as there is still so much to prepare for, including the bio-security measures system installation before August and various other measures to be taken for the health and safety of players, match officials, and volunteers.
Australia's last played a series against New Zealand. The last two ODI matches of the series were called off after the 1st match of the series was played behind the locked stadium at the SCG.
Givemore Makoni, Zimbabwe Cricket Director also stated that the board was working closely with Cricket Australia on rescheduling the series in the near future,
"We were excited about facing Australia but, given the circumstances, deferring the tour was the only option. We are, however, looking forward to the rescheduling of the series as soon as practically possible," he said
Zimbabwe was travelling to Australia for the first time since the 2015 World Cup and before that, both the teams met each other in an ODI series in 2014 where Australia suffered a defeat by three wickets against the home side. In that match, Australia had managed a meagre 209 runs in the first innings which was chased by Zimbabwe with three wickets and two overs to spare.