International Cricket Council (ICC) has always been quite serious about the issue of abuse. Whether it comes from within the field or out of the field, the governing body always sets a good example for the spirit of the game.
One such incident happened during the first Test between New Zealand and England at Mount Maunganui in November, last year. England speedster Jofra Archer claimed that a spectator said some inappropriate things on the fifth and final day of the match.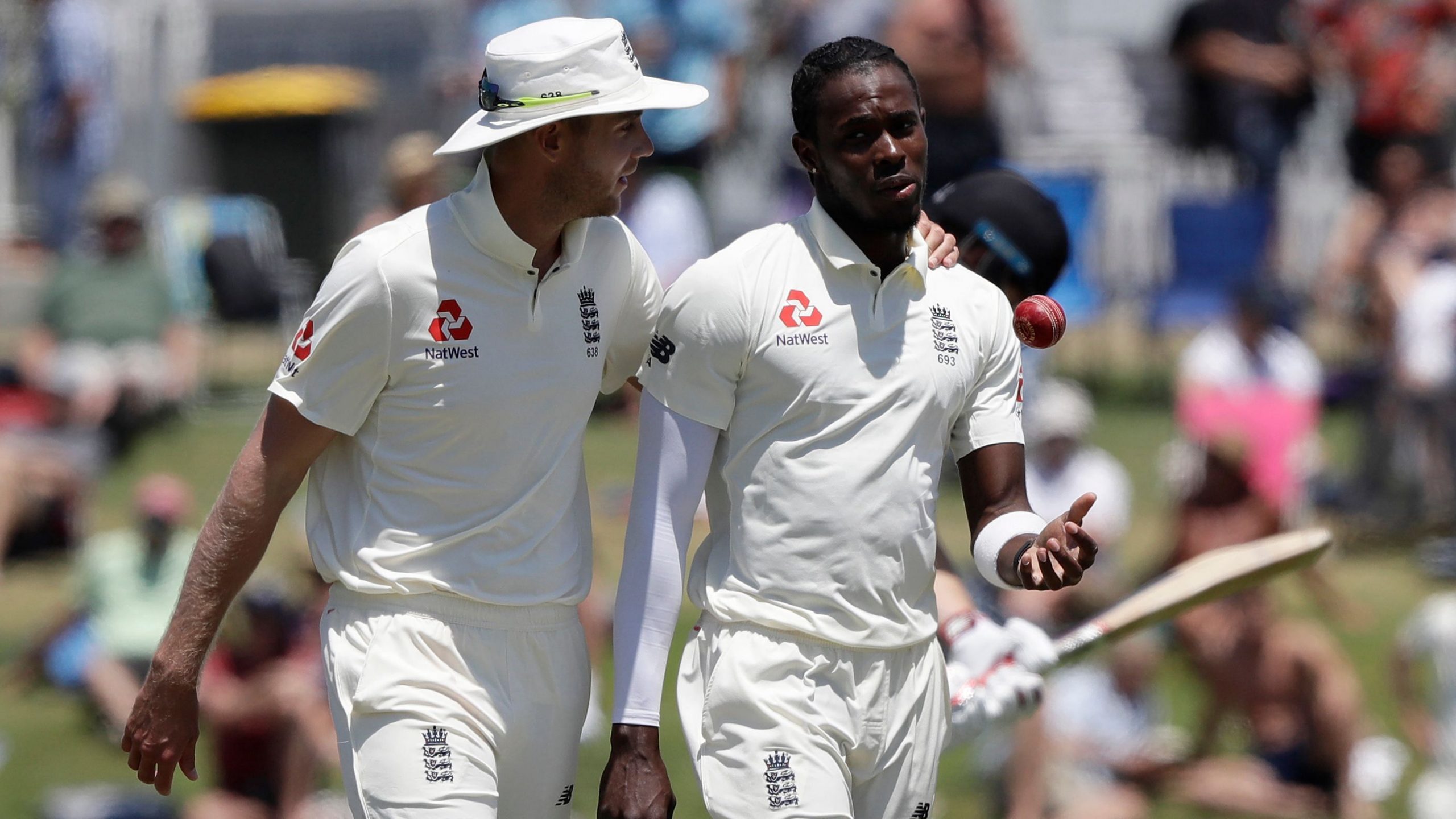 The governing body of New Zealand Cricket filed a complaint with the police and now it has been revealed that a 28-year-old man has been held responsible for the incident because the accused has admitted that he used some racial slurs to the Jamaica-born cricketer.
Anthony Crummy, the spokesperson of New Zealand Cricket, revealed that the man has been banned from showing up at all the international and domestic matches in New Zealand for 2 years and if he tries to break the rules again, he could face some serious consequences.
Crummy expressed his gratitude towards the New Zealand police and explained that the authorities have worked hard to find the culprit. He further stated that ICC and we, as a country, will not tolerate that kind of behaviour.
"We want to thank the police for their efforts in identifying the person responsible, and for making it clear that this type of behaviour will not be minimised," added Crummy.
He also apologized to Archer and the whole England side once more for such an unfortunate incident.
"We'd again like to extend our apologies to Jofra and the England team management for such an unsavoury incident and reiterate once more that this type of behaviour is completely unacceptable," Crummy said.
Archer got support from everywhere after the complaint surfaced online. New Zealand skipper Kane Williamson was equally disturbed when he got to know about it and noted that it is horrifying to hear such "abuse" from the people.
The Kiwis won the two-match Test series 1-0. An amazing double hundred from BJ Watling in the first innings of the first Test and a century from Mitchell Santner took them to a humongous total of 615 for the loss of 9 wickets.
The beautiful spells from Neil Wagner in both England's innings took the game out England's hands and the Kiwis won the match by an innings and 65 runs. The second Test match was drawn.