Former Australian skipper Steve Smith has been a revelation for the Australian cricket team since the time he has stepped on to the world stage. He has proved himself and made himself enter the history books by playing some of the finest knocks ever.
But Smith believes that there is one Aussie batter that might go one step ahead and be even better than him. That player is none other than Marnus Labuschagne. Labushchagne scored more than 1100 runs in the Test format last year and made his way to the number three spot in the latest ICC Test Rankings for Batsmen.
Smith revealed that Marnus Labuschagne will be one of the most influential players in the world in the coming years if he continues to play like he is right now. But he also noted that maintaining the consistency will be really challenging for Marnus.
"That's is the real challenge for him now, having that amazing series, there's going to be that expectation there now and it's about managing that," Smith said.
Steve Smith also explained that Labuschagne's meteoric rise in international cricket has been due to his willingness to learn about the various aspects of the game and the way he adapts them in the game is something that makes him really special.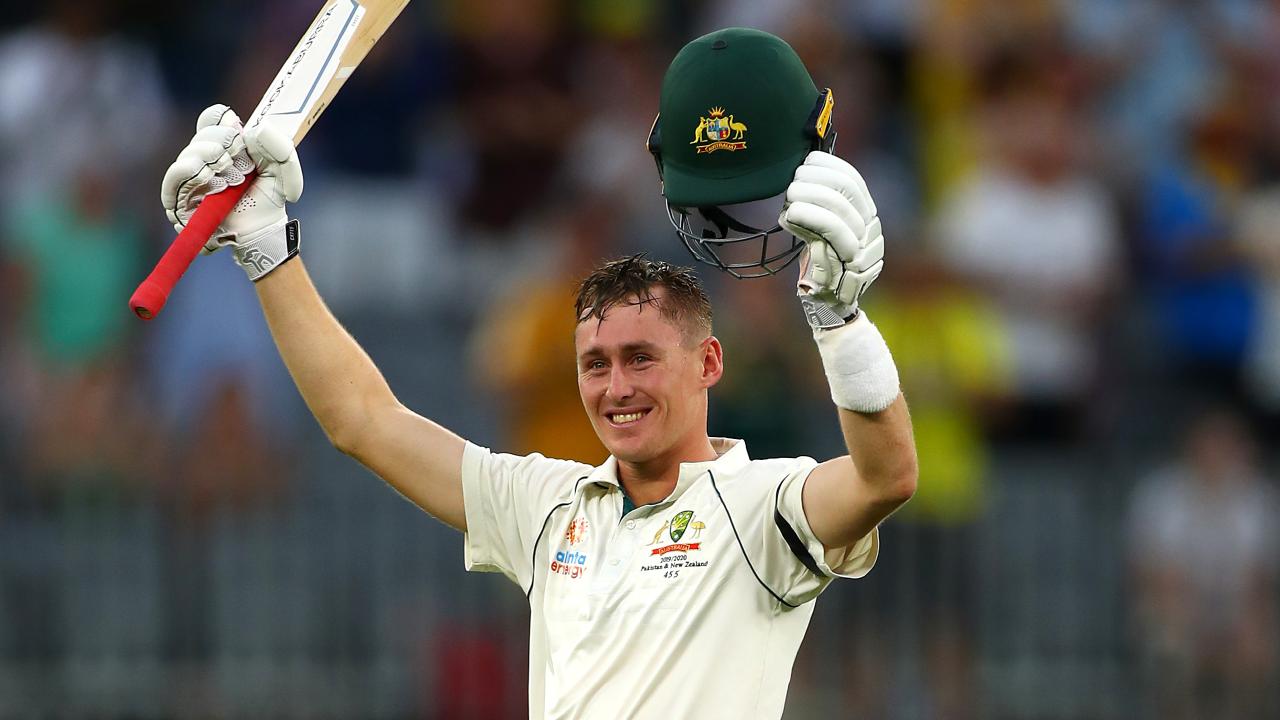 "The thing I like about Marnus is his willingness to learn and how quickly he picks things up, and if he continues to do that, he's going to be a huge player for Australia for a long time," added Smith.
Smith and Labuschagne are really close to each other. Steve has been helping his fellow teammate throughout the career and Labuschagne, on various occasions, has said that Smith has always been helpful to him.
"He's got a good head on his shoulders, he's got that belief in himself now that he can do it, now it's about resetting the clock every time he goes out to play. He's got a really good understanding of how he wants to play and that's a huge thing for a young player," said Steve Smith.
Marnus Labuschagne accumulated 896 runs in 5 Test matches at an average of 112 against Pakistan and New Zealand respectively. He scored two centuries against Pakistan and two against New Zealand. Now, his focus would be one becoming a mainstay in Australia's colored outfit. He is picked up for the three-match ODI series against India.