IPL is growing in stature with every passing session with two more teams to be added for the next edition but if we talk about eight teams who are currently part of IPL 2021 there are two overseas captains and six Indian skippers who are leading the respective franchise in the ongoing marquee event.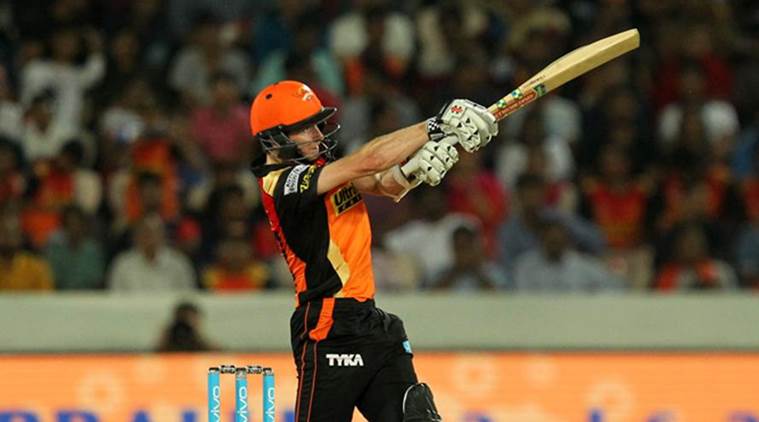 Taking about IPL 2021, there are two overseas skippers including the likes of Eoin Morgan and Kane Williamson who are leading KKR and SRH respectively. The question arises is it a wise decision taken by the franchise to make the overseas player as skipper of their franchise and my answer would be no it is not a wise decision. I have several facts to prove this point let's address them in detail
There are only four overseas players who play in the Playing X1  and the making captain who is an overseas player there is huge pressure on that player to perform on a consistent basis.

For E.g Eoin Morgan who is leading KKR in IPL 2021 is going through rough form at the moment as he managed to score 13 runs in 5 matches and since he is captain you can't replace him especially when the tournament is reaching towards the end.

Kane Williamson is a class act but his form in the second leg of IPL 2021 is not satisfactory and making him skipper of SRH is certainly not a wise decision.
Overseas players in IPL are always tried and tested depending on different conditions even the best overseas players don't find a place in playing X1.
Overseas players are International stars and they have a lot of baggage to prove and sometimes excess baggage can make their performance timid in a cash-rich league. The Best example will be Glenn Maxwell who was part of Punjab Kings in the last season of IPL 2020 and he was taken by the franchise on a whopping amount and the limelight was on him to perform consistently which he failed to deliver.